Essential oils uses are starting to get more popular nowadays. People are?turning to more natural supplements over medical treatments. Whether you're new to the wonderful world of essential oils, researching to add?to your knowledge, or simply looking for an oil that isn't already on your shelf, here's a list of the most popular essential oils and their uses for common ailments.
Essential Oils Uses for Common Ailments?Starter List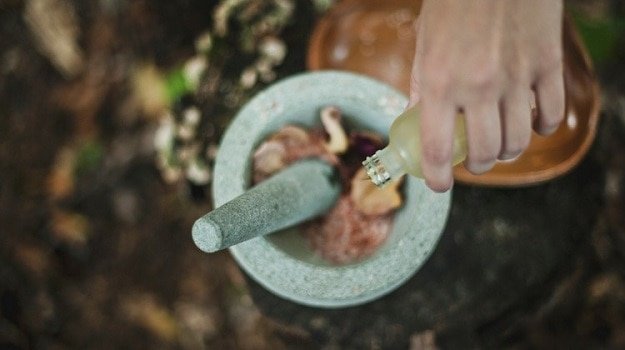 It's really hard to suffer from various skin and respiratory allergies (for some, it gets even worse?during certain parts of the year). Good thing there are essential oils that come really handy for when you start to feel the symptoms! This list suggests 7 essential oils that may help alleviate the symptoms. Some may even prevent the allergies from kicking in!

Plagued by aching and swollen joints? Essential oils may help ease your pain. In this article, we discuss essential oils uses for arthritis and other muscular pain. Some essential oils are said to have?anti-inflammatory properties?exactly what an arthritis sufferer needs!
Essential oils are highly potent and can quickly relieve the pain experienced by arthritis sufferers – and free up movement + so much more.

? Debra Bros (@wellnessandoils) April 25, 2017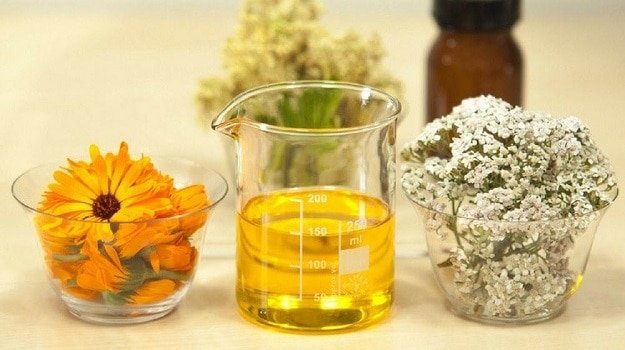 A sore throat can be a pesky symptom of colds, allergies, or a respiratory infection. After an appointment with the doctor, you might want all-natural?help for the pain. Good news: we created?a list of essential oils that may alleviate the pain and ease the inflammation.
I seriously love the power of essential oils. I woke up at 4am this morning with the worst sore throat. Now a few hours later it is gone.

? Steven Hyatt (@StevenHyatt266) February 22, 2017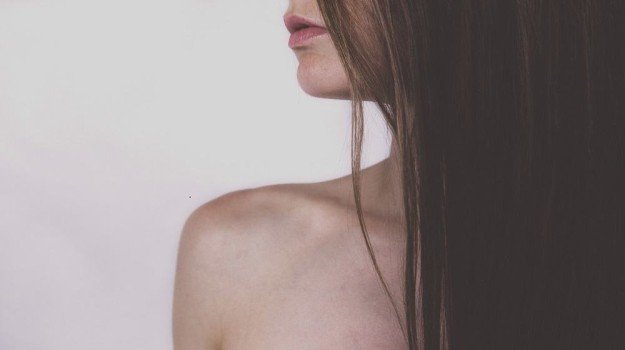 Keeping the hair healthy, strong and thick can be difficult as we age. Luckily, there are many essential oils for hair growth. Essential oils are an affordable and safer alternative to conventional hair products. Plus, they?re just as effective! You can even use them to improve the general health of your hair follicles!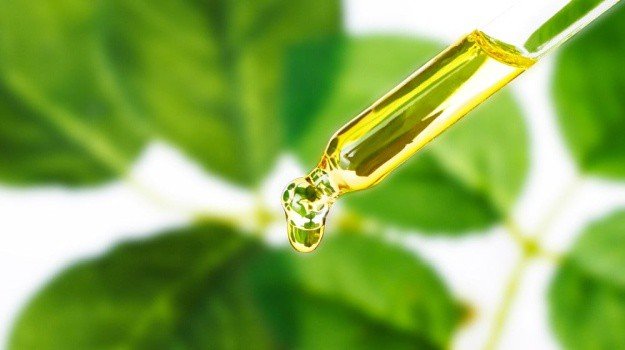 Using essential oils for nausea can remedy your uneasiness quickly. Nausea is a common symptom for many health concerns, including motion sickness, viral flu, digestive problems, and tension. It often surfaces without warning, so it is good to have a quick fix ready.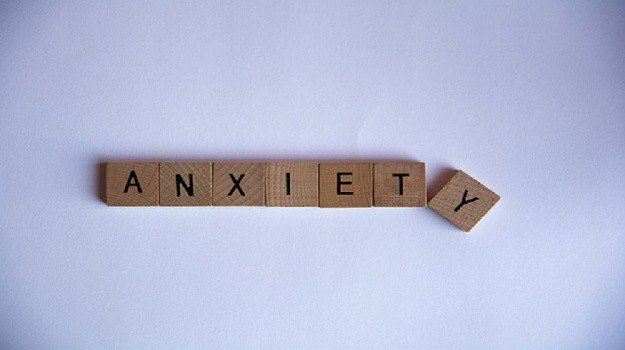 Every essential oil fan can probably give you essential oils for stress, essential oils for calming, and a whole list of mixes for sleep. However, it?s a bit trickier to talk about mood disorders such as depression and anxiety, since they manifest differently from person-to-person. Find out more in this article.
The use of essential oils for headaches has been a practice since ancient times. This is because they are considered an effective and safe treatment in solving headaches, rather than just a temporary relief. There are also no notable side effects in using essential oils for migraine headaches. Here are seven commonly used essential oils for headaches.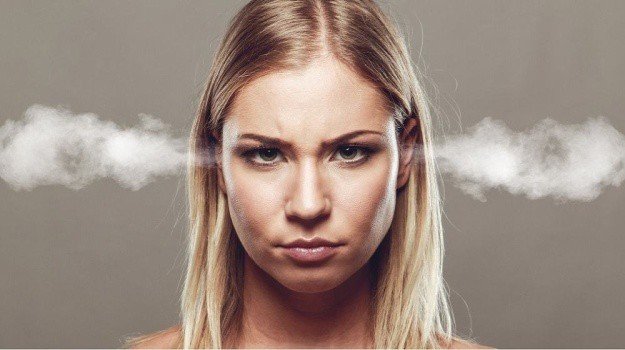 Fluids in the ear due to bacteria, dust, or viral infections may be treated with essential oils for ear infection. There are specific essential oils for ear infection in adults as well as children. Essential oils for relieving ear pressure are also readily available and are considered better alternatives to antibiotics and other over the counter medications. However, you still need to know which essential oils are best to treat those pains, so read on!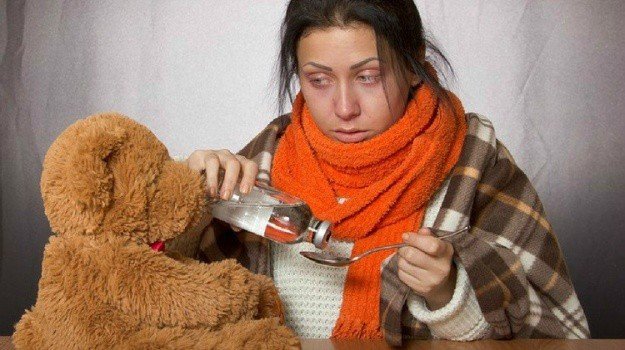 Have the flu, sniffles, or just feeling under the weather? We've all been there, and it's not a nice feeling. If you feel the?flu?coming and have been googling for essential oils to stop coughing or to help cool down the fever, look no further.?Here are some of the commonly-known essential oils for colds.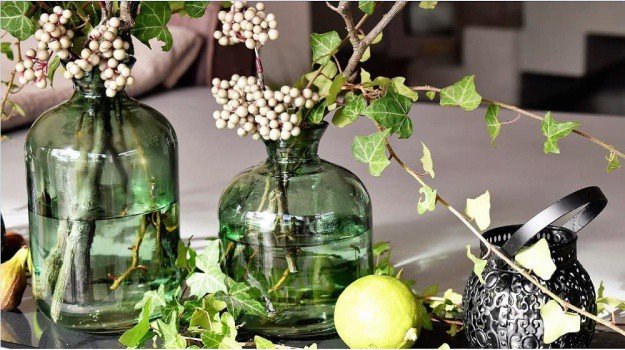 Essential oils for acne possess antibacterial and anti-inflammatory properties. In addition, they?re a safer and more natural treatment for acne compared to harsh prescription medications. Most essential oils used for acne are also backed with several scientific pieces of research claiming their effectiveness. Here are 15 of the best essential oils for acne prone skin, so you can get started on this natural and effective path!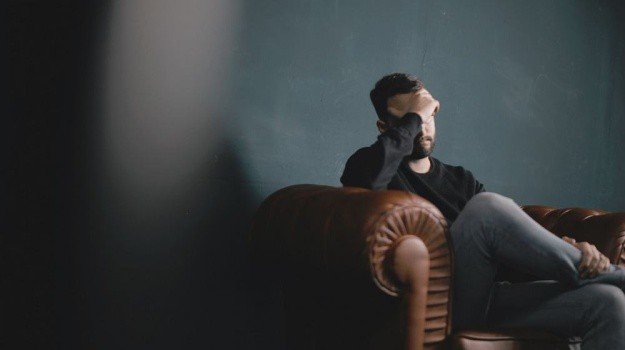 Essential oils for migraines are slowly gaining popularity as a natural way of alleviating the pains and side effects of a migraine. A few drops of common favorites such as peppermint, rosemary, and lavender can slowly ease off the symptoms of a migraine, especially when applied topically. In this article, you will know which essential oils you should stock up on. As an added bonus, there?s also an essential oil for sinus headache listed in this article.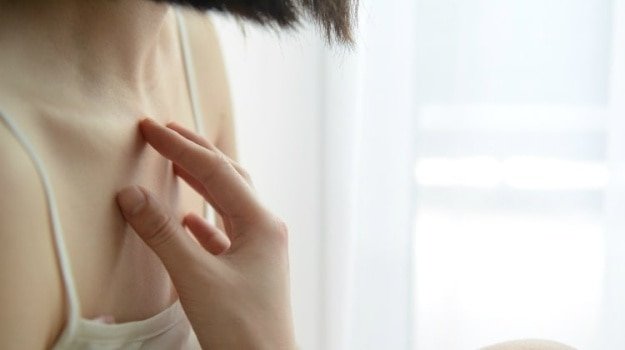 Eczema is an umbrella term used to refer to a prevalent skin disease that causes inflamed and itchy rashes. Eczema is hereditary or an allergic reaction due to substances, environment, or bacteria. If you suffer from this painful and irritating condition, here are some essential oils you may use to alleviate the symptoms alongside medical eczema treatments.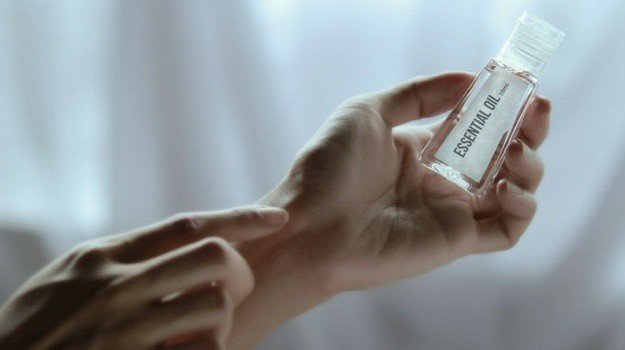 Psoriasis can be a persistent and irritating skin condition. People with such would definitely need all the help they can get, including the natural ways to get relief. Read on as we tackle different symptoms and the best oils we chose that may help when it gets bad. Here?s a list of the best essential oils for psoriasis. Plus, some recipe ideas that may come in handy!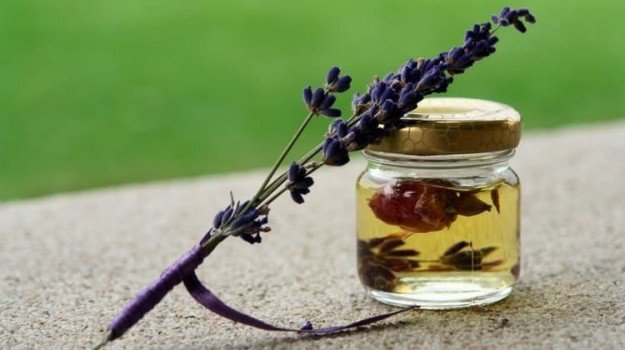 Are you looking for home remedies for wart removal, and essential oils for warts? Warts are unsightly, and the process of removing them can be painful and expensive. Whether you?re planning on using all-natural solutions for warts, or are looking for essential oil recipes that would complement medical procedures, you?ve come to the right place!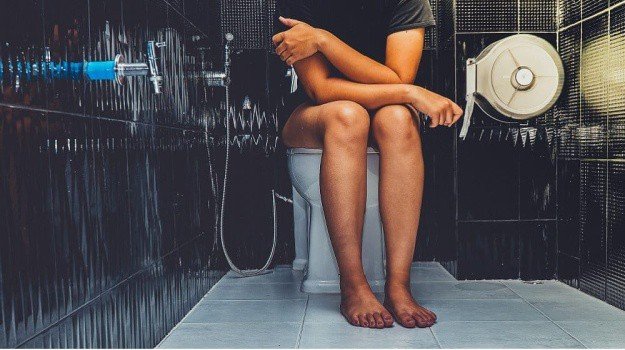 Essential oils for hemorrhoids are known as anti-inflammatory agents. These natural oils may also provide relief from the burning, stinging pain, and itching sensations. They may also prove to be very helpful for external hemorrhoid treatment ? especially if you?re looking for a natural alternative to store offerings.
Are you wondering how essential oils are made? This video by Ways and How discusses exactly what is in a bottle of essential oil and how maximum purity is ensured and attained:
With these long list of essential oils and their specific uses, you'll know what to use for a certain illness. Using these organic remedies is much better than using store-bought medicine since they have low to no side effects. So, make sure you have these essential oils in stock!
Which oils do you swear by for other illnesses? Which essential oil is a must-have on everyone's shelf? Share in the comments section below.