Before enjoying the uses of essential oils, it's important to keep some things in mind. In this news article, NDTV explores the basic knowledge involved in administering and preserving essential oils. If you're a beginner looking for a simple essential oil guide, or a seasoned collector searching for practical storage tips, you're in the right place!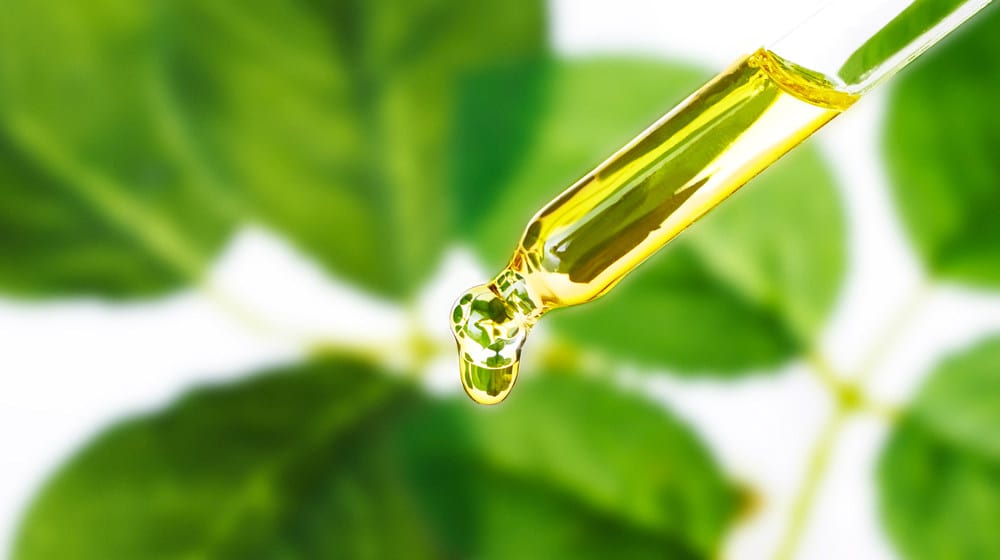 Learning the Uses of Essential Oils is A Must
For years, essential oils have been used as natural medicine as part of aromatherapy. They offer great health benefits for your skin and hair. Essential oils can soothe and rejuvenate your body and mind with the help of the naturally-occurring volatile aroma compounds that they contain. These are natural oils that are obtained by distillation of a particular plant and they retain the characteristic scent or 'essence' of the source from where they have been extracted. Besides being used as a beauty ingredient and for therapeutic purposes, some essential oils can also be used for cooking. If you're new to essential oils and are trying them for the first time, here are some tips that you must keep in mind.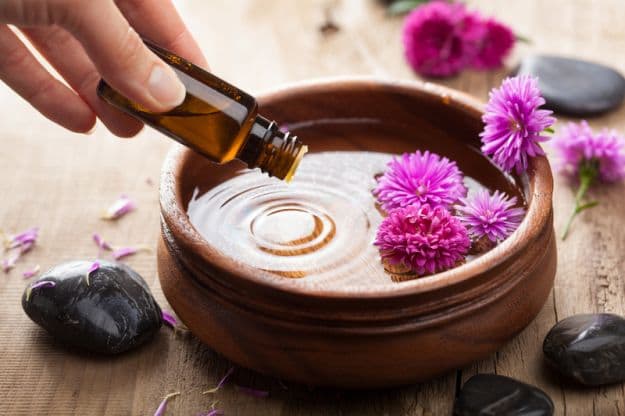 The essential oils market is expected to expand globally as more and more people shift to a more organic lifestyle. Essential oils are becoming staple ingredients for common household and cosmetic items, and studies seeking to find more natural methods of dealing with infections and other diseases are happening across the globe as we speak. Thanks to the internet, people read information about the uses of essential oils. It's important to be educated on the proper usage and storage of these oils.
How to Responsibly Enjoy the Uses of Essential Oils
The essential oils available on the market may be overwhelming, especially to first-time users. It is best to equip yourself with knowledge on the proper use and side effects before using any essential oils.
Diffusing essential oils may be helpful to others, but it may also have adverse effects to someone with pre-existing conditions such as asthma. It may present possible interactions with medications taken by the individual. For example, lavender, one of the most commonly used essential oils in aromatherapy, may have possible interactions with antihypertensive medications and barbiturates. So, it's important to consult with your doctor or licensed aromatherapist before using essential oils to complement ongoing medical treatments.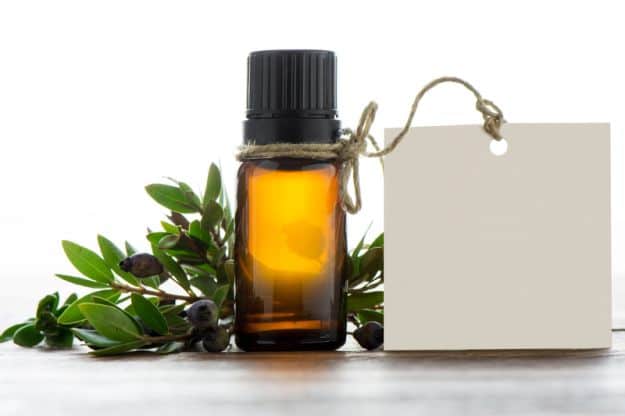 Aside from being cautious with the side effects, everyone has to understand the nature of essentials oils.
Essential oils have to be stored in cool, dark places away from direct sunlight.
An essential oil is prone to oxidization, so make sure the bottles are always tightly closed.
Always remember: undiluted essential oils corrode plastic, so be careful when choosing containers. The ideal essential oil containers are small, dark-colored glass receptacles (preferably amber or blue).
Your essential oils are highly flammable, too, so keep them away from fire or heat.
Research: The Key to Benefiting from Essential Oils
Wrote my first 1-star review on Amazon. Feels fan-freaking-tastic to vent about to fake essential oils I purchased. They smell like plastic?

? Brittany (@XoSavvyBritt) July 4, 2017

Everyone should enjoy the uses of essential oils, but the key is doing your research. Knowing the story behind each bottle?– where the source plant is grown, how responsibly the source part was harvested, how purely the oil was manufactured, and how to use the product, will keep you from risking your health. Do not hesitate to ask for suggestions from a licensed aromatherapist before starting your collection.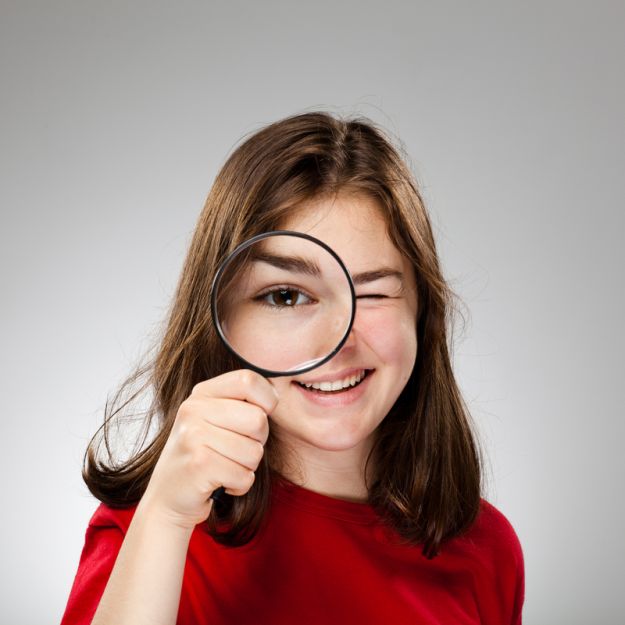 Lastly, responsible usage of essential oils should be of prime importance. Never neglect the best practices when it comes to using essential oils and always check the quality of your oils. Happy collecting!
How can you spot fake essential oils without lab tools? Fully-qualified aromatherapist and Youtuber The English Aromatherapist gives valuable, easy steps in the video below:
Do you have advice for fellow essential oils enthusiasts? Which essential oil is a must-have on any collector's shelf? Share your thoughts in the comment box below.
SaveSave
SaveSave