Looking for a no-muss, no-fuss warm mist humidifier? Vicks warm mist humidifier might have the features you're looking for. It's an incredibly handy, 1-gallon capacity air purifier perfect for the flu season. Here are 7 reasons why it may be the perfect humidifier for you and your family.
1. Automatic Shut Off Feature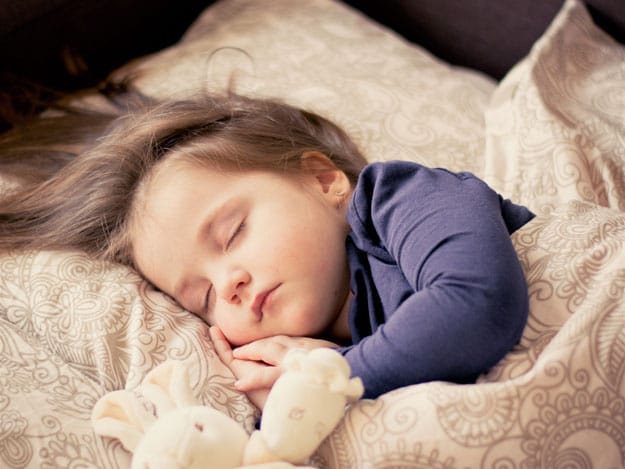 There's no need to stay up late and wait for the water to run out because Vicks humidifier has an automatic shut off feature. The moment the water in the tank is empty, it turns off by itself, which may come in handy when you're sick and need all the rest you can get.
2. Medicine Cup Feature

This handy humidifier?also features a medicine cup designed for Vicks Vaposteam. Though it might seem like a good idea to put in a few drops of soothing essential oils in the water tank, it's not advised as essential oils can damage the plastic. Essential oils?might actually break your humidifier, so if you're planning on?using them, use a diffuser.
3. Filterless Design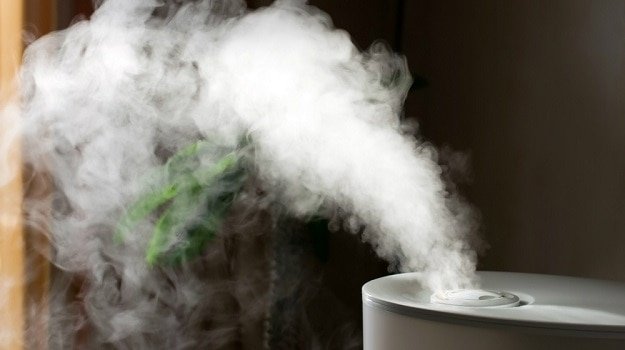 While other humidifiers have filters that need to be changed every month or so, this humidifier is good to go. Others require a thorough and regular clean, but cleaning the Vicks Warm Mist Humidifier is quite easy, as you can see in the video?at the end of this article. It is also dishwasher safe!
RELATED:?Humidifier Benefits | Understand Why You Need One Today
4. Quiet Operation Feature

This humidifier boasts a "whisper" quiet operation. Matched with its 12-hour run time, you can enjoy its benefits throughout the entire night. It also features a soft glowing nightlight, something kids might love.
5. Two Comfort Settings
@linds_grace make sure it's a warm steam humidifier. It works so well. I have the Vicks one

? tori (@tooriimcconnell) December 6, 2014

Vicks Warm Mist Humidifier features a power switch with high and low settings. The high setting is for optimal usage in extremely dry areas, or in large rooms. The low setting works perfectly for average-size rooms.
6. Bang For Your Buck

A good humidifier has a lot of benefits, and this unit offers all that for a price that won't break the bank. It's available on Amazon for $30.00!
7. Durable, with a Good Warranty
A Vicks Warm Mist Humidifier user, Jessica F, loved her unit enough to give a five-star review. After?five years, she wrote an update saying it still works as good as it did when she first bought it. For a unit that costs $30.00, it has a three-year warranty?talk about a good deal!
Vicks Warm Mist Humidifier is quite easy to clean, too! Watch James Brooks clean his unit before he stows it away after the winter. He also gives valuable advice on the importance of cleaning your humidifier in this video below:
Vicks humidifier is one of the cheapest investments you can make for your health. It's perfect for both extremely dry, cold and hot seasons, and it's also a wonderful ally when you're suffering from the flu and other sinus problems! The verdict? It's a go!
Do you have a Vicks humidifier? How's your experience with it? Do you have other recommendations? Please share your thoughts in the comment box below!
SaveSave
SaveSave
Disclaimer: Life Beyond Organic is a participant in the Amazon Services LLC Associates Program, an affiliate advertising program designed to provide a means for sites to earn advertising fees by linking to Amazon.com and affiliated sites.
We may earn a commission for purchases made using our links. Please see our disclosure to learn more. We appreciate your support SO very much.