The best way to naturally maintain your youthful glow and clear skin is by practicing?organic skin care with harmless products. Maintaining your skin's health and appearance is a standard practice for everyone, but everyone has their own beauty ritual to suit their skin. If you're looking for more than just?organic beauty brands to help boost your routine, this list will show you how to improve your beauty regimen.
7 Organic Skin Care Advice You Should Take to Heart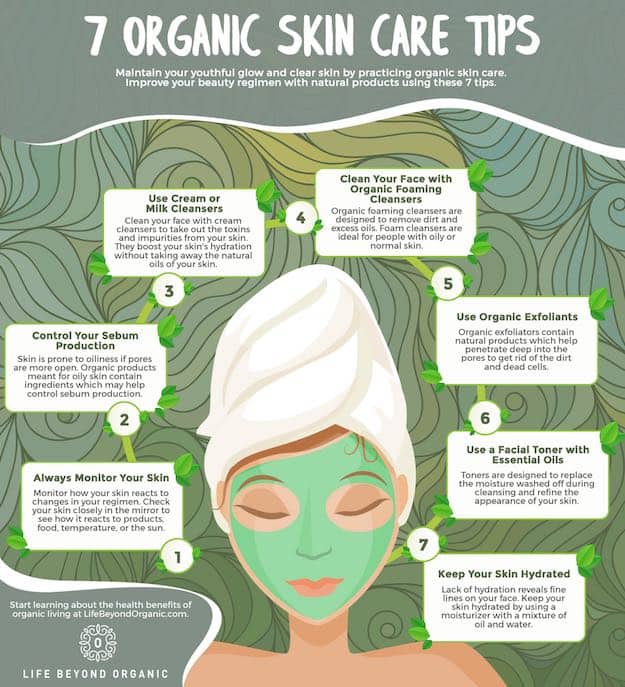 1. Always Monitor Your Skin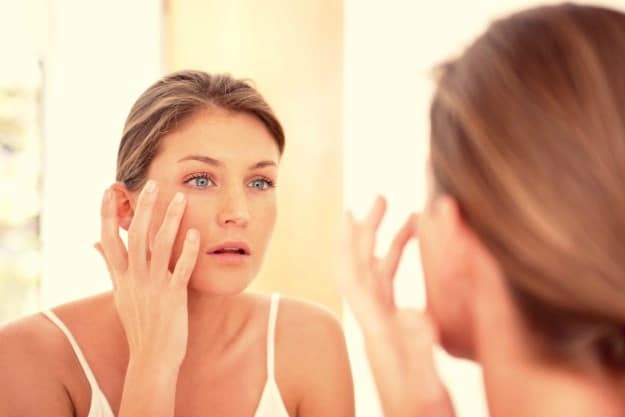 The first and one of the most important steps in taking care of your skin is by constantly monitoring it. Every time you change something in your routine, it's best to monitor how your skin is reacting to it. Sometimes even the food you eat may cause a reaction. Check your skin closely in the mirror as often as you can to see how your skin is reacting to certain products, food, temperature, or even the sun.
2. Control Your Sebum Production
There is always an ideal essential oil for every skin type. Learn which one matches yours from this blog post! https://t.co/Wl08zzt5Zh

? Life Beyond Organic (@LBorganic) September 3, 2017

Apart from that unwanted shiny look that comes with an oily face is the visibility of your open pores. People with dry skin have finer pores but your pores may be more open if your skin tends to be more oily. Organic products meant for oily skin contain ingredients which may help control sebum production.
3. Use Cream or Milk Cleansers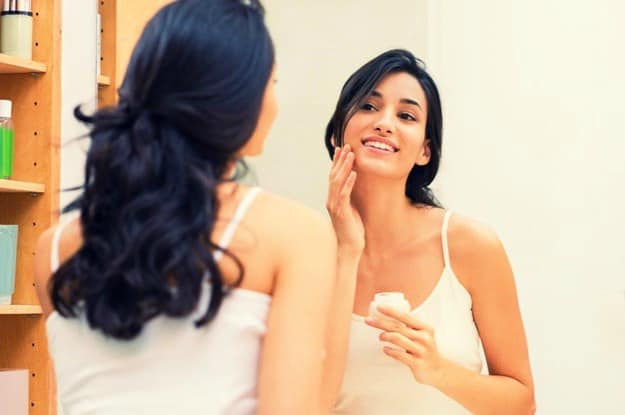 Cleaning your face with cream cleansers help take out the toxins and impurities from your skin every time you wipe them off with a cotton pad. For sensitive and dry skin that needs more hydration, milk cleansers are better because they boost your skin's hydration without taking away the natural oils of your skin.
4. Clean Your Face with Organic Foaming Cleansers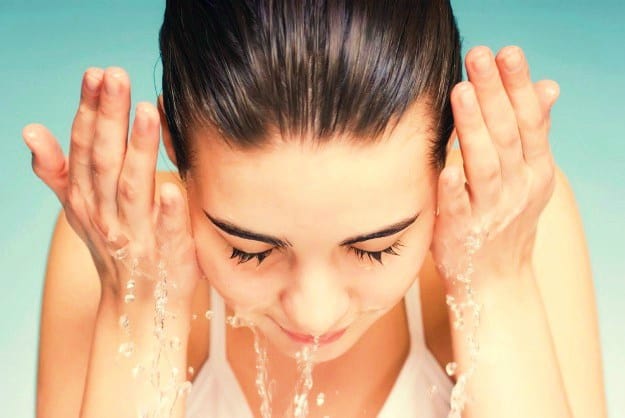 Another organic skin care product you may use to clean your skin is organic foaming cleansers because they are designed to remove dirt and excess oils. They're also made from products suitable for sensitive skin such as plant extracts like aloe vera. Foam cleansers are the ideal cleansers for people with oily and normal skin.
5. Use Organic Exfoliants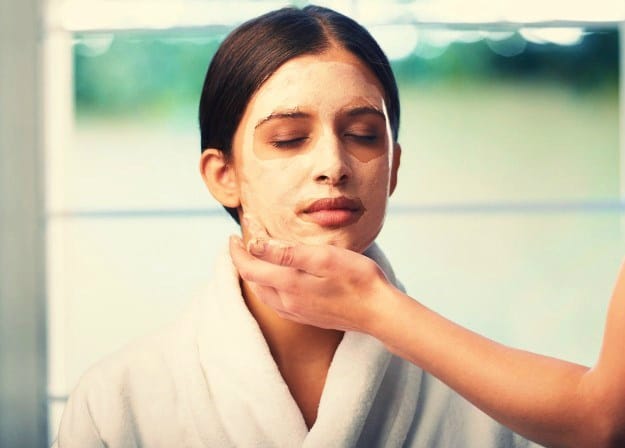 One of the standards of any beauty regime is exfoliation to help your skin cells turnover. Sometimes your cleansers may not be enough to remove all the dead skin cells on the surface and this is exactly what exfoliators are designed for. Organic exfoliants contain natural products which help penetrate deep into the pores to get rid of the dirt and dead cells.
6. Use a Facial Toner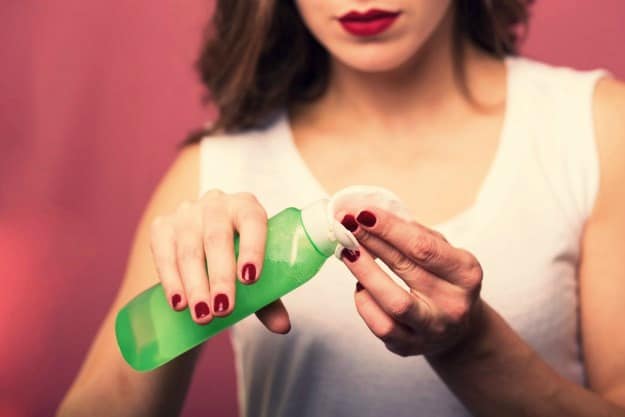 After cleaning your face with the right cleanser and exfoliant, it's time to use your toner. Toners are designed to replace the moisture which was washed off during cleansing and refine the appearance of your skin. The toners to add to your organic skin care routine should have natural ingredients such as essential oils and active ingredients.
7.?Keep Your Skin Hydrated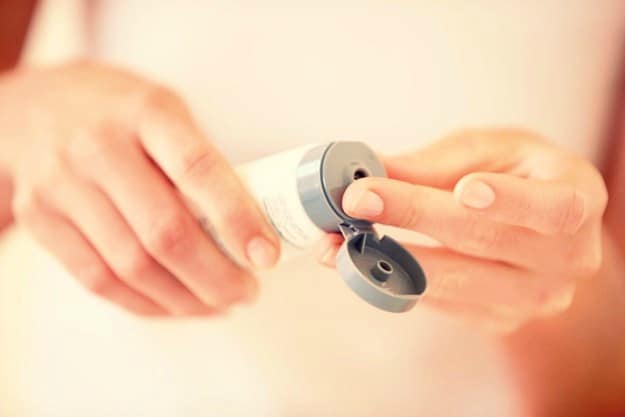 One of the basics of skin care is to always keep your skin hydrated. Lack of hydration could reveal fine lines on your face and too much hydration may make it seem more plumb. The best way to keep your skin hydrated is by using a moisturizer with a mixture of oil and water.
Add this aromatic Rose Water to your organic beauty collection! Watch the video below to know how to make it and why it's beneficial:
Organic skin care is just as simple as any beauty regimen. It just comes with more natural products to help your skin experience maximum benefits and maintain your skin's youth for a longer time. It's important to find the right type of cleanser, exfoliant, toner, and moisturizer for your skin but going organic will definitely boost your beauty routine.
Are these tips in your regular beauty regimen? Do you have other tips and tricks for organic skin care? Share your thoughts and experience with us in the comments below!