Going all-natural and environmentally conscious by using organic beauty products is definitely a trend that's here to stay. By using natural cosmetic products, you help save Mother Earth while taking care of your skin! Take a look at this organic beauty products list to help you get started towards making the switch to organic!
9 Organic Beauty Products Available Online
1. Try the City Skin Potion by Monk Oil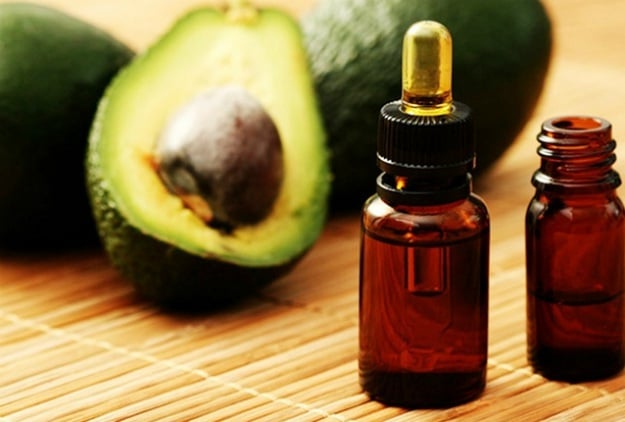 This skin moisturizer is a blend of all-natural products. Slather your skin with a blend of avocado, cedar, lavender, rose otto oils, and apricot kernels. It also has flower essences of yarrow, arnica, and echinacea.
2. Cleanse Your Body with the Little Barn Apothecary Coffee + Mint Body Scrub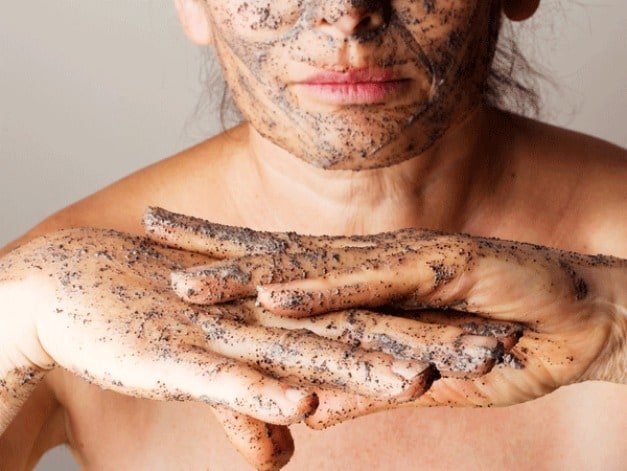 This cool and energizing body scrub is one of Little Barn Apothecary's products that is biodegradable, water-free, and made of non-toxic materials. This scrub is packed with antioxidants, caffeine, and Japanese mint oil to firm and revive your skin.
3. Let Odacit? AC+R Bring Back Your Glow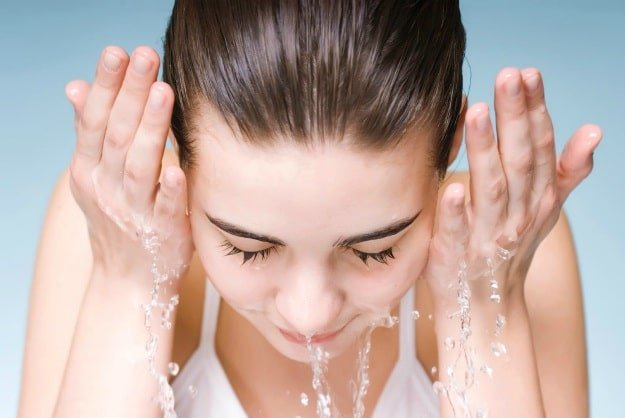 The Odacit? Ac+R Youthful Glow facial serum may greatly replenish your skin's health. It uses the antioxidant effects of its acai berries content and boosts its effects with calming rose oil. Apply a few drops on your damp skin before going to bed for maximum absorption.
4. Take Care of Your Lips with Lanolips Ointment

Every tube of Lano products is adorably packaged and filled with hydrating and healing effects. It uses the natural oil extracted from sheep's wool because it softens and soothes the skin. The Lanolip 101 Ointment Multipurpose Superbalm is great for lips, skin, and cuticles.
5. Style Your Eyelashes with Natural Mascara

Physicians Formula and its Organic Wear cosmetic line came out with an all-natural mascara. The Natural Mascara contains cucumber and aloe to soothe your lashes while lengthening and volumizing them.
6. Try EO's Organic Deodorant?Spray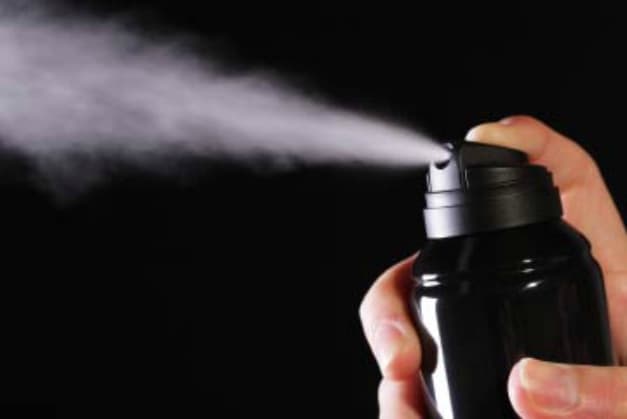 Instead of spraying your underarms with chemically-induced deodorants, EO's Deodorant Spray Tea Tree naturally makes you feel fresh and cool. Its organic ethanol content is highly praised for eliminating body odor at its source. This amazing product may make you feel clean and germ-free, as well.
7. Moisturize with the Moon Fruit Superfruit Night Treatment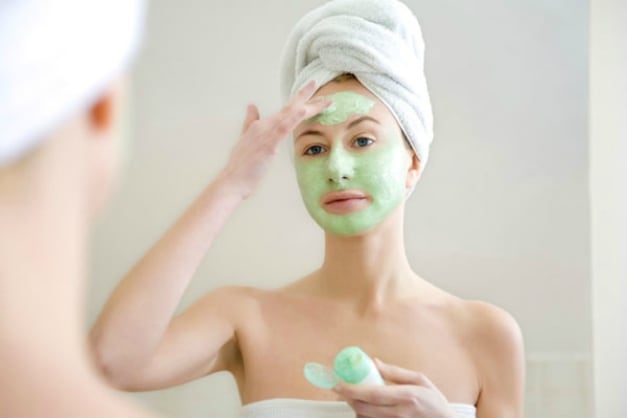 Herbivore Botanicals has introduced a multitasking mask to protect and nourish all skin problems from aging to uneven skin tones. It maximizes the skin-healing properties of prickly pear such as vitamins C and B, antioxidants, and flavonoids.
8. Cover up with Eir Surf Mud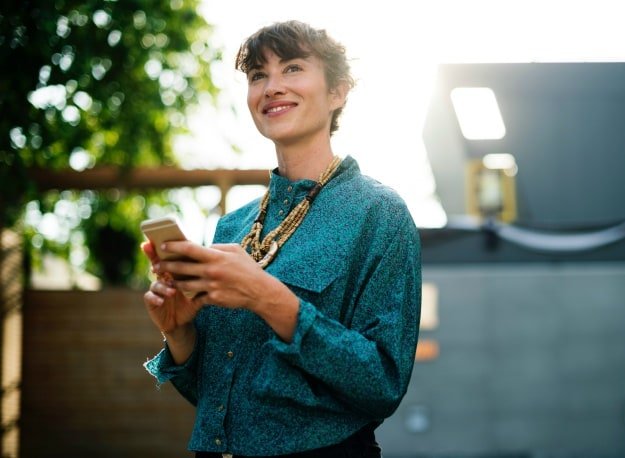 This hydrating sunblock from Eir NYC is water-resistant and all-natural. Its chocolate content is great for increasing your skin's blood flow and deep hydration. You may also use this sunblock on your hair and scalp.
9.?Beautycounter Lip Sheer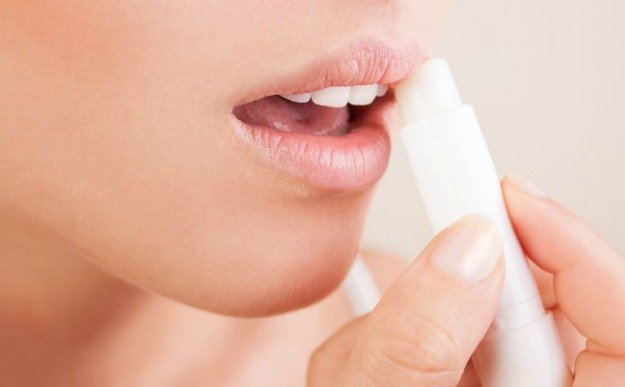 Beautycounter is a California-based cosmetic line with the vision of producing organic skin care and cosmetic products. Their Sheer Lipstick?is both lightweight and moisturizing for your lips. It also comes in every shade to complement all kinds of skin tones.
Watch this video from Ela Gale to find out how to make organic beauty products for on-the-go!
https://www.youtube.com/watch?v=6l3aZc-Y1y0
If your current beauty products are causing skin problems, then it's definitely time to make the switch to all-organic. Organic beauty products will not just help you look your best but also will take care of your skin at the same time! The best part is, your wallet won't have to suffer because organic cosmetics are sold at the same price as most beauty products!
Have you tried any of these organic beauty products? Do you think they're better than other cosmetics? Share your thoughts and experiences with us in the comments below!