There are a lot of natural essential oils you may use for your beauty regimen instead of settling for the chemically-infused cosmetic products in stores. All natural oils may have great benefits to your health and well-being but there are particular essential oils great for your skin and hair!
Natural Essential Oils for Skin and Hair
1. Try Frankincense Essential Oil to Even Your Skintone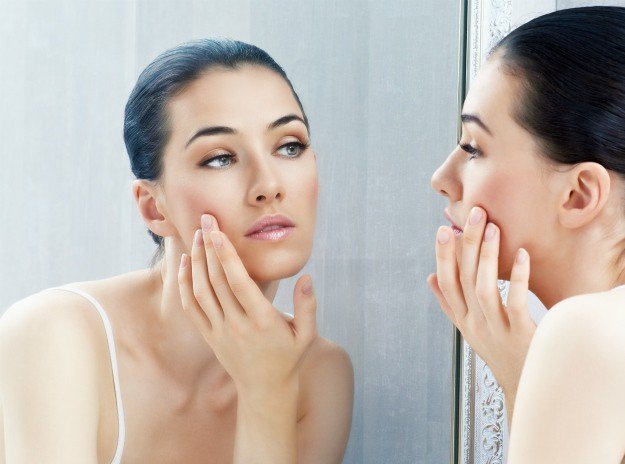 Frankincense is well-known as a powerful astringent that protects skin cells. It may also remedy any skin discoloration like sunspots, age spots, and uneven skin tones. It may also helps reduce the appearance of wrinkles, large pores, and acne blemishes.
#frankincese the go to #essentialoils pic.twitter.com/Q9Hjp8kkCe

? Simply Oils by Glory (@SObyGlory) September 27, 2016
Frankincense essential oil is also great in helping restore elasticity to your skin. It's great for aged skin to help reduce the appearance of scars, acne, and stretch marks. Massage a few drops of frankincense oil on your skin to help boost your skin's radiance and smoothen your skin.
2. Use Tea Tree Essential Oil for Oily Skin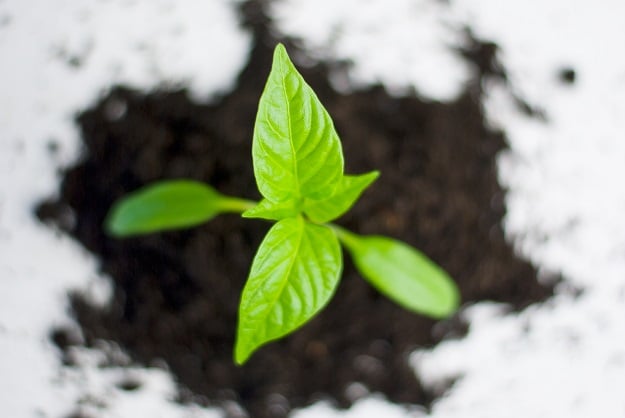 Tea Tree oil is one of the most commonly used natural essential oils in cosmetic products. Its cleansing properties are perfect for all skin types, especially those with oily skin.
Head, shoulders, knees, and toes, we've got you covered! #TeaTreeOil #ThursdayPlantation pic.twitter.com/VkcODc0oQ1

? Thursday Plantation (@ThursdayPlantUS) August 7, 2017
When applied on the skin, it may treat infections such as acne, scabies, and athlete's foot.?You may also use tea tree essential oil as a substitute for store-bought shampoos to get rid of lice and leave your head feeling cool.
3. Moisturize with Jojoba Oil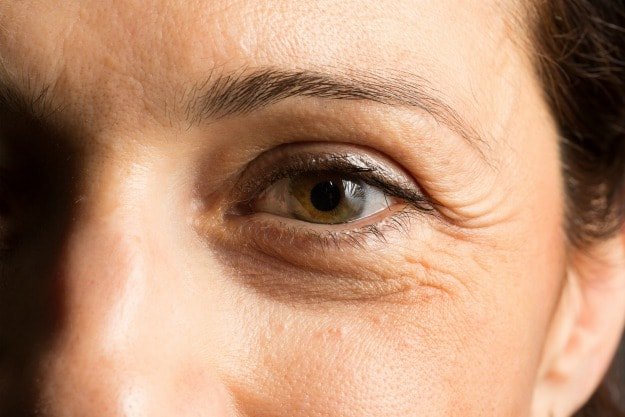 Jojoba essential oil has similar properties to the sebum your sebaceous glands produce. This makes it a perfect essential oil for aging as it may increase the amount of sebum on your skin when your sebaceous gland starts producing less of it. The extra sebum jojoba oil may moisturize your skin and hair.
3-Ingredient Facial Oil Moisturizer #jojobaoil #jojobanaturals #oil #skin #glow https://t.co/Bl8xTi2TFM

? JojobaNaturals (@JojobaNaturals) August 12, 2017
Too much sebum can also cause oily skin and acne, but fortunately, jojoba oil may also remove excess oil on your skin to keep it balanced. You may also use jojoba oil as a natural treatment for acne and eczema.
4. Heal Wounds with Lavender Oil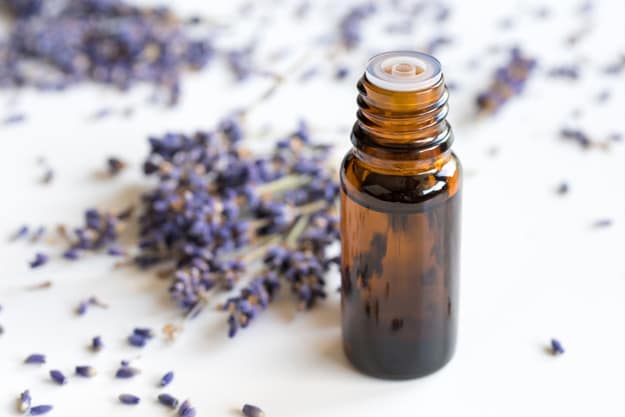 Some natural essential oils may heal wounds and lavender essential oil is the most commonly used essential oil to help treat burns and cuts by improving the cellular communication in your skin. It may also minimize the skin damage from free radicals because of its anti-oxidative properties.
5. Massage your Hair with Cedarwood Oil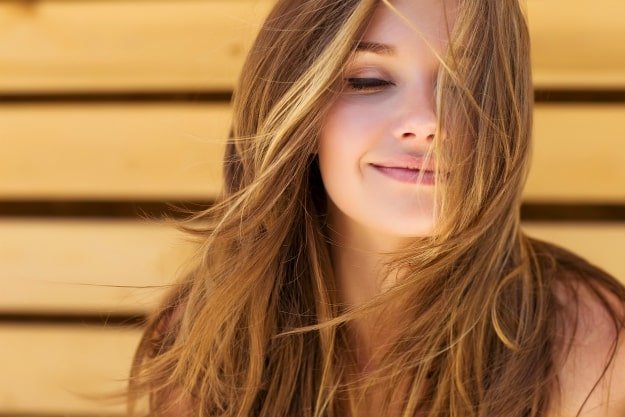 Cedarwood essential oil has been known to nourish the skin on your scalp and make your skin smooth. You may mix cedarwood with sage and rosemary to help make your hair thicker and reduce hair loss. Massaging your hair with jojoba oil every night may result in a healthier hair, and it may also calm your mind to get better sleep.
6. Use Pomegranate Oil for Anti-Aging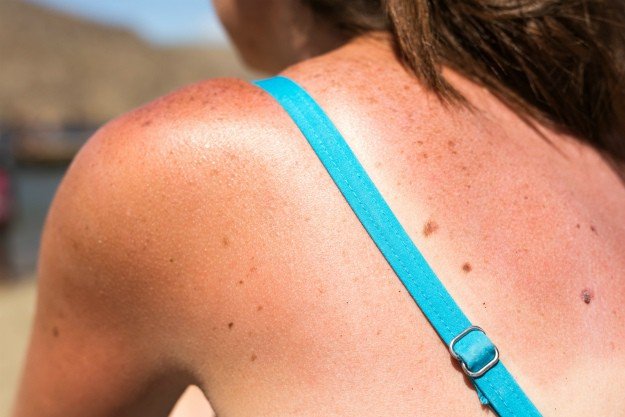 Pomegranate has been used for treatments of skin cancer. Its?bioflavonoids are perfect for your anti-aging beauty regime and its naturally dark color may protect your skin from sun damage. You may also use pomegranate essential oil to help your skin recover from sunburns.
7. Try Geranium Oil for Acne Treatment

Geranium essential oil has been used as a herbal remedy for its antiseptic and antibacterial properties. This makes it great for natural acne treatment. Geranium oil may prevent the bacteria on your skin from causing breakouts by stopping it from entering your pores. It may also prevent wounds and cuts from getting infected and help in the healing process.
Watch this video from Sarah These to find out how to use natural essential oils to a beautiful skin!
The natural properties of essential oils make them safer for your skin than store-bought products. Most essential oils?may also have added effects for your well-being. You may have glowing skin and healthy hair with just a few drops of natural essentials oils and feel good at the same time!
Have you tried using any of these natural essential oils in your beauty regimen? Share your experience with us in the comments below!