Trends show that Americans are leaning towards more organic food products. Americans are making more conscious and informed decisions in terms of what goes into their carts and are choosing natural, basic items especially when it comes to food and skin products. Read "Americans Buying More Organic Products Than Ever Before" from Organic Authority below.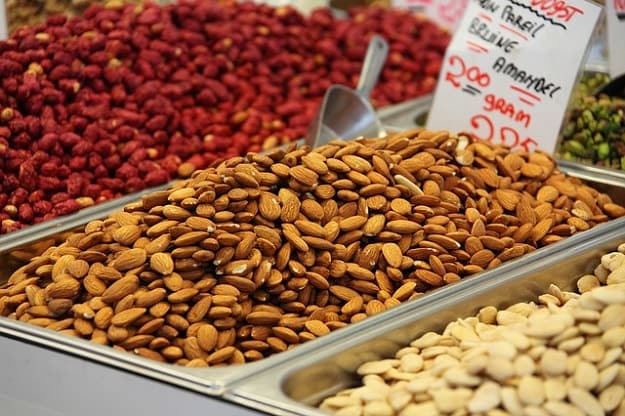 Organic Products Sales Skyrocket?in American Market
Americans are buying more organic products than ever before, according to a new survey released Wednesday by the Organic Trade Association, the leading organic industry trade group. The survey results show that people choose to buy organic products for a variety of reasons, though these choices are often linked to health and environment.
Click here to read more
The whole world is shaken with a rising movement, one that celebrates more natural, cruelty-free, and organic options. Thanks to social media and the internet, the food we eat and the products we use on our skin are always up for consideration. Social media has made us more aware of our options. An open examination of the effects of pesticides and chemicals to our health has?given birth to a new breed of?mindful and discerning buyers: people who care about their food and products' farm-to-table journey.
Organic Products and Foods: A Move Towards Mindfulness
"Eating clean" is a major step taken and shared by a lot of people, including celebrities. Going all-natural and organic is not limited to food, it also includes organic/cruelty-free makeup, skincare products, and household items. The presence of artificial ingredients in an item is enough to turn consumers away, and this has opened up the much-needed conversation about the manufacturing process involved in the things that we consume and use on a daily basis.
LOVE this! No to artificial + toxic ingredients, YES to natural + organic!

? Essential Oxygen (@EssentialOxygen) March 27, 2017
This is a wonderful shift in perspective, especially to those who already appreciate what the Earth has to offer! The essential oils market is expected to expand globally?as more people are discovering the benefits of using essential oils and becoming more open to other natural avenues to wellness.
My skin is so much better now that I'm back to using essential oils/natural remedies on it. Why do I ever stray?!?! So much cheaper too ?

? Margaret? (@ihaveshorthair) June 23, 2017
Organic Farming?Supporting the Global Shift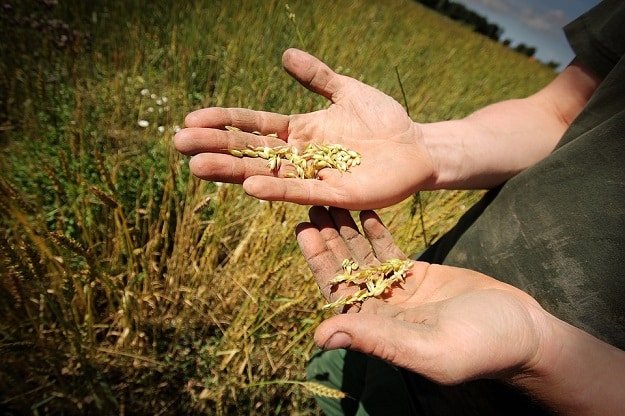 Those who appreciate the growing demand for organic products and sustainable options should also be supportive of organic farming methods. Laura Batcha, CEO of Organic Trade Association, sees this demand as an opportunity for the country to support its organic farmers and food producers.?At the moment, however,?the cost of organic certification is a bit too much for farmers to bear, and it deters new farmers from choosing to plant organic produce.
Choosing organic is choosing to be more mindful of what goes into our carts and in our bodies. It is also choosing to be mindful of humans' relationship with the Earth. The preference for organic products and foods is a wonderful precedent?towards more knowledgeable, sustainable consumer habits.
Ali Partovi is an advocate of sustainable food systems and board member of FoodCorps (a non-profit seeking?to improve food sourcing in schools). In this informative TEDxManhattan video, he talks about why organic food is so expensive.?
What can we do to?help make organic farming the norm? What can you say about the cost of organic products in the market today? Share your thoughts in the comment box below.