Essential oils for skin care are leveling up with a new brand in the industry. OILLE is one of the latest products for natural-based beauty, offering the best essential oils for the face. The brand prides itself on?its pure and potent line of essential oil skin care. Read all about it in?this article from Allure.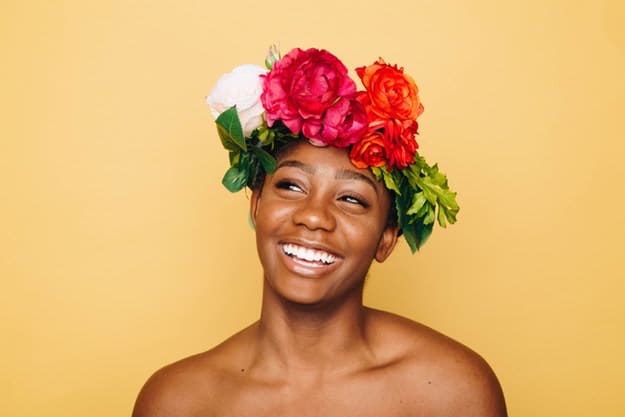 OILLE is Taking Essential Oils for Skin Care Up a Notch
Not all essential oils are created equal ??true. However, if you've ever had your face broken out in a rash or burn from using a product with essential oils you may think twice (or just shun them all) about the superiority of "natural" beauty altogether. Well then. In the immortal words of Mariah, when a hero comes along with the strength to carry on… you're about to get the first natural beauty skin-care line that goes beyond the organic label to sort out the whole "issue" with essential oils ? that issue being that many essential oils on the market, whether as an added ingredients or as a standalone product, are adulterated or diluted.
The problem with most available essential oil brands on the market is they aren?t used to their full advantage. When brands increase production, the plants are often harvested too early. In turn, this reduces the effect of the essential oil products and ends up being a wasteful buy.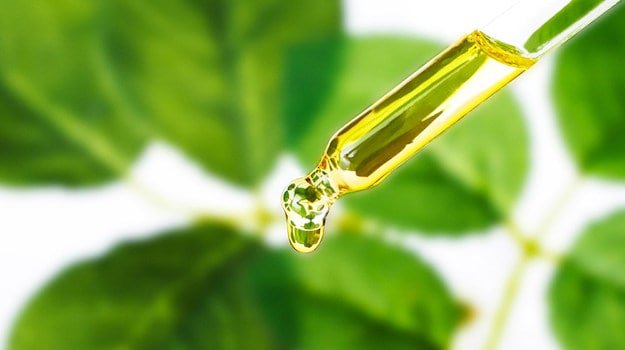 OILLE?s Beginnings
Behind the Brand: Kirsten King of OILLE | Art of Organics https://t.co/MPjegR9wBz

? Art of Organics (@ArtofOrganics) July 21, 2016
OILLE is the brainchild of founder Kirsten King, a Clinical Aromatherapist recognized by the National Association for Holistic Aromatherapy (NAHA), International Federation of Professional Aromatherapists (IFPA), and Alliance of Aromatherapists (AIA). It was during her studies when she found out most essential oils were not used to their full potential. Add that to her pregnancy in 2012, and she realized she wanted to create a brand that would give essential oils the care and respect they need.
What sets OILLE apart is the way its products are tested and graded. The?ingredients and products are treated in the same way a pharmaceutical drug is handled. This ensures the brand?s seal for being the first line of essential oils that is Gas Chromatography / Mass Spectrometry (GC/MS)-tested and approved.
Just in! Check out our new story on clinical aromatherapist Kirsten King of Oille Natural http://t.co/eO5b7rmaKZ pic.twitter.com/J76MTLeuMH

? Madesmith (@MadesmithCo) June 19, 2014
Ethical and Transparent Beauty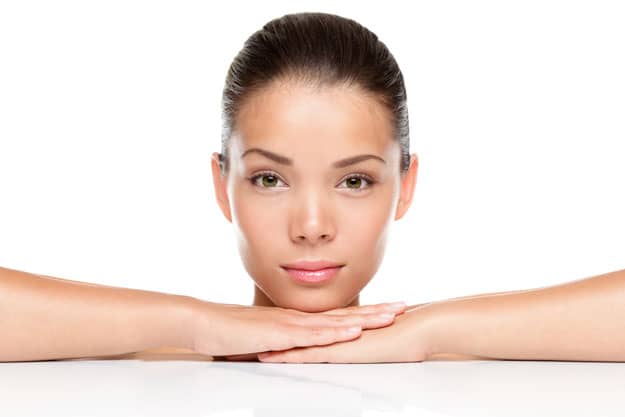 The current range of OILLE products?is enough for both day and night skin care routines — sans SPF. The first collection has a price range of $38-$198, which is pretty understandable?considering how the natural ingredients are harvested when they are at their most potent.
There are 9 products to choose from skin care-wise, ranging from cleansers, to face mists, to facial serums, to moisturizers. If that?s not enough, there?s even a hair serum?in the first set.
All things considered, OILLE is slowly being considered a key investment when it comes to essential oils for skin care. Its potent ingredients are out to prove nature can indeed keep skin beautiful. All people simply need to do is use Mother Nature?s products wisely and timely.
Which essential oils for skin care are you a fan of? Let us know in the comments below!
SaveSaveSaveSave