Humidifiers are great to have to regulate the moisture in your home. However, you don't need a store-bought humidifier if you have any of these humidifier alternatives that do the job just as well. There are some ways you can make a?homemade room humidifier with the supplies you already have in your home. Most of these alternatives are very simple and can even double as decorative elements in your home!
9 Simple Humidifier Alternatives
1. Have a Few Houseplants in Your Home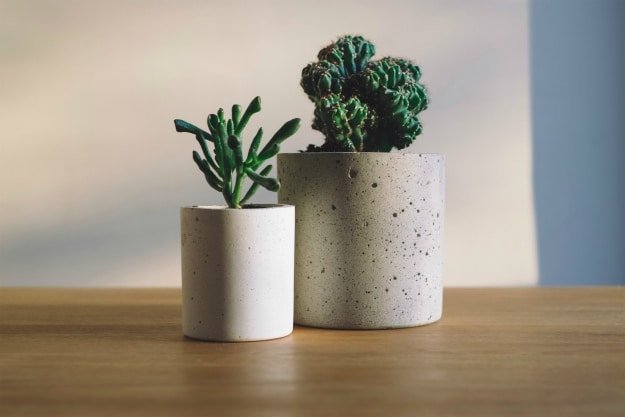 A more natural way of adding humidity to your home is by having plants around. Houseplants will continuously release moisture in any room. Water the plants regularly and their leaves and stems will help regulate the humidity levels of your home.
2. Reuse Your Candle Warmer as a DIY Humidifier

If your candle warmer is just there for display, it's the perfect tool to make a DIY humidifier. Place a glass of water on top of an electric candle warmer to reuse it. For warmers with actual candles underneath, fill the top with water but make sure it never goes dry.
3. Keep Your Door Open When You Shower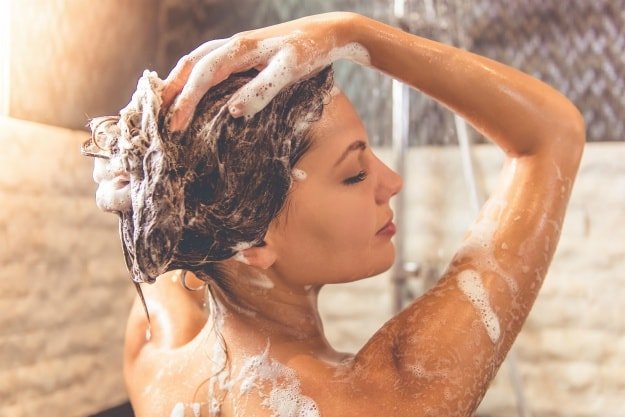 After you step out of your hot shower, you'll notice your mirrors are all fogged up, and the steam is just inside the bathroom. Keep your bathroom door open when you shower to let all that steam enter the other rooms in your home.
4. Decorate Your Home with Bowls of Water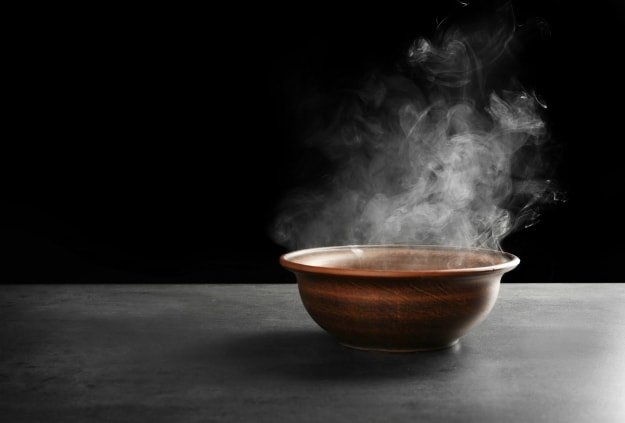 If you have a lot of decorative vases lying around with no flowers in them, fill them up with water. Decorate and litter your home with these bowls of water and the water will evaporate into your home's dry air. You may also place a water bowl on top of your radiator to speed up the evaporation.
5. Do Some Stovetop Cooking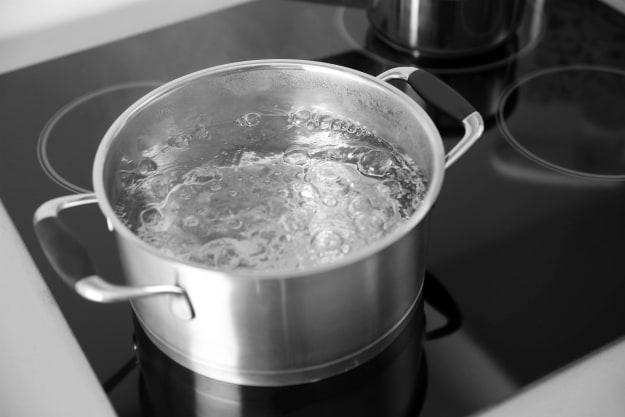 Cooking on your stovetop is a simple DIY humidifier because it releases moisture into the air. It's a great alternative to cooking with your oven which dries up the air even more. You may also heat water on the stove for extra moisture instead of using an electric kettle.
6. Let Your Bathwater Cool Before You Drain it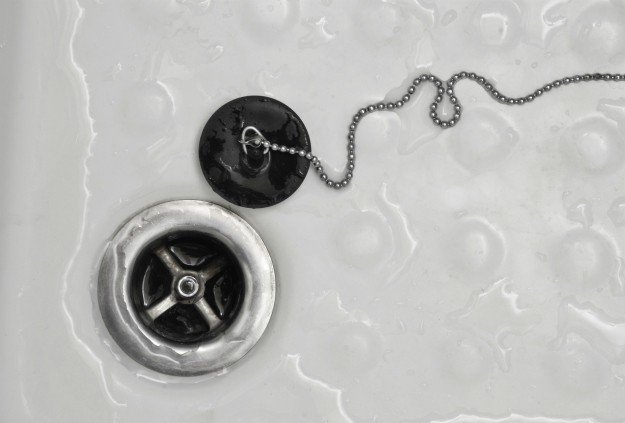 If you love taking warm baths, you should leave the water cool down before draining it completely. While the water cools, it'll add extra moisture into the air. You should also leave your bathroom door open while waiting for the water to cool so the moisture may spread throughout your home.
7. Open your Dishwasher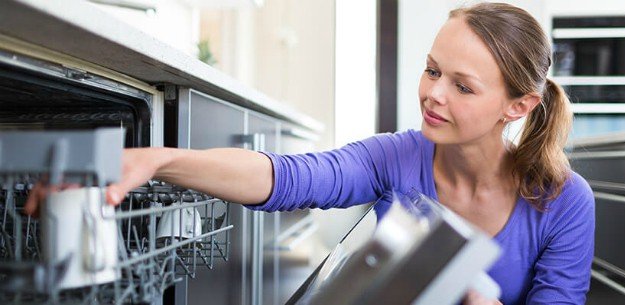 Instead of letting your dishwasher dry the dishes, you should let it air dry. When you open your dishwasher just before the heated cycle, it'll release a collection of warm air out that also adds moisture into the air.
8. Keep an Open Fish Tank in Your Home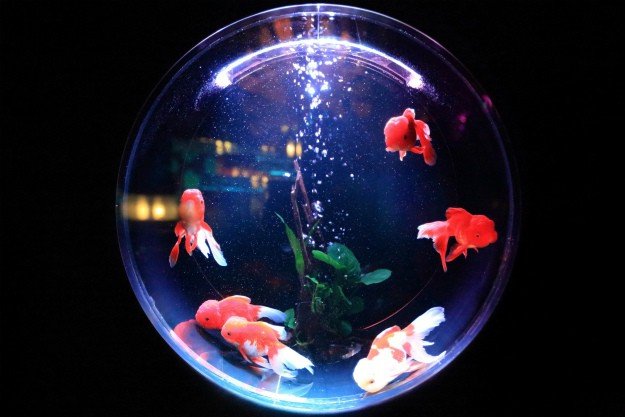 Instead of keeping empty water bowls around your home, you may keep an open fish tank for added moisture. The open fish tank is a natural and relaxing option to create a cool and humid atmosphere in your home.
9. Make a Sponge DIY Humidifier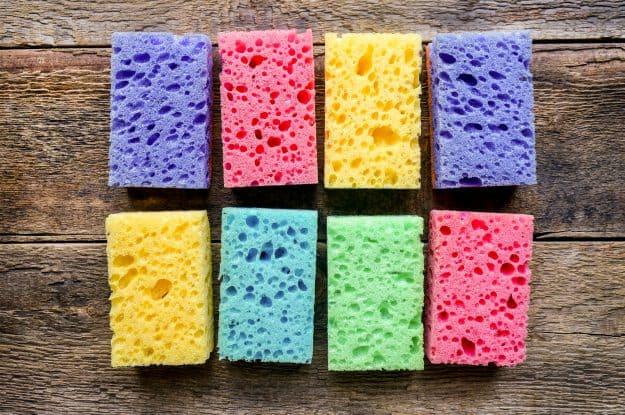 You can make a DIY humidifier with a few sponges lying around in your home. Wet the sponges with water, then place them in a freezer plastic bag with punched holes. Make sure they're not dripping wet. You may leave this packet anywhere in your home to add moisture.
Watch this video from NightHalkInLight to find out how to make your tornado humidifier!
Humidifiers can be costly, and you might not have the time for its regular maintenance. Any of these humidifier alternatives may be the perfect substitute to store-bought humidifiers because it'll save you money and make use of the items you have at home. Most of these alternatives are also decorative, safe, and almost effortless.
SaveSave
We may earn a commission for purchases made using our links. Please see our disclosure to learn more. We appreciate your support SO very much.