Keeping their children safe and healthy is a parent's prime responsibility, and a baby humidifier may be one of the greatest allies a parent can have. Humidifiers have been recommended by pediatricians to help your child recover from colds and act as a sleeping aid.
There are a variety of reasons to use a humidifier in your baby's nursery room, and we've put together this list to name some.
What Does A Baby Humidifier Do
1. Adds Moisture to the Air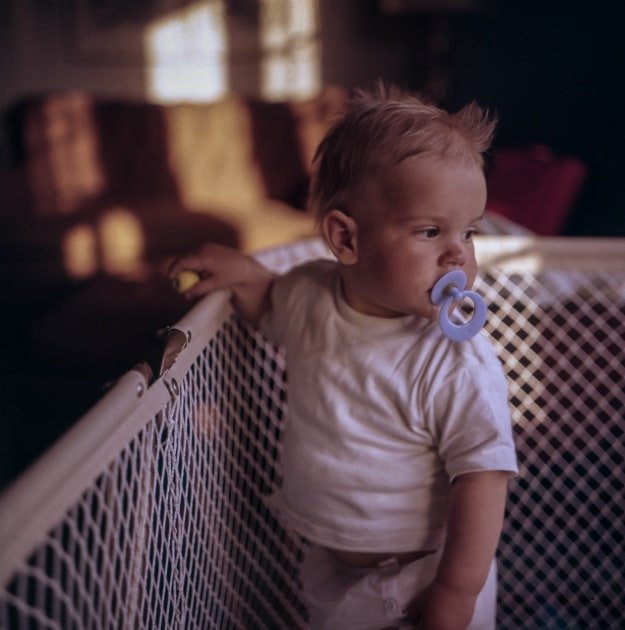 Keeping your baby away from the dry air is important, especially during the winter months when your heating system takes away the natural moisture in the air. A humidifier's primary benefit to your baby is adding moisture to your nursery.
2. Lessens the Chances of Getting Sick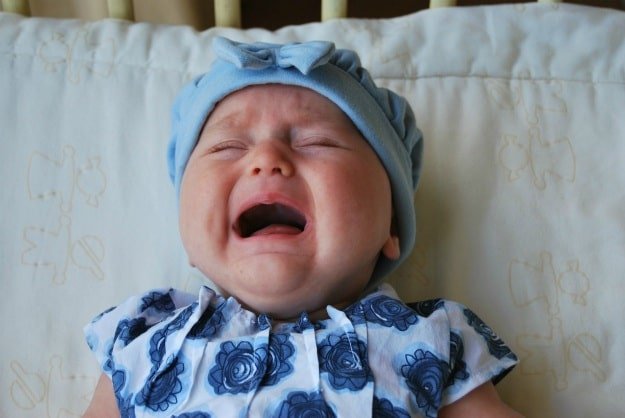 With the moisture in your room, your humidifier may protect your baby from infections and sickness. Humidifiers reduce your child's chances of getting sore throats, stuffy noses, and dry sinuses by optimizing the room's breathing conditions.
3. Helps Your Baby Sleep Better

Some of the features and effects of a humidifier help your baby sleep better. Letting your child breathe more easily, your baby?will sleep more comfortably. Some humidifiers with white noise are also perfect for children who feel calmer with humming sounds.
4. Helps Maintain Your Baby's Smooth Skin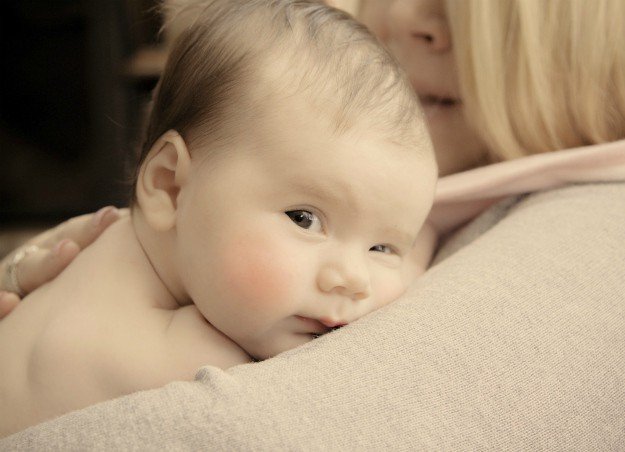 Keeping the humidity level of your room about 50 percent, you may prevent your child's skin from going dry. The added moisture in the air helps prevent your baby's skin from irritation, red patches, and chapped lips. It may also keep your child's skin smooth and soft.
5. Keeps the Air in the Room Clean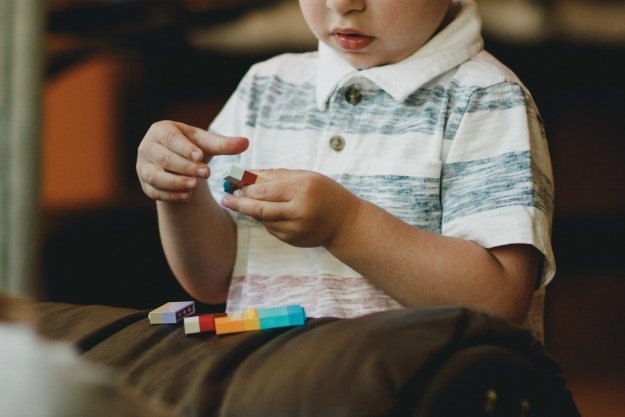 Pediatricians particularly recommend warm mist humidifiers for your baby's health. The warm air it releases may kill the germs and viruses in the room by converting the water into steam. Warmer air may also help reduce mucus build-up by opening the baby's respiratory passages.
6. It can Double as a Night Light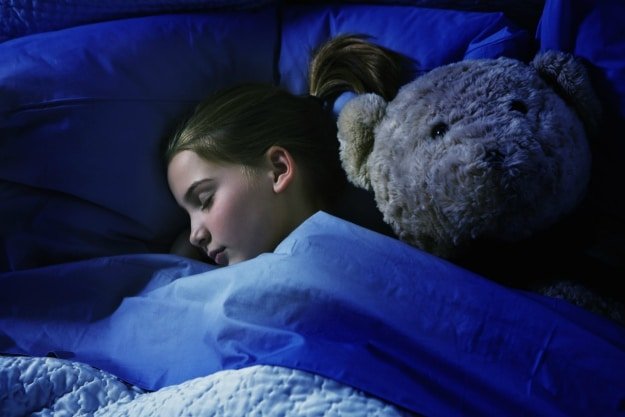 A lot of humidifiers have LED lights in a variety of colors. The softness of the LED lights makes it safe for your child. Additionally, the changing colors of the humidifier may also entertain your child. Humidifiers with an auto shut-off feature are safe to function as a night light as well to help your child stay calm if they're scared of the dark.
7. Safe for Your Baby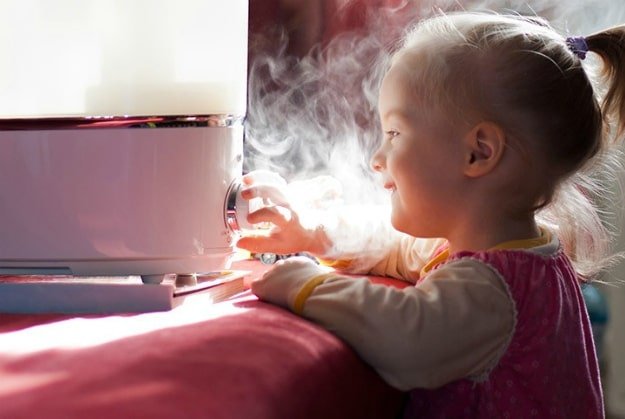 If your toddler is walking around and touching everything, it's safer to keep a cool mist humidifier in their room. This baby humidifier doesn't run on a heating element which is safer for your child. It also releases cooler air close to room temperature.
Watch this video from BabyLeague to find out more about how baby humidifiers may improve your home!
Humidifiers can be perfect for your child and everyone else in your home. By deepening sleep, it may help your child recover faster from colds and flu. It may also prevent your child from ailments by keeping the air in the room clean and humid.
Have you tried using a baby humidifier in your home? What kind of humidifier do you think is best for your child? Share your thoughts and experience with us in the comments below!
SaveSave