Consider getting a Crane Ultrasonic Cool Mist Humidifier if you're shopping for the best humidifier on the market today? This powerful, no-noise humidifier comes with some impressive features perfect for the most sensitive of people. We shared seven reasons why Crane Ultrasonic Cool Mist Humidifier is a great choice according to customer reviews.
Is Crane Ultrasonic Cool Mist Humidifier Good For You?
1. Best For Low Moisture Living Spaces
No matter the season or what kind of health issues you might be experiencing, a humidifier or dehumidifier will u… https://t.co/sqmKFSrg2z

? Life Beyond Organic (@LBorganic) August 24, 2017

Customers who have purchased the Crane Ultrasonic Cool Mist Humidifier raved about its ability to balance out moisture in basement apartments and other similar spaces. The humidifier spots a good amount of cool mist, increasing the room or living space's air moisture. Customers find themselves breathing easier and getting a good night's sleep, even in the driest of weather.
2. Can Last Up To Two Nights Without Refilling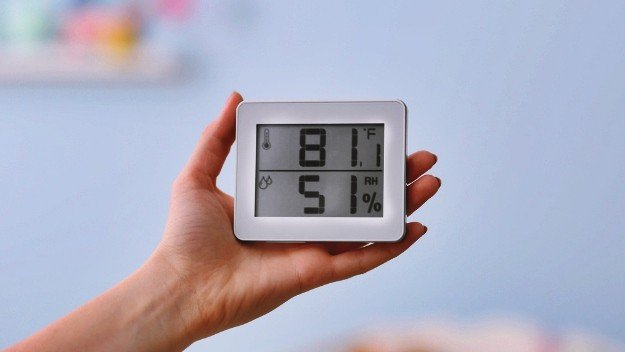 The Crane Ultrasonic Cool Mist Humidifier has a one-gallon refillable water tank, which could run a total of 14 to 16 hours straight. Some claimed the tank lasts up to 4 or 5 days! This might vary depending on how high you want to set the humidity. Nonetheless, this humidifier is great for people who find it cumbersome to check and refill the tank daily. It can also humidify rooms and small spaces of up to 250 square feet, which makes this perfect for small offices and medium-sized rooms.
3. Economical and Can Cover The Room Pretty Quickly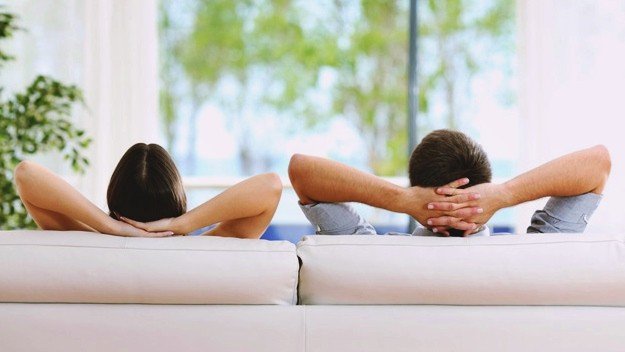 The Crane Ultrasonic Cool Mist Humidifier is supposedly designed with performance and versatility in mind by the manufacturer. This waterdrop-shape humidifier can dispense moisture to rooms of medium to large size with only 32 watts of power. Thanks to its 360-degree mist nozzle, it's easier for Crane Ultrasonic Cool Mist Humidifier to cover the entire room or concentrate the mist on just one direction.
4. Perfect For Light Sleepers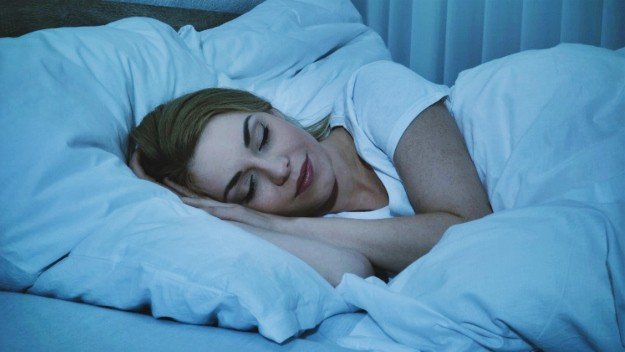 Don't like a noisy humidifier? Majority of customers have commented how quiet the Crane Ultrasonic Cool Mist Humidifier, even if you crank it at the highest setting. There's no annoying machine sound that could wake your child up in the middle of the night. The humidifier also automatically shuts down after running out of water, so there's no need to manually turn it off.
5. Recommended For People With Respiratory Issues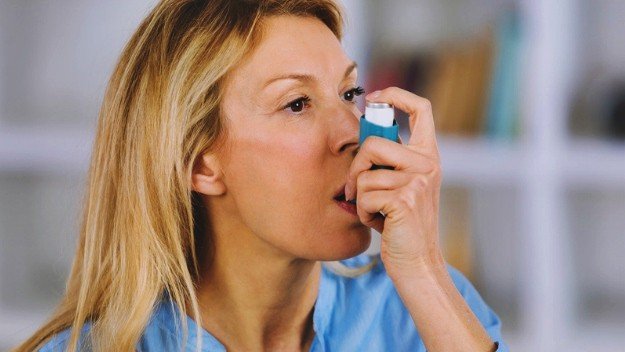 Naturalists have long championed the practice of using aromatherapy to help resolve certain health issues. They argued some over-the-counter medicine has undesirable side effects that could escalate into future health problems. Crane says their Ultrasonic Cool Mist Humidifier is a "recommended non-medical alternative" to treat such respiratory ailments, including:
cough

cold

flu

nasal congestion

dry cough

sinus irritation nose bleeds, and dry skin and hair

nosebleed
Crane also outfitted the humidifier with its signature Clean Control Antimicrobial Material, which reportedly proven to help reduce bacteria and mold of up to 99.96 percent.
6. Better Alternative to Vaporizer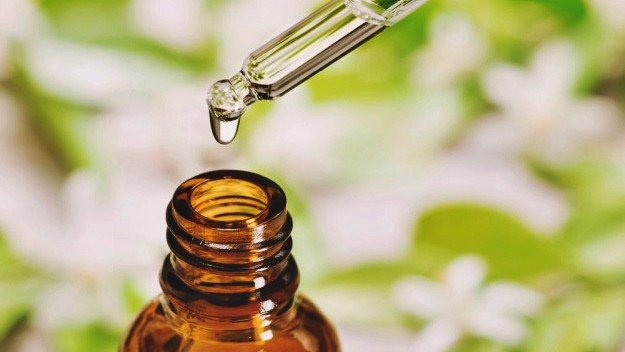 Some aromatherapy enthusiasts prefer humidifiers than vaporizers because of convenience. Simply drop a few drops of the essential oil or blend of choice into the water tank and turn on the humidifier. Vaporizers reportedly gunk up and waste the natural product in use. Moreover, they added vaporizers require constant cleanup as opposed to humidifiers. There's also a demineralization cartridge that reduces calcium buildup.
7. Easy To Operate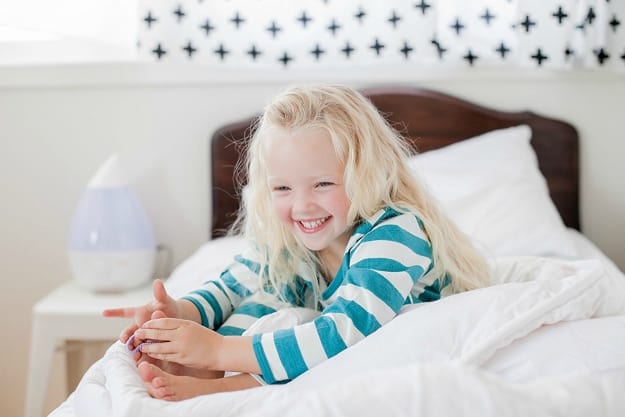 You don't need to watch a tutorial video to operate the humidifier. The detachable water tank fits most sinks. Remove it from the humidifier, fill it with filtered water or spring water (and essential oil or blend), put the water tank bank, plug in and go. When there is no water left, the Crane Ultrasonic Cool Mist Humidifier shuts off automatically as the indicator light changes from green to red.
Learn more about the Crane Ultrasonic Cool Mist Humidifier from this unboxing and review video by #DadTech:
The Crane Ultrasonic Cool Mist Humidifier looks and sounds like a great wellness gadget investment, especially for people looking for humidifiers for medium to large sized rooms. It's pretty easy to store and transport too and comes in 8 pretty colors to choose from. Moreover, the humidifier can definitely help resolve seasonal health issues.
We may earn a commission for purchases made using our links. Please see our disclosure to learn more. We appreciate your support SO very much.