Using essential oil diffusers is probably one of the best ways you can make the most out of your essential oils. And with so many essential oil diffusers available, the seemingly simple task of choosing which one to buy can be a grueling task. There are a lot of different kinds of diffusers and each with their own unique functions, and it's important for you to pick the right one for you. Fortunately, this list of the best home diffusers for essential oils can narrow down your search!
11 Best Essential Oil Diffusers And Where To Buy Them
1. Try the URPOWER Aromatherapy Diffuser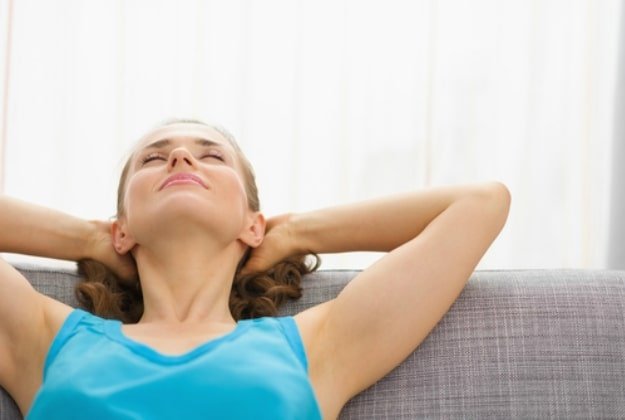 The URPOWER Aromatherapy Diffuser is the best-selling diffuser on Amazon. It uses ultrasonic diffuser vapor technology to create a fine and aromatic mist around your home. It has soft LED lights with 7 colors including white, green, light blue, dark blue, pink, red, and yellow. Additionally, this essential oil diffuser is portable enough?for you take outside with a battery life of 3 hours.
2. Have a Stylish Signstek Humidifier in Your Room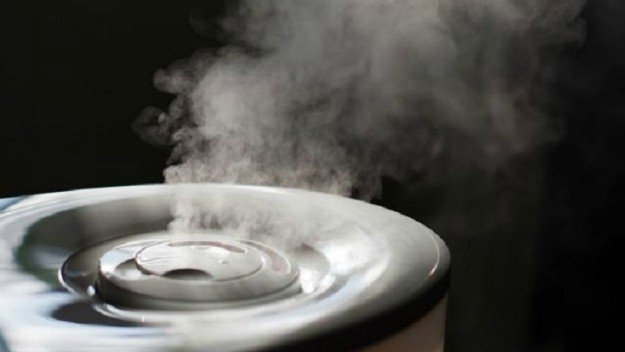 The Signstek Ultrasonic Air Humidifier is stylish, large, and affordable. It has a storage capacity of 1.5 liters and a dual nozzle sprayer to release a strong heavy mist into your room faster than most essential oil diffusers.
3. Try the Essential Wellness Essential Oil Diffuser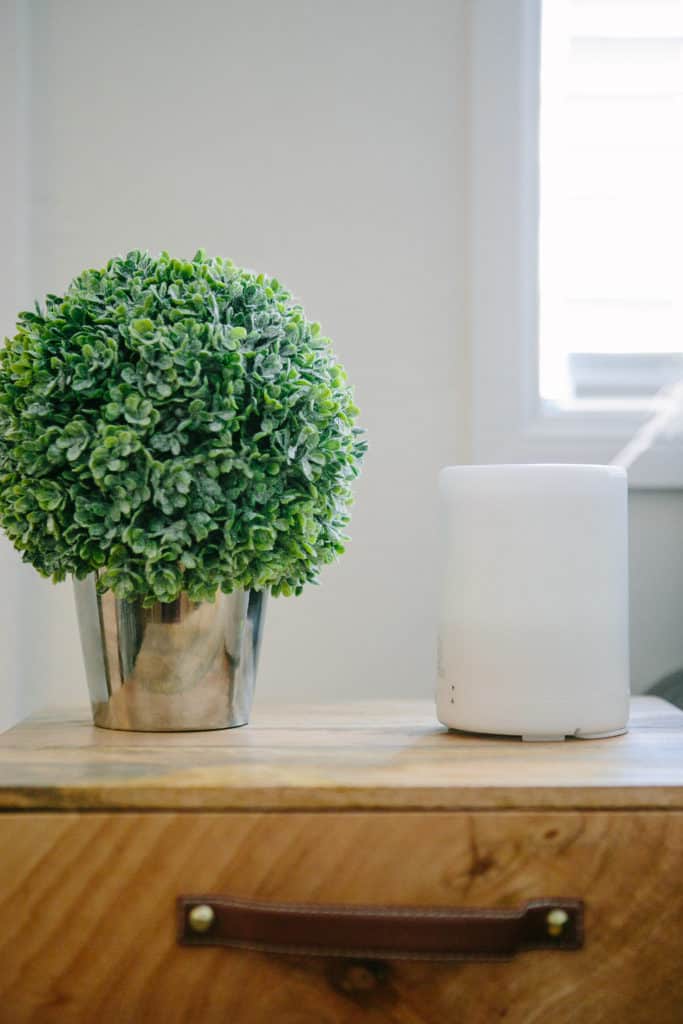 This diffuser from Essential Wellness is also a cool mist humidifier that runs on ultrasonic technology. It doesn't run on a heating element and improves the air quality of any room. It's made completely out of BPA-free materials and safe to use with its timer settings in case you accidentally forget to turn it off.
4. Try the Verelily NOVA Nebulizer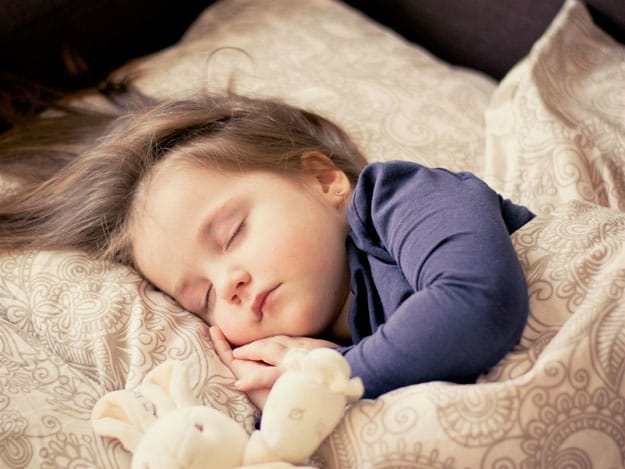 This particular essential oil diffuser is both wireless, waterless, and rechargeable. All you need to do is to add your essential oil bottle and securely attach it to the diffuser. Verelily?NOVA also has very soft LED lights and no humming noises that disturb your sleep.
5. Buy the Pure Spa Essential Oil Diffuser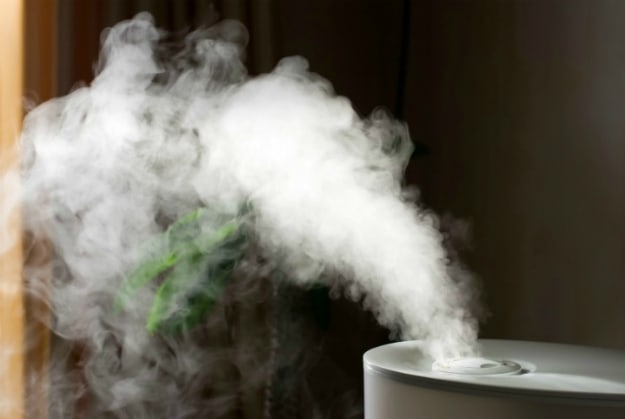 The Pure Spa Essential Oil Diffuser is one of the newest and most affordable diffusers today. It lasts longer than most diffusers at 7 hours with an auto-shutoff option and a one-button, three-touch operating system. It also comes with a 60-day money back guarantee from its manufacturer.
6. Treat Yourself with the Herba Terra Nebulizer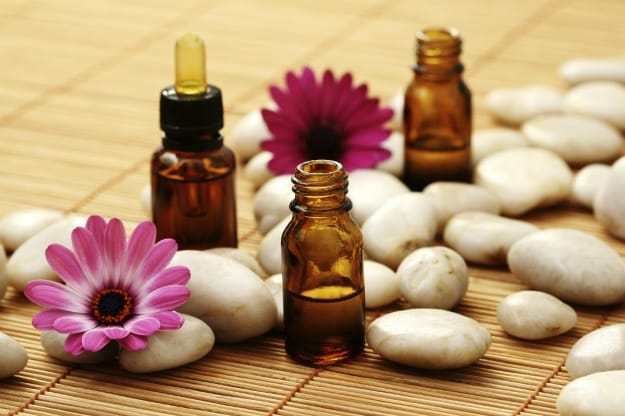 This cold-air nebulizer diffuser from Herba Terra Organics isn't as affordable, but it's definitely worth the cost. It can safely run for 11 months of consecutive use with its 8,000-hour battery life, and its durable O-ring also makes it energy-saving and sturdy. This nebulizer diffuser will help you make the most out of your essential oil's therapeutic properties and aroma.
7. Try the BellaSentials Woodgrain Cold Mister

This essential oil diffuser has a lot of excellent reviews. The BellaSentials Cold Mister has one of the longest running time due to its large tank, unlike most essential oil diffusers. It's also whisper-quiet and its wooden exterior gives it a very pleasing appearance.
8. Have a Deneve Riverock on Display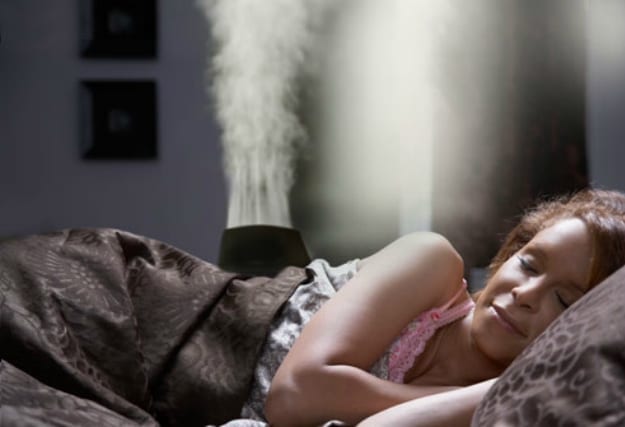 The Deneve Riverock isn't just a great diffuser, but its sleek and modern design also adds style to any room. It's easy to operate, has a lot of lights functions, and has an auto-shutoff function once its tank is empty. This also makes the Riverock safe to leave running while sleeping.
9. Keep a ZAQ Allay Essential Oil Diffuser Anywhere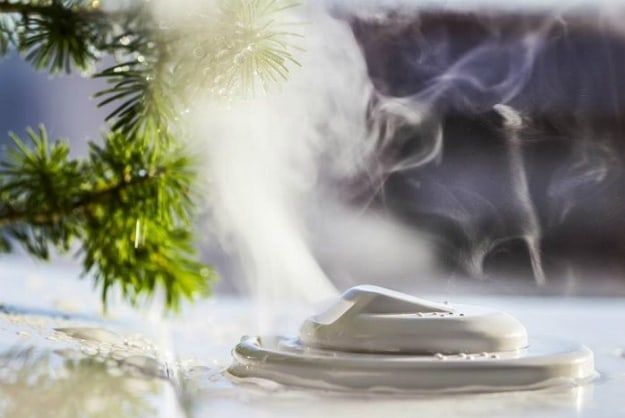 This essential oil diffuser is affordable and its size makes it suitable for small places. It has a small tank capacity of 80ml but it can last up to 5 hours. The ZAQ Allay Essential Oil Diffuser is also made up of only BPA-free materials.
10. Try the Smiley Daisy Essential Oil Diffuser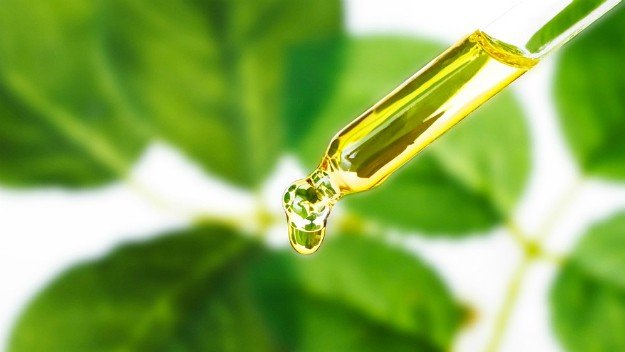 This essential oil diffuser also acts as a humidifier and costs less than other diffusers. It runs on ultrasonic technology and you only need 2-3 drops of essential oil to experience its aroma therapeutic effect. The Smiley Daisy Essential Oil Diffuser is among the best economical diffusers available.
11. Keep a GreenAir Spa Vapor for a Long Time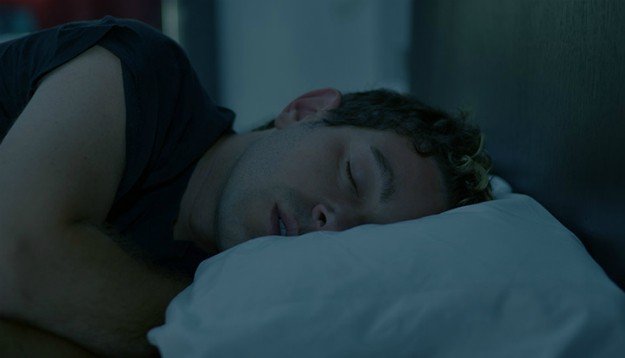 The GreenAir Spa Vapor is one of the simplest essential oil diffusers you can keep in your home. It has a deep tank that can last up to?5 hours and its hard bottom makes sure it doesn't tip or spill over so easily. This essential oil diffuser is also a great sleep aid because of its white noise and lights-off mode feature.
Watch this video from Mama Natural to find out the basics on how to use essential oil diffusers!
There are many varieties of essential oil diffusers and they come in different shapes and sizes. They also come with different functions and vary widely in prices. Each diffuser can suit your needs whether it's for a better sleep or longer running times.
We may earn a commission for purchases made using our links. Please see our disclosure to learn more. We appreciate your support SO very much.