A portable air purifier?is a handy way to maintain the quality of the air in your home, in your car, in your workplace – anywhere. Popular Mechanics talks about?AirFresh S10D Air Purifier. This handy device is only as big as your car's cup holder making it easier to enjoy clean air wherever you are.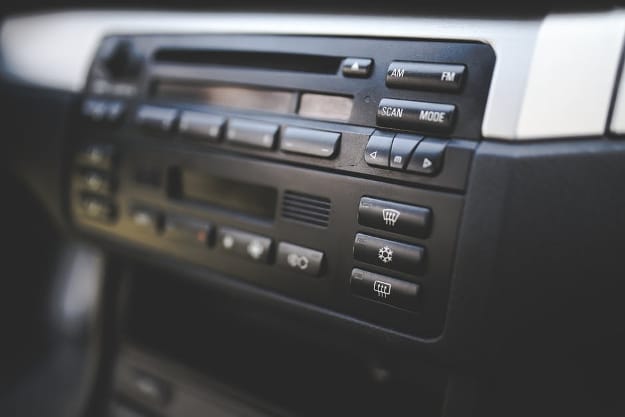 Portable Air Purifier | Enjoy Clean Air, Anywhere
The quality of air we breathe has a big impact on our physical and mental health. Breathing fresh, clean air will make you more energetic and productive, all while putting you in a better mood. Breathe better with the AirFresh S10D Air Purifier, available for over 25 percent off for a limited time.
Click here to read more
Holistic Healthy living?begins with clean air. Above all, if you want clean air, a portable air purifier might just be what you need. An air purifier is designed to remove the contaminants in the home, making it especially useful for people?who want to keep their breathing easy, their body?healthy, and their mind clear. It's just indispensable for people with pets, those who suffer from allergies, and those who smoke (or have housemates who do). It is a handy and effortless way to ensure that your home is a safe and healthy space in every way possible.
Stepping out of the home is a different story altogether. Outside our homes, we are exposed to?a lot of air pollutants. This is something we don't have control over. Your home may be equipped with a state-of-the-art air purifier, but you become vulnerable to contaminants and allergens the moment you step out.
Portable Air Purifiers: Prioritizing the Air In Your Car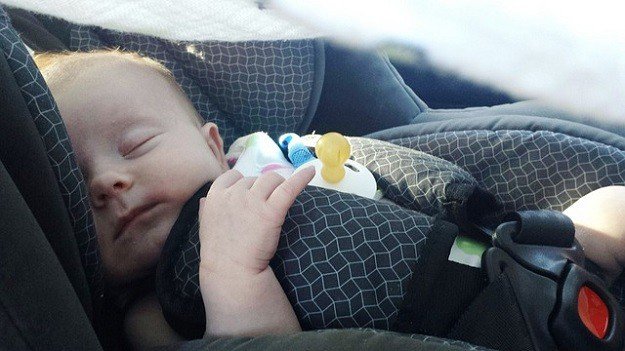 A portable air purifier will?not give you control of the air quality of the street or a mall. However, it will ensure that the air in your car is safe for you and your loved ones. Your car is exposed to the same allergens your home is exposed to. A portable air purifier will also rid your car of allergens brought about by pets, cigarette smoke and?pollen the same way it does for your home.
The?AirFresh S10D Air Purifier?only requires six minutes (and a wave of your hand) to clean a 10 cubic meter space. It features a magnetic detachable base, temperature display, humidity monitor and power enough to allow clean air to reach every part of your car. Portable air purifiers are designed to clean the air around you, wherever you might be while being compact.
Portable Air Purifier: Purify the Air Anywhere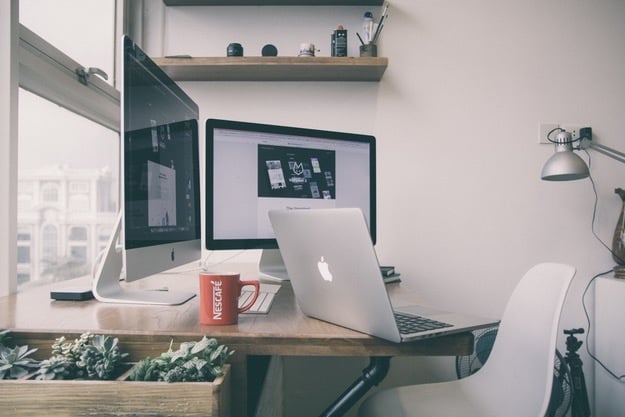 Maximize the benefits of your portable air purifier and use it in your work area as well. The air will never be free of bacteria. ?But you can help eliminate bacteria and improve the air quality in your work area with an air purifier. Doing so may decrease your chances of developing allergies and contracting airborne illnesses.
Do you really know what's in the air you breathe? WallStreet Buzz discusses the reasons why an individual might need a portable air purifier. It also gives you a quick list of purifiers to look at:

Do you use a portable air purifier? What are your experiences? How important is an air purifier to stay healthy? Please share your thoughts in the comment box below.
Disclaimer:?We are a participant in the?
Amazon

?Services LLC Associates Program, an affiliate advertising program designed to provide a means for us to earn fees by linking to?

Amazon

.com?and affiliated sites.