There are a lot of organic Thanksgiving recipes you can try this coming holiday that your whole family will love. A lot of Thanksgiving holiday recipes focus on the turkey, but there are a lot more side dishes, appetizers, and desserts for you to serve with your main course. Take a look at some of these simple organic recipes for your Thanksgiving family dinner.
7 Organic Thanksgiving Recipes for Your Family
1. Parsnip and Fennel Puree
Our #recipeoftheday is a total Mash-Up! Parsnip and Fennel Pur?e https://t.co/seOis8a7Km #recipe #yummylicious pic.twitter.com/VevLtVD9GT

? FoodTrients? (@FoodTrients) April 28, 2017

Instead of just serving the traditional mashed potato during your Thanksgiving dinner, this parsnip and fennel puree may give your mashed potatoes a sweeter taste. You only need 1 potato and 6 medium parsnips to make this organic thanksgiving recipe.
Tip: Puree the ingredients for a smoother texture.
2. Goat Cheese Tart with Marinated Beets and Arugula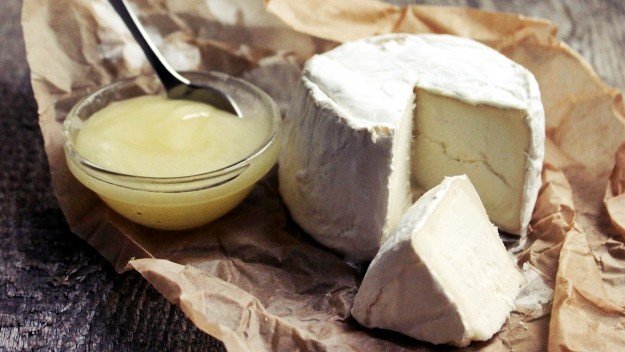 The best way to go organic is by serving what's fresh in the season and beets and arugula are still blooming during this time but in a lighter shade. Serve your goat cheese tart with beets and arugula on top to add some color to your Thanksgiving dishes.
3. Herbed Bread and Vegetable Stuffing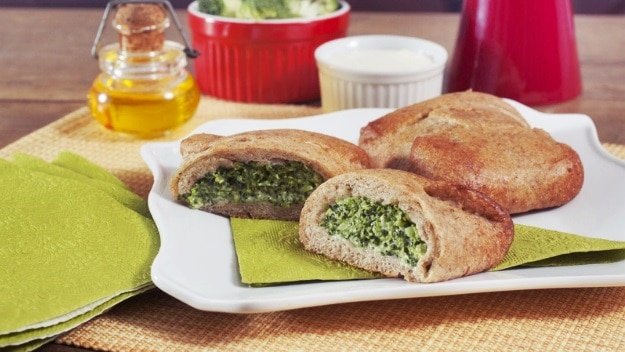 This vegetarian recipe is a great appetizer during your family dinner. Use wholegrain bread to add some nutty texture and use fresh spinach, celery, onion, carrots, and mushroom for your vegetable stuffing.
4. Roast Turkey with Sage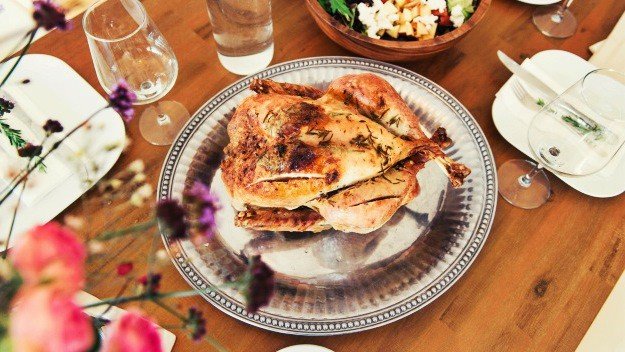 No Thanksgiving dinner is complete without a roast turkey and a 14-pound turkey for this recipe may only require 4 hours of cooking time but may serve a big group. The fresh sage may add some extra moisture and rich flavor to your turkey when it's tucked under the skin. You may also serve this main course with some organic cranberry sauce.
5. Kibbeh with Apples, Walnuts, and Feta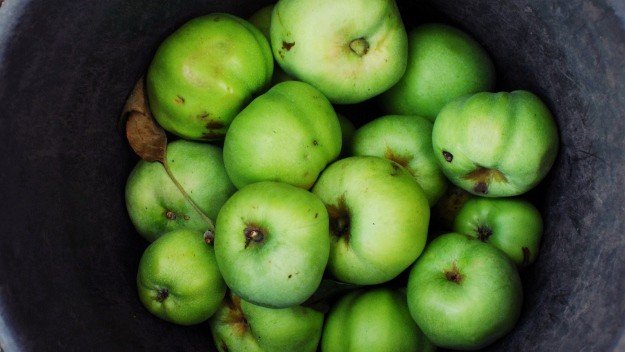 This vegetarian alternative to the Mediterranean Kibbeh can be easily prepared on the day of thanksgiving or in advance. You only need pepper, onions, cinnamon, cracked wheat, and allspice for the kibbeh while the filling is made from walnuts, apples, and feta cheese.
6. Cranberry-Pomegranate Relish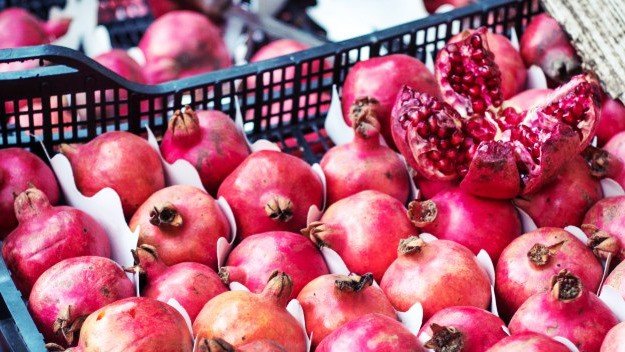 Cranberry-pomegranate relish is a gluten-free vegan dessert with less than 100 calories and you may easily prepare it 3 days before your family dinner. You only need cranberries, orange peels, orange juice, and sugar. Bring them to a boil until the berries burst and a few rosemary leaves and pomegranate seeds before covering and leaving it in the fridge to chill.
7. Apple-Cranberry Lattice Pie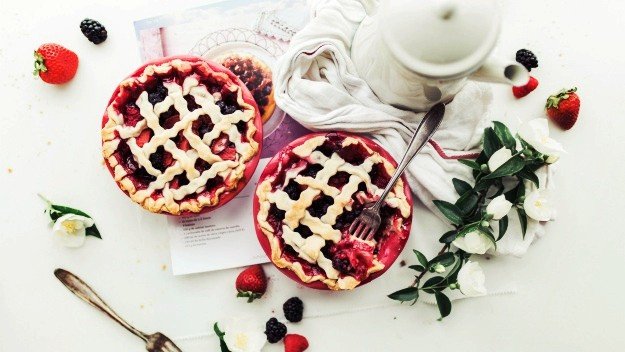 This juicy apple and cranberry pie may complete your Thanksgiving dinner. The preparation may only take you 20 minutes and leave you more than an hour to serve the rest of your meals while it bakes in your oven. Serve this freshly baked pie a la mode and your guest may be asking you for seconds throughout the night.
Watch this video from Jason Wrobel for a gluten-free vegan recipe for your Thanksgiving!
Going organic for this Thanksgiving doesn't mean cutting down on all of the delicious meals to serve to your family. A lot of organic fruits and vegetables may add great flavor to any recipe. These organic Thanksgiving recipes are both great for your health and absolutely delicious.
We may earn a commission for purchases made using our links. Please see our disclosure to learn more. We appreciate your support SO very much.