Fall is in the air, and that means sweet spices, crunchy leaf piles, costume contests, and…stuffy noses? Sore and scratchy throats? Fall brings many beautiful things, but seasonal allergies are not one of them! Thankfully we've got some fall essential oil blends for the diffuser up our sleeve that will not only offer a cozy autumn ambiance but will also help to ease the sinus pressure and keep you happy and healthy in your home! Read to on discovering our top fall essential oil diffusers and see how they can benefit you this fall season!
6 Fall Essential Oil Blends for the Diffuser
1. Chai Latte
Love a good Starbucks Chai Latte? Mix these oils together to create that rich, warm smell in your own home by trying this spicy chai recipe:
Your house will be smelling like the cozy scent of everyone's favorite coffee shop.
(Bonus: cinnamon oil is known to help with respiratory infections and clear out blocked nasal passages!)
Test Quote
2. Natural Woods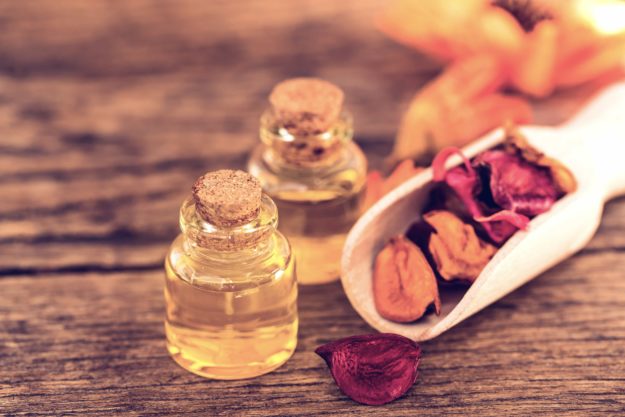 Do you wish for a crisp morning walk in the woods, but can't be bothered to brave the bitter winds and fading daylight? Bring the delicious scent of a woodland walk into your living room with this diffuser recipe that will keep your energy feeling centered and grounded! Add a few drops of these together:
If you close your eyes, you'll even be able to feel the leaves falling around you!
3. Fresh Pumpkin Pie
Everyone's favorite Thanksgiving dessert is not only a crowd pleaser when it comes to taste, but the smell of a pumpkin pie fresh out of the oven has a way of bringing everyone together. If you're feeling extra thankful for your diffuser this fall season, try this tasty recipe that will leave you feeling fulfilled (the way you would after eating a whole pie!) Mix these essential oils together:
You will have all your guests wondering what's in the oven!
4. Refreshing Essential Oil Mix
As we all know, the dreaded cough and cold go hand in hand with the fresh gusts of fall air. If you want to fight the chill of fall, we recommend this immune-system-boosting recipe that will open the nasal passages and keep the germs outdoors where they belong! One drop of each will do just the trick:
This nurturing and uplifting blend will fight off even the peskiest, lingering cold symptoms, and even prevent other bacteria from inflicting any illness.
5. Clean and Crisp Mix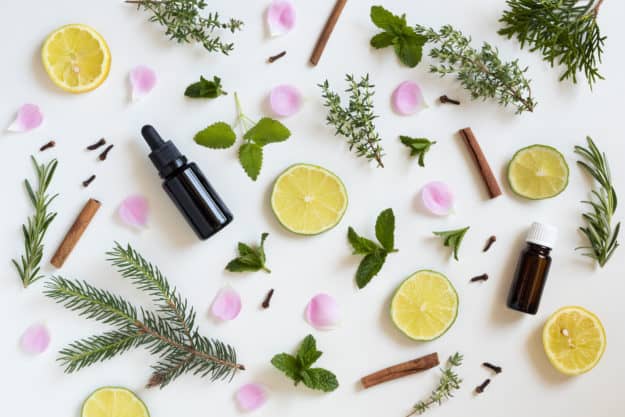 We've all heard of spring cleaning, but do we ever do it for fall? Autumn is the time when fresh, clean scents matter the most, with the changing seasonal air that it brings. If you're wanting to keep your air nice and crisp, follow this recipe to get that spring clean vibe in your own home:
This will leave your house smelling of fresh, clean wipes and make sure that any icky air particles have found their way out!
6. Enchanted Forest
If you want to set the mood for a foggy evening, check out our blend that will calm your nerves, relieve tension and stress, and have you feeling like you're sipping some hot tea in the middle of an enchanted forest. A few drops of:
This mix will leave you feeling stress-free and setting the perfect mood for watching the fog roll by out your bedroom window.
Essential oil air diffusers are a cheap and healthy alternative to pumpkin spiced and warm chai-scented candles. An upside to diffusers will leave your home positively permeated without toxins! Not only will these fun fall flavors fill your home with everyone's favorite seasonal blends, they will ensure that you're breathing right, clean air, and keeping the germs and bacteria outside where they belong. Enjoy the most that autumn has to offer this year – kick back, relax, and get your blend on!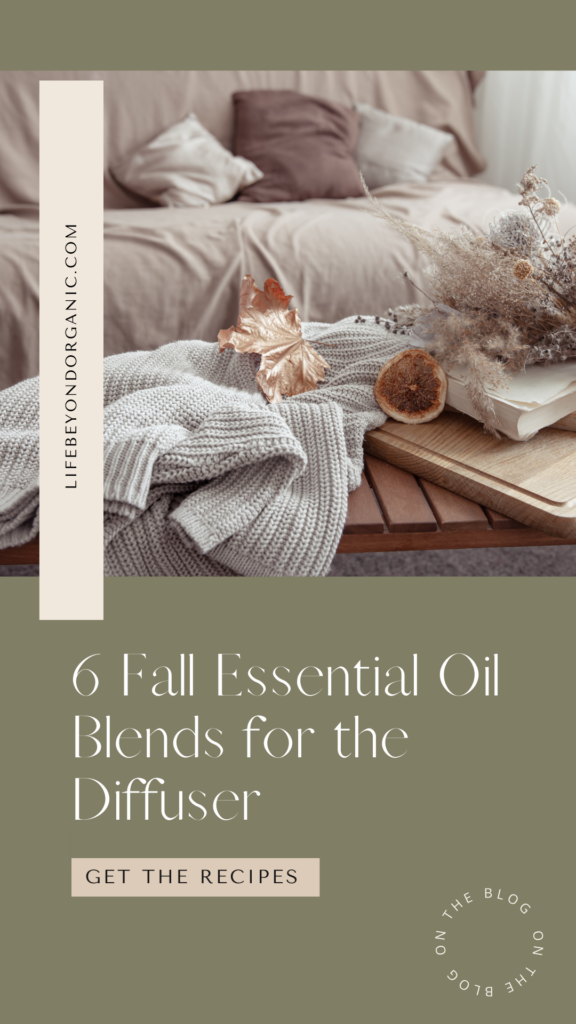 Up Next: Home Dehumidifier: Does Size Matter?
We may earn a commission for purchases made using our links. Please see our disclosure to learn more. We appreciate your support SO very much.