Lowering your blood pressure may not be such a hard task anymore with these tremendous essential oils for high blood pressure. Increased levels of blood pressure may bring a lot of harmful effect to your body such as heart conditions. Find out how to use essential oils to lower blood pressure and prevent heart conditions!
9 Excellent Essential Oils For High Blood Pressure
1. Increase Blood Circulation with Rose Essential Oil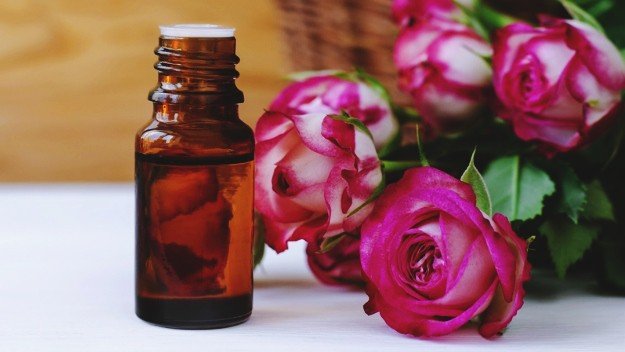 Reason for high blood pressure is due to a slow blood circulation, but using rose essential oils?may increase your blood circulation to help lower your blood pressure. This herbal oil has also been known to have calming effects on the brain to help you relax.
2. Try the Potency of Frankincense Essential Oil
One of the significant benefits of calming oils such as frankincense is how it reduces your stress levels to help regulate your heart. Consistent use of frankincense essential oil may also prove useful in lowering blood pressure every time you use it.
3. Lower Your Heart Rate with Lavender Essential Oil
Considering all the benefits of lavender, it's one essential oil you should have on your shelf! https://t.co/fmhCHSLtPl

? Life Beyond Organic (@LBorganic) August 28, 2017

Lavender essential oil has?many benefits, in fact, it also lowers blood pressure.?A recent study showed patients had reduced their heart rates and decreased their blood pressure after using Lavender oil.
4. Feel Relaxed with Valerian Essential Oil
Valerian is a relaxing essential oil with popular health benefits to your heart. Its relaxing properties may not just calm your nervous system but may also ease heart palpitations. Valerian essential oil may also calm your nervous system to help with insomnia and tension.
5. Use Lemon Balm Essential Oil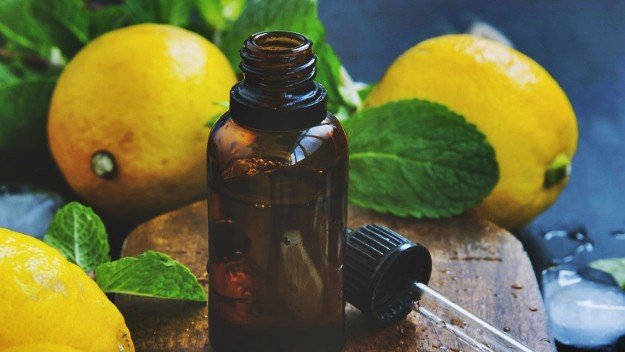 Lemon balm is a famous tonic for your heart. This essential oil is a popular natural remedy against condition such as tachycardia, heart attacks, and palpitations. It may also be a useful essential oil for decreasing high blood pressure.
6. Prevent Hypertension with Ylang Ylang Essential Oil
When the ylang-ylang is turned into a blend of essential oils, it may give you a lot of benefits to lower your blood pressure. This oil has been used in nursing interventions to prevent hypertension. Inhaling the scent of this essential oil may reduce your cortisol levels as well.
7. Try Sweet Marjoram Essential Oil to Prevent Heart Failure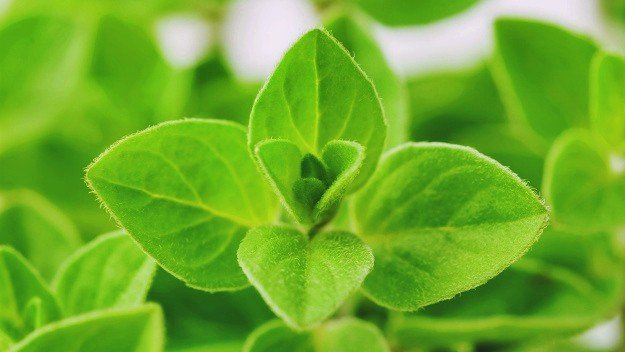 Sweet marjoram isn't as popular as most essential oils, but it may be one of the strongest. It has been traditionally used in Moroccan medicine to treat hypertension and prevent heart failure. It may also be a high preventative medicine for heart attacks.
8. Relax Your Nervous System with Jasmine Essential Oil
Jasmine essential oils may relax your nervous system to lower your blood pressure. Its calming and uplifting effects may calm your nerves, improve your breathing and alleviate anxiety which are all possible conditions that may cause or worsen high blood pressures.
9. Inhale Bergamot Essential Oil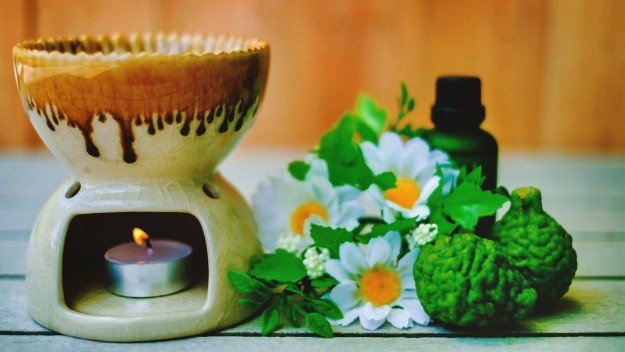 There have been studies conducted which show bergamot essential oil's potential to reduce high blood pressure in less than half an hour of inhaling it. Bergamot essential oil may be the best oil to put in your diffuser to help you effectively lower your blood pressure.
Watch this video from Dr. Josh Axe for more ways to naturally lower your blood pressure!
There are a variety of ways to use these essential oils for high blood pressure. You may apply them as balms, use as massage blends, or use a diffuser for an aromatherapeutic effect. Apart from just cutting down on all that red meat, consistent use of these essential oils may significantly lower your blood pressure and prevent you from developing any heart conditions.
Have you tried?any of these essential oils? Share your experience with us in the comments below!
SaveSave