Get your hands on the new Therapure air purifier before they sell out! This latest version has hospital grade UV light germicidal tech, which makes it even more powerful against pollen, dust, and particles that are as small as 0.1 microns. Here are 7 reasons on why it?s one of the best air purifiers?you can get!
The Latest Therapure Air Purifier | A Review
1. Perfect for Allergy Season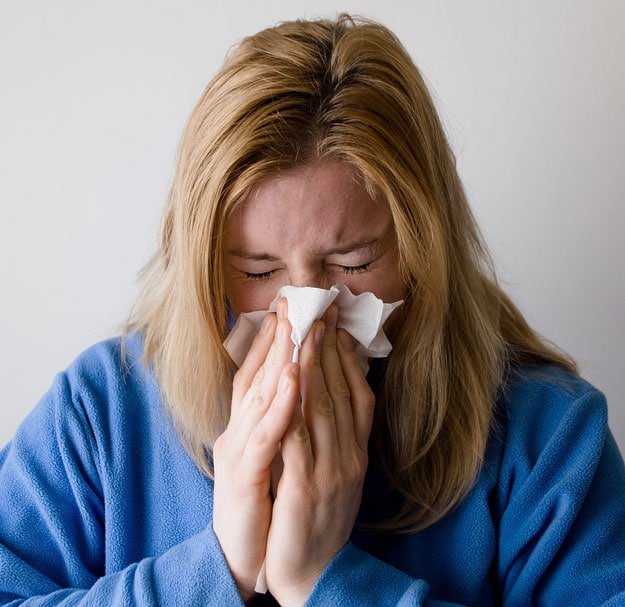 With allergy season in?full swing, more and more people find themselves deep in the sniffles. Pollen particles are all over the air and much to everyone?s distress, these pollen particles have inhabited both the outdoors as well as the indoors.
This is what makes the Therapure UV Triple Action Tower Air Purifier a gem for allergy sufferers. In purifying the air, the Therapure device helps those suffering from allergies to return to how they once were ? sans the sneezes and sniffs.
2. Cleans the Air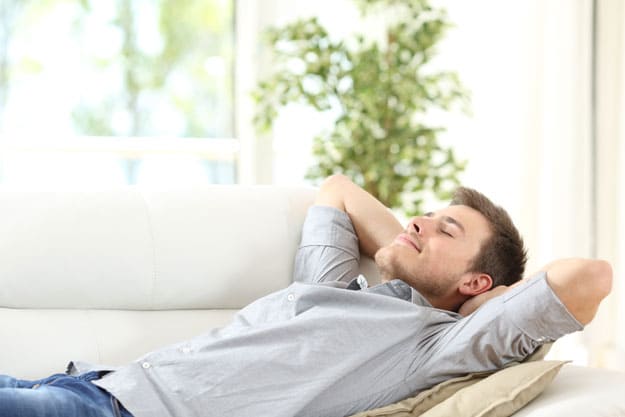 The Therapure air purifier cleans the air and takes out any unwanted smells. Strong aromas such as those from cleaning products, nail polish removers, and kitchen smells are banished with the air purifier. This way, you've assured a clean house with no foul odors.
3. Fastest and Most Powerful Unit
Envion Therapure TPP220M HEPA-Type Air Purifier/Ionizer, 70 sq ft, Three-Speed Fan – https://t.co/0jxxhpKovc pic.twitter.com/g77Gggz7tk

? Best Air Purifier (@PurifierAir) June 28, 2017
The new Therapure UV Triple Action Tower Air Purifier is a testament to the saying of ?what goes in, doesn?t come out.? When put to the test, the latest Therapure air purifier shows particles are sucked in by the device and purified in a matter of seconds. This variant is even said to be the most powerful of its kind as it picks up even the smallest of microns, such as those amounting 0.1-1 microns.
4. Hospital Grade UV Light Germicidal Tech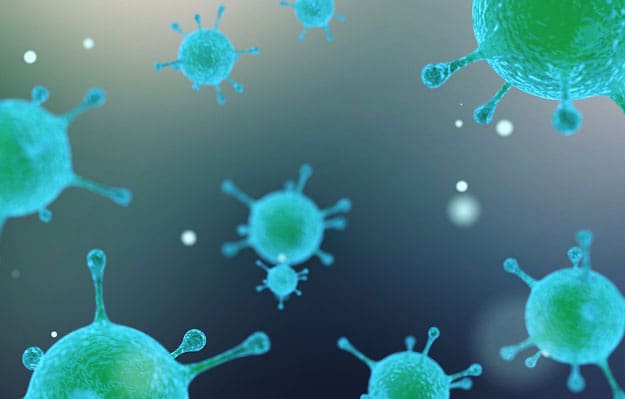 The magic word in this feature is the fact that the Therapure device is hospital-grade. Almost anything hospital grade is worth a second look because it just shows how powerful and trusted the device is.
As many would infer, hospitals are one of the most crucial places for air purifiers. The air inside a hospital's halls and rooms need constant cleaning to reduce the risk of contamination. That being said, the latest air purifier of Therapure takes?out and cleans 99.9% of the particles found in the air ? making it a strong contender in the air purifying department.
5. No Filter Change Needed
https://www.instagram.com/p/2mA_2lsmam/?tagged=therapure
Not a fan of changing the filters in an air purifier? No worries. With the Therapure UV Triple Action Tower Air Purifier, you won?t even need to change the filter anymore ? this also means you get to save money in the long run.
6. Vacuum Friendly Feature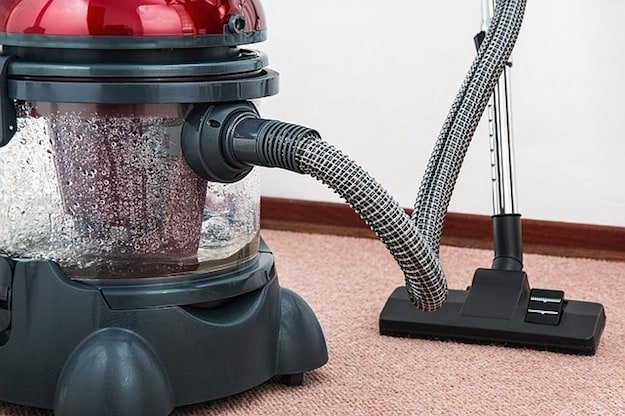 Cleaning the latest Therapure device is a cinch because of its vacuum friendly feature. All you have to do is simply grab your vacuum and run?it along the sides of the tower air purifier. You?ll soon see the particles getting sucked into your vacuum in a matter of minutes.
7. Automatically Cleans Every 15 Minutes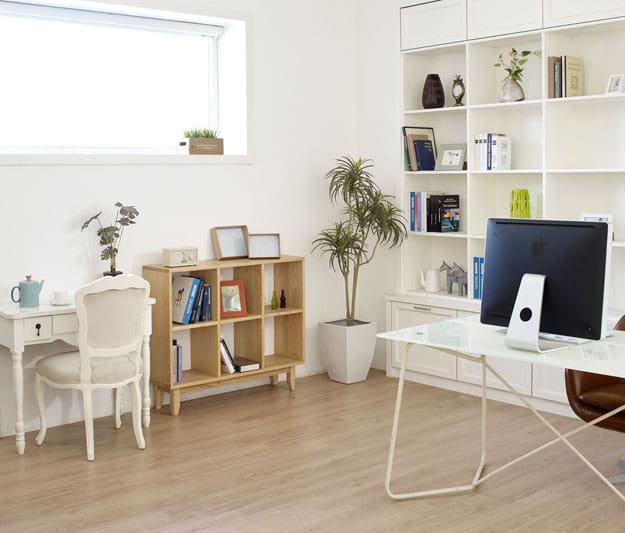 One of the best features of the Therapure UV Triple Action Tower Air Purifier is how it operates automatically. As long as you leave it plugged in, it'll clean the air every 15 minutes ? you won?t even have to place an alarm to do it. It?ll automatically do it for you.
Tip: If you?re using the TherapureUV Triple Action Tower Air Purifier for the first time, it?d be best to leave it running a full 24 hours on high to rid all of the existing particles and allergens in the house.
For more facts on the Therapure air purifier, press play on the video below:
All in all, the Therapure air purifier give you more?bang for your buck. Not only does it provide you with hospital-grade germicidal technology, but it?s so easy to use as well. Not to mention, allergy season will soon be a solved problem with the help of the Therapure UV Triple Action Tower Air Purifier.
What's your favorite feature of the?new Therapure air purifier? Let us know in the comments below!
Disclaimer:?We are a participant in the?
Amazon

?Services LLC Associates Program, an affiliate advertising program designed to provide a means for us to earn fees by linking to?

Amazon

.com?and affiliated sites.