Anise is a brown star-shaped decorative herbal plant, but anise essential oil has a lot of uses apart from decoration. Anise oil uses range from pain relief to flavor enhancement, and all you need are just a few drops! Find out the many uses of this herbal essential oil and the benefits it may give.
What Does Anise Essential Oil Do?
1. Relieves Muscle and Joint Pain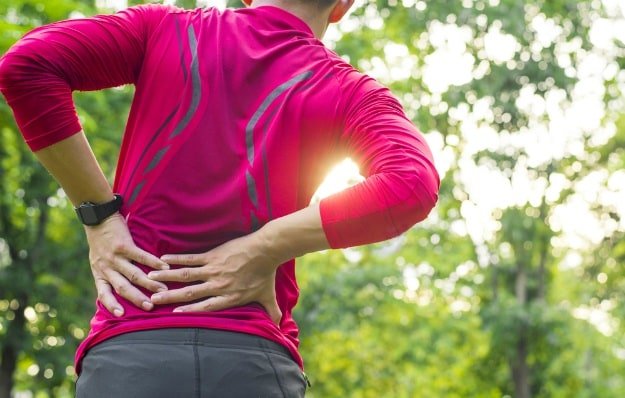 Anise essential oil is commonly used to reduce pain and inflammation. It's a potent anti-rheumatic oil you can massage on your sore joints for quick relief and ease muscle contractions. A few drops of anise essential oil can stimulate your blood circulation to reduce the sensation of pain and give overall relief from rheumatic and arthritic pain.
RELATED: 7 Essential Oils for Arthritis
2. Stimulates Body and Mind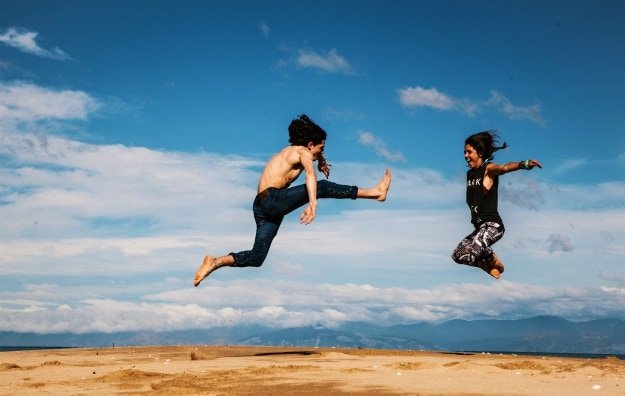 In tiny doses, you can experience this essential oil's stimulating effects. It can stimulate your blood circulation and your nervous system to make your brain more active and alert. Anise essential oil may also boost the secretion of your enzymes and hormones to help increase your metabolism.
3. Aids in Digestion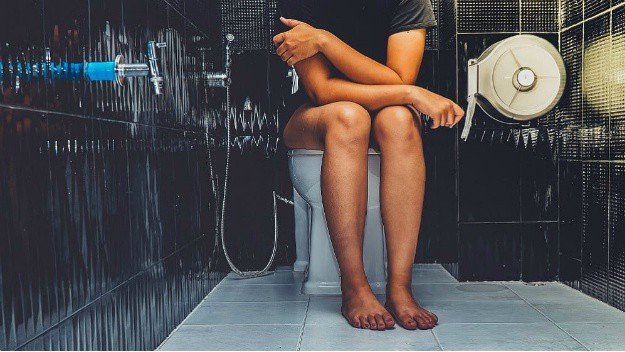 Its carminative effects are known to be effective against digestive ailments. It removes gas from your digestive tract before it worsens into ailments like chest pain, flatulence, indigestion, and stomach aches. It is also commonly used as a vermifuge to kill worms in your intestines and safe enough for children with intestinal worms.
4. Treats Epileptic Fits
Triggers, causes, effects – this #infographic is a great overview of #epilepsy https://t.co/zvoZIatNDc pic.twitter.com/hlITkf9m5n

? Epilepsy Research UK (@EpilepsyRUK) July 3, 2017

Its antispasmodic effects can treat epileptic fits by slowing down your blood circulation when taken in high dosages. This calming sedative effect can also prevent spasms from coughs, diarrhea, and convulsions. It does this by relaxing the excessive contractions of your respiratory tracts, blood vessels, muscles, and internal organs.
5. Gives Mild Sedation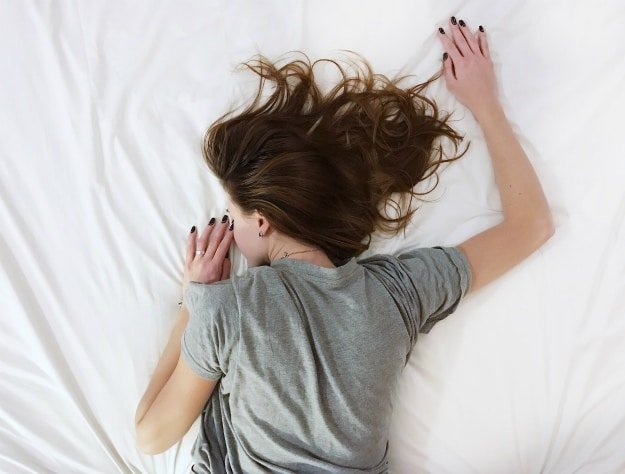 Anise essential oil has narcotic and numbing effects. You can use this oil as a mild sedative for stress, depression, anger, anxiety, and nervous affliction. It can also calm you down to reduce symptoms like insomnia. Its effects as a mild sedative may be tranquilizing and relaxing.
6. Adds Flavor to Your Food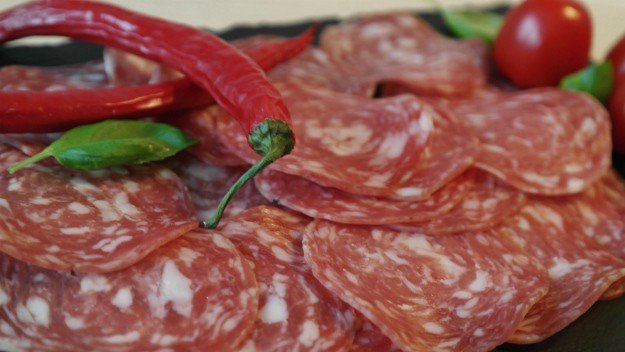 You can find Anise in processed foods. You'll find it in confectionery products for its licorice flavor and preserve meats like pepperoni, Italian sausages, and pizza toppings. You can also find it in various foods, drinks, and salad dressings that use it as a flavoring agent.
7. Increases Breast Milk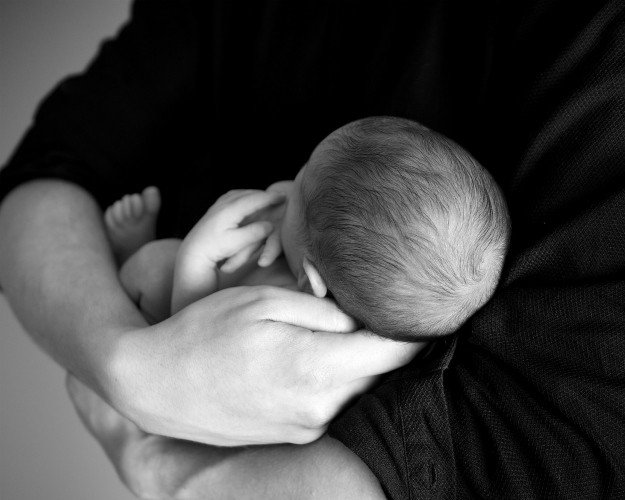 It contains phytoestrogen properties which are perfect for mothers who breast feed. It is safe to use for pregnant and mothers who breast feed to enhance and increase their body's production of breast milk.
Watch this video from ComfortLifeChannel to find out more about the uses of the herb anise!
Keeping some anise essential oil in your home can benefit you in many ways. Its various uses give you a more natural alternative to standard medicine and chemical products. It has a lot of uses and advantages, and its physical properties make it safe for children and pregnant women.
Have you tried anise essential oil in your home? Share your experience with us in the comments below!
SaveSave