Here's another handy essential oils guide. This guide features some application points for essential oils. This reference chart is all about putting the right essential oils in the right places. We will discuss which oils may work best for certain illnesses, and the areas of the body where to apply essential oils topically for optimum and efficient absorption.
Using Essential Oils Topically | A Handy Guide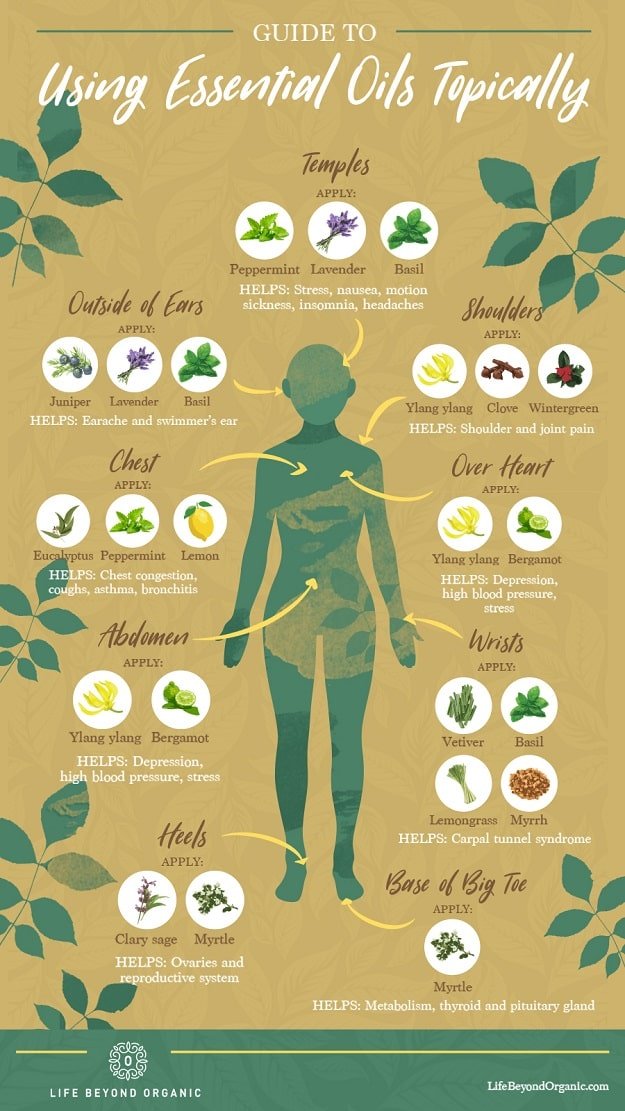 1. Using Essential Oils on the Temples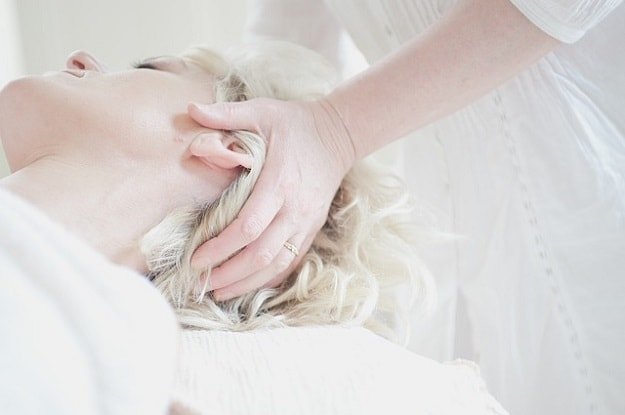 Apply: Peppermint,?Lavender,?Basil
Helps: Stress, nausea, motion sickness, insomnia, headaches
Essential oils are often associated with relaxing massages, but the benefits go beyond their scent. Either massage it on your temples yourself, or bring your own essential oil mix to your next massage appointment. Also, don't forget to dilute all oils prior to topical application. For dilution tips and instruction, watch the video at the end of this article!
2. Using Essential Oils on the Outside of Ears
Apply: Juniper, Lavender, Basil
Helps: Earache, swimmer's ear
Have you ever experienced an earache after a fun day at the beach? Applying juniper, lavender, or basil?oil to?the outer part of the ear may help ease the pain of swimmer's ear. Although essential oils may be a natural remedy for earaches and infections, it is important to still check with your doctor.
Note:?It's not advisable to apply essential oils inside the ear canal.
3. Using Essential Oils on the Shoulders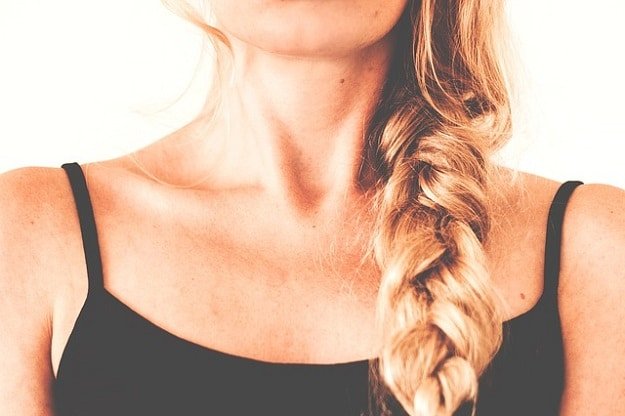 Apply: Ylang ylang, Clove, Wintergreen
Helps: Shoulder and joint pain
Frozen shoulders and neck pain can affect your mobility. So, if you're looking for natural pain relievers after an intense workout session or a long day at work, then a thorough massage using?these oils may help!
4. Using Essential Oils on the Chest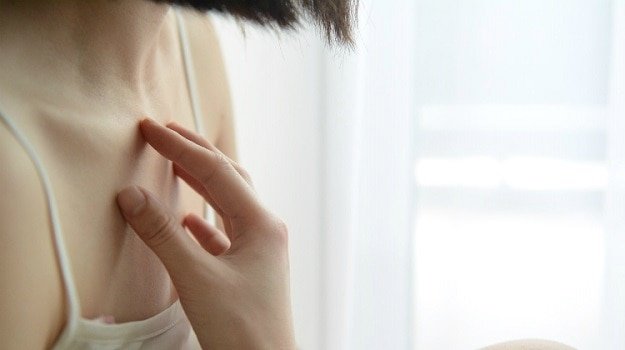 Apply: Eucalyptus, Peppermint, Lemon
Helps: Chest, congestion, coughs, asthma, bronchitis
Though diffusing is the most common advice when it comes to breathing-related issues, applying it topically to?the chest area may also help. Indeed, it's always refreshing to feel that minty, warm and soothing chest rub.
5. Using Essential Oils Over the Heart and on the Abdomen
I personally love the essential oil ylang ylang for lifting your vibration and balancing the heart #chakra ?

? starsmoonandsun (@starsmoonandsun) June 20, 2017
Apply: Ylang-ylang, Bergamot
Helps: Depression, high blood pressure, stress
Bergamot and ylang-ylang?may help calm the mind. Using essential oils as your massage mix, specifically on areas where you hold tension and stress, can help you reduce the level of anxiousness. Thus, this can be a natural treatment for depression.
6. Using Essential Oils on the Wrists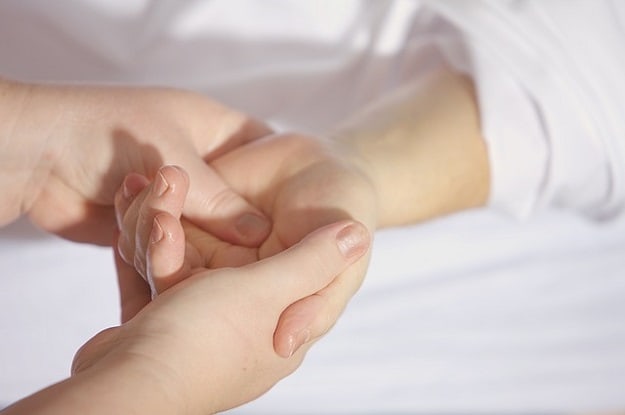 Apply: Vetiver, Basil, Lemongrass, Myrrh
Helps: Carpal tunnel syndrome
Busy working all day? Your repetitive wrist work might cause some pain, but worry not and try some natural remedies. Massaging essential oils on the wrists may help alleviate the pain of carpal tunnel syndrome. If you work in an office, then you can try creating your own blend and pour it into a roll-on container for that on-the-go relief!
7. Using Essential Oils on the Heels

Apply: Clary Sage, Myrtle
Helps: Ovaries and reproductive system
Trivia:?The pores on the skin of your feet are larger, so if you need your oils to work as soon as possible, the feet may be your best bet. In reflexology, it is believed that our body organs and systems correspond to certain points on the feet. So it's nice to know that using essential oils on the bottom of feet can also affect us internally.
8. Using Essential Oils on the Base of the Big Toe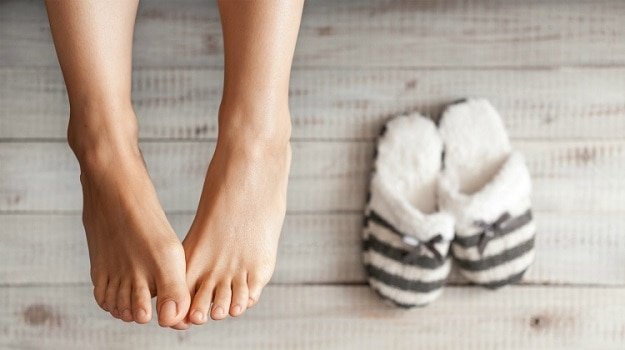 Apply: Myrtle
Helps: Metabolism, thyroid, and pituitary gland
If you're having problems with hormones, you may apply the myrtle essential oil to your feet. Nothing is more relaxing that having a foot massage, especially on your big toe pressure point to help issues within your body.
Use the video below as a simple guide on how to use essential oils topically:
Which essential oils are best applied topically? What is your favorite carrier oil? Share your thoughts in the comments section below.
SaveSave