A lot of people would attest to the restorative qualities of essential oils, but are essential oils safe for babies??People might already have a long list of essential oils for babies, and we agree with them, but there are certain things that need to be cleared out first. So before you whip out the bottle of tea tree oil for your baby's diaper rash, these are some of the important things you should know.
Choosing Safe Essential Oils for Your Baby
1. Steer clear of dangerous oils
Essential Oil Safety for Babies + FREE Printable https://t.co/wS0HaCcPGM pic.twitter.com/IUNU7dpbUw

? Healthy Living (@josephsarahmall) March 14, 2017
Some of the oils most associated with toxic reactions are camphor, clove, lavender, eucalyptus, thyme, and wintergreen. The most commonly cited culprit? Tea tree oil. It might be a common antiseptic and an amazing topical solution for infection, but it is definitely toxic for your baby. According to the National Library of Medicine's Toxicology Data Network, ingestion of tea tree oil can cause drowsiness, disorientation, rash, and ataxia (loss of muscle control in arms and legs, causing a lack of balance and coordination) in infants and children.
2. Use essential oils for babies, but never internally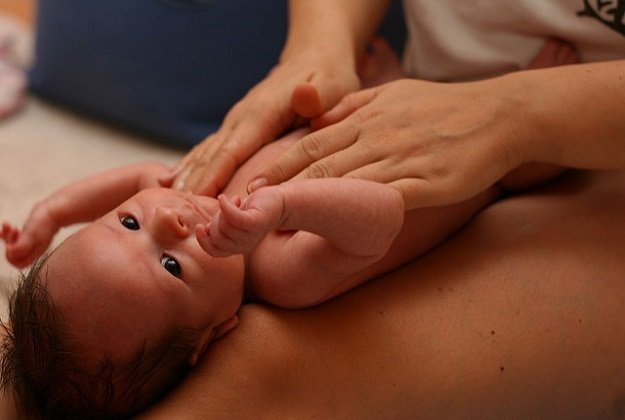 When it comes to essential oils, what works for you might not work the same way for your baby. In fact, your little one's skin and immune system are?delicate, so it is best not to use essential oils on him/her until 4 months of age. Even then, oils should never be ingested by children, or be applied anywhere close to his/her nose and mouth.
We know it's hard to resist the urge to grab your trusty bottle of peppermint oil if your baby is suffering from stuffy nose. However, it's best to stay safe and stick to the good old over-the-counter saline drops.
3. Consider your baby's preexisting?conditions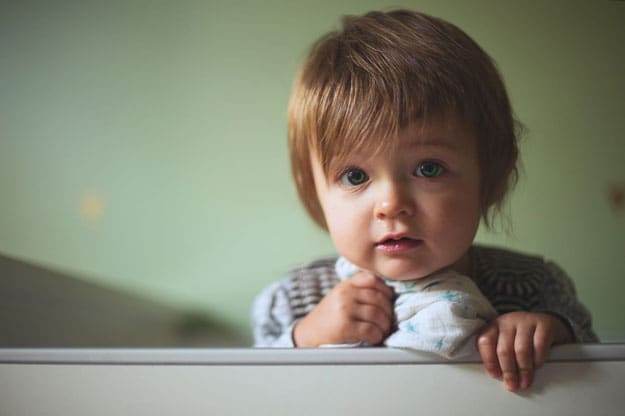 Essential oils for babies with asthma? One word: NO. "Many parents are using them [essential oils] for asthma without realizing it can actually make it worse," Dr. Ericka Krumbeck, naturopathic physician and owner of Montana Whole Health in Missoula, Montana told FoxNews. If your child is suffering from a pre-existing condition, stay on the safe side and do away with essential oil diffusers and vaporizers.
Essential oils can also have an adverse interaction with medicines and drugs, so do not use essential oils if your baby is taking any over-the-counter medication.
4. When using essential oils for babies, proper dilution is key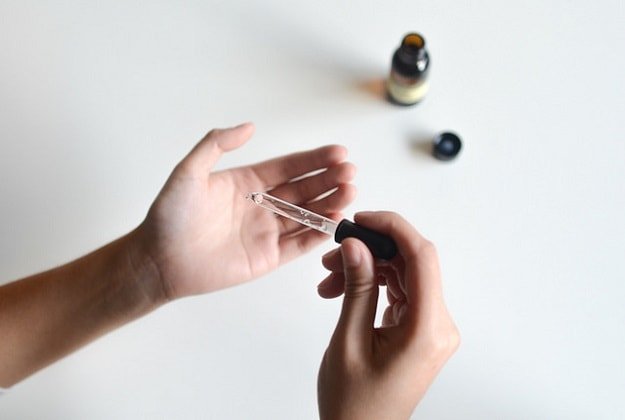 It is never advisable to apply essential oils "neat". Undiluted essential oils can be irritants, and on worst cases, neurotoxins.
To make the most out of the wonderful benefits of essential oils, it's important to be well-versed in the art of dilution. It's easy to find online?dilution guides designed by?naturopathic physicians and aromatherapists. For starters, clinical aromatherapist Lea Harris has made a wonderful dilution guideline for using essential oils on babies of any age.
Do not forget to do a patch test, first on yourself and on your baby. The worst time?to realize the presence of a?severe allergic reaction is while it's already happening.
5. Store your oils properly
Storing the #essentialoils in dark glass bottles & in cool dark places best helps maintain their purity & quality. #wellbeing

? Judith Richey (@YrWelBeingGuide) October 20, 2016
Always remember: essential oils have a shelf life. When we talk quality, it's important to observe the best practices in storing oil. Keep them away from excessive heat, oxygen, light, or water exposure, and always keep them out of reach of children.
6. Know where your oils are sourced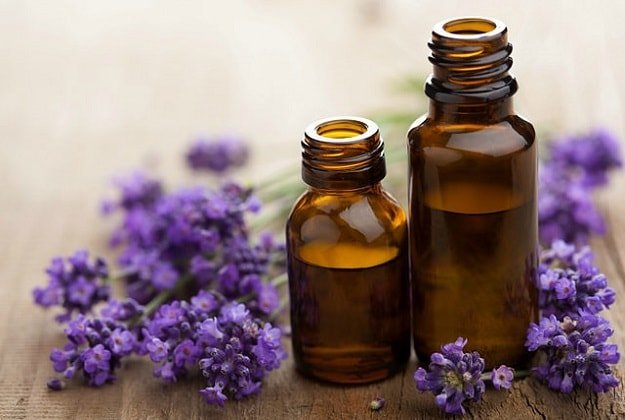 This advice works with organic products in general, but if you're planning on using essential oils for your baby, this item should be one of your priorities. It's important to be fully conscious of where your oils come from: where the source plant was grown?when it was harvested, and whether there were adulterants used during the processing.
This is where the value of having a trusted seller comes in. You should be able to talk with the manufacturer of your oils. The line of communication should be open?you should be able to ask them questions about the quality of the essential oils you're planning to use on your baby.
7. When in doubt, ask your pediatrician
Do you know the right questions to ask your child's pediatrician? We're here to help: https://t.co/gRtWP9TtIs pic.twitter.com/pOCbklFq3j

? Children's Hosp LA (@ChildrensLA) December 14, 2015
Before you use essential oils on your baby, ask your pediatrician and/or naturopathic physician first. Consequently, the oils that did wonders for your favorite blogger's child might stir up an allergic reaction to yours. Always remember that at the end of the day, your child's safety is the priority, and the proper usage of essential oils is just a step in his/her holistic well-being.
Check out this insightful and adorable guide on using essential oils for babies by Lisa Beach:
In conclusion, essential oils are some of mother nature's best gifts to our health and well-being. However, when it comes to our babies, it's crucial to always make nothing less than fully-informed decisions.?Have fun sharing the benefits of essential oils to your little one!
Is it safe to use essential oils for babies??Share your opinion and experiences in the comments section below. Having a baby is tough work that entails a lot of all-nighters. Check out the best essential oils for sleep to ensure optimum rest!