Agar oil is one of the most versatile oils you could have on your shelf. ?Traditional Indian, Tibetan, and Chinese systems of medicine utilize this unique oil. It can also be used as perfumes. Agar oil is considered as one of the rarest and most expensive oils in the world so read on to find out why!
Agar Oil | Uses, Benefits, and Facts
Fun Facts about Agar Oil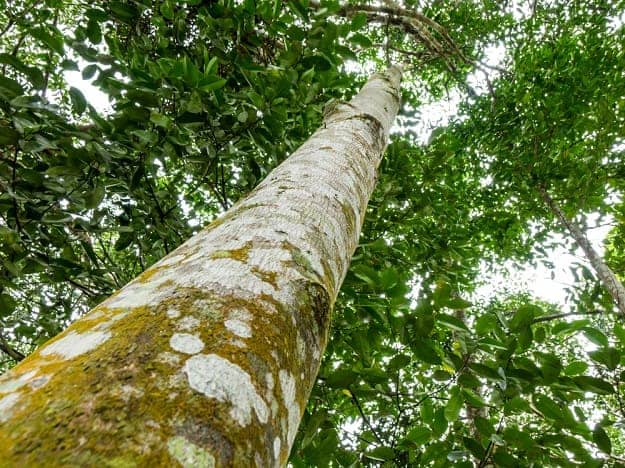 Agar oil is the product of a natural chain of events. It is extracted from various species of Aquilaria infiltrated?by a specific species of fungi. The tree's self-defense mechanism, or its "damage sap" changes the chemical composition of the wood, making it heavier and darker in color. To extract the essential oil, the wood needs to go through the steam distillation process.
Before discussing Agar oil uses, here are more facts about this essential oil:
Scientific name:?Aquilaria malaccensis,?Aquilaria crassna and Aquilaria sinensis.
Also known as: Agarwood, Aguru, Oud, Aloeswood, Gaharu.
History:?Used in traditional Tibetan, Chinese, and Indian medicine.
Scent and color:?May be dark, rich, and opaque, or lighter and less sticky, depending on the source; smell is musky and woody.
Agar Oil Health Benefits
1. Anti-Inflammatory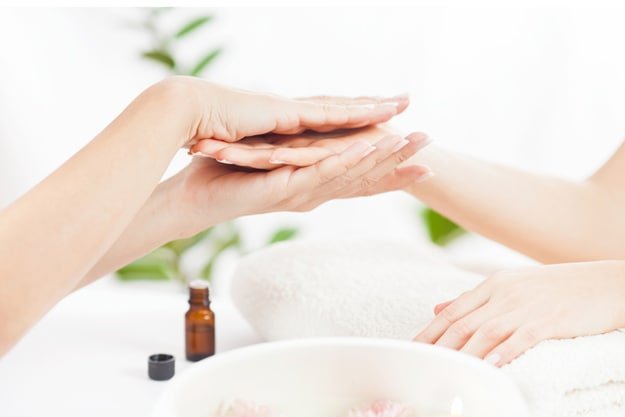 Agar essential oil is known for its?anti-inflammatory properties. It may help reduce inflammation, and stiffness of the muscles. Muscles aching after a long day at work or an intense workout session? Agar oil may help alleviate the pain of inflamed muscles and joints, and let you get back on your feet in no time.
Try This Recipe: You may blend Agar essential oil with other anti-inflammatory oils such as Birch, Chamomile, or Ginger. These essential oils are some of the best essential oils for headaches. Dilute your personalized blend with a carrier oil and massage on the affected area.
2. Pain Reliever and Fever Reducer

Agar essential oil contains acetaminophen, a compound used in over-the-counter medicines such as Tylenol, Medi-Tabs, and Tempra. It may help lower fever, relieve headaches, and muscle aches. A few drops of Agar essential oil may help you get back on your feet after the flu or a cold. The acetaminophen in Agar oil may help relieve the pain caused by toothaches.
Try This Recipe: You may dilute a few drops of Agar essential oil with a carrier oil and use the blend as a soothing massage oil.
3. Disinfectant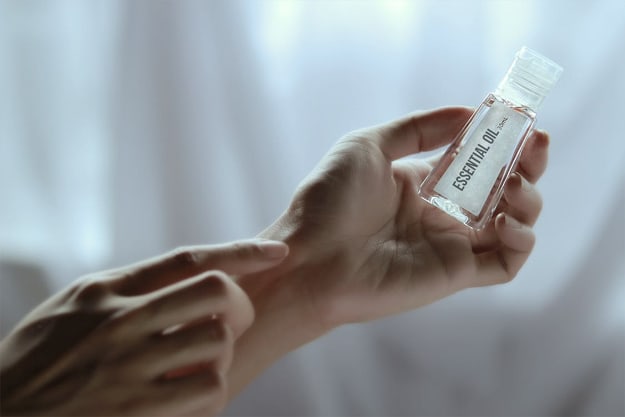 Agar oil is also known for its antibacterial properties, tested against strains such as Staphylococcus epidermidi. The pathogen responsible for diarrhea, dysentery, and skin diseases. It may help diminish cellulitis, folliculitis, and boils.
Try This Recipe: You may blend Agar with other essential oils that have antibacterial properties, such as Patchouli, Oregano, Neroli, and Lemongrass (these oils are among the best essential oils for acne). Dilute the blend with a carrier oil with known antibacterial properties, like coconut or tamanu oil, and apply the formula to the affected area.
4. Lower Blood Sugar
@murphcha Quality, pure agarwood is very rare, but we recommend you seek some out on your tea journey for its health benefits + unique taste

? Teabook (@myteabook) April 25, 2016

Agar essential oil use in Morocco?has traditionally treated to lower blood sugar. Agar oil has antihyperglycemic properties, which may help counteract high levels of glucose in the blood. If you're a diabetic, consider talking to your doctor about the possible benefits of including Agar essential oil as a supplement to ongoing medical treatments.
Try This Recipe: You may dilute Agar oil with a carrier oil, and apply it to the soles of your feet. To maximize its benefits, you may also blend it with clove essential oil, another essential oil known to help with diabetes.
5. Sedative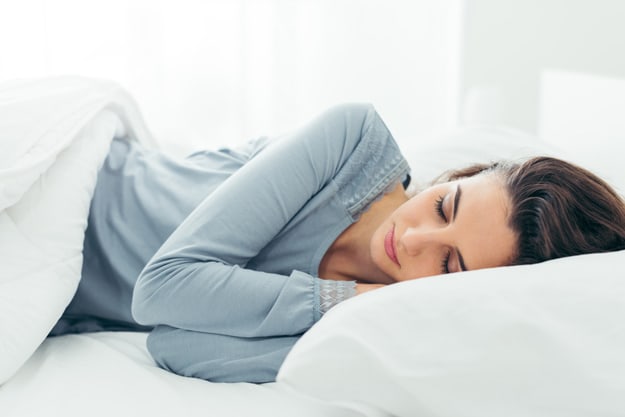 Agar oil carry sedative effects. Agar oil use in Tibet can induce a deep meditative state in monks. If you battle with insomnia, anxiety, and other disorders that affect the length and quality of your sleep and your ability to relax, then Agar oil may help.
Try This Recipe: You may blend Agar oil with other essential oils for sleep. You may diffuse your blend, or dilute it with a carrier oil and have it massaged on your body.
6. Manage Alzheimer's
Medicines for Alzheimer's disease have one main function: they slow the breakdown of?acetylcholine. Acetylcholine is broken down by Acetylcholinesterase?(AChE). Agar oil contains AChE inhibitors, which means it may help slow down the effects of Alzheimer's. If diagnosed, it is best to talk to your doctor about using Agar oil in your treatments.
Try This Recipe:?You may dilute Agar essential oil with a carrier and massage it on your body. You may also diffuse it.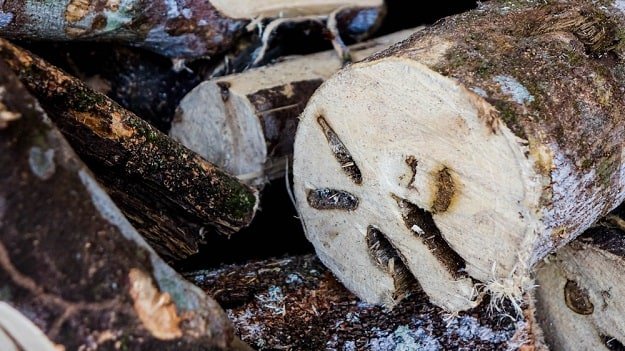 7. Laxative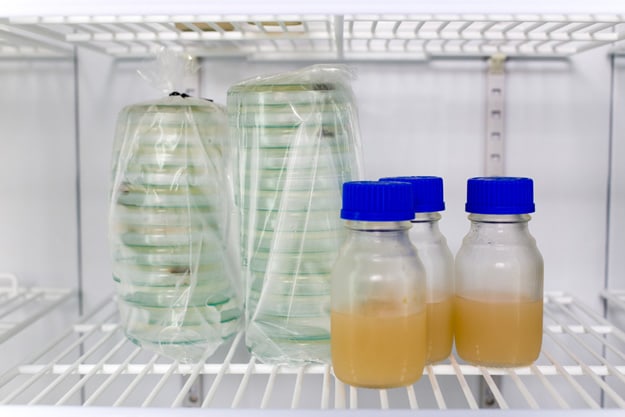 If you suffer from chronic constipation, you may benefit from having a bottle of Agar essential oil on your shelf. In addition, this oil is known for being a laxative.?So, it may help make defecation easier for people suffering from hemorrhoids and irritable bowel syndrome.
Try This Recipe: You may dilute Agar essential oil with a carrier, and apply it to the soles of your feet. You may also use it in a hot compress.
See how Agar oil is produced by watching this video by Sabri Musa'ad below:
Agar oil is a beautiful product of natural processes. It may be quite expensive, but considering its potential health benefits, a bottle of it might prove to be an investment!
Have you tried Agar oil? How was the experience? Please share your thoughts in the comment box below.