If you've ever wondered what is patchouli oil, then it's time to know more about the plant where it came from. This essential oil comes from the patchouli plant and has been historically used for its medicinal properties and base for fragrances. Find out more about patchouli oil and where it comes from!
What Is Patchouli Oil and What Is It Made From?

Patchouli Oil Origin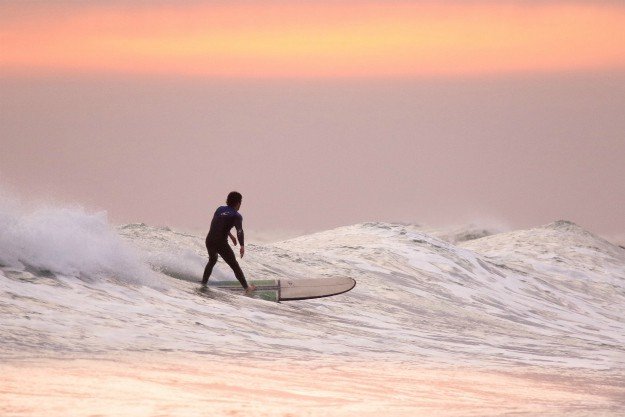 The patchouli plant can only survive in tropical regions and it's originally from Southeast Asia. Today, a lot more countries have started to cultivate the patchouli plant and you can find it in Indonesia, China, Malaysia, India, and the Philippines. It also grows in Hawaii and in South America.
Extracted from Patchouli Leaves

The patchouli oil is made from the leaves of the patchouli plant. These are handpicked and partially dried in the shade. The oil is only extracted after the leaves have been fermented for days. Most farmers use steam distillation or CO to extract the oil.
The Properties of Patchouli Oil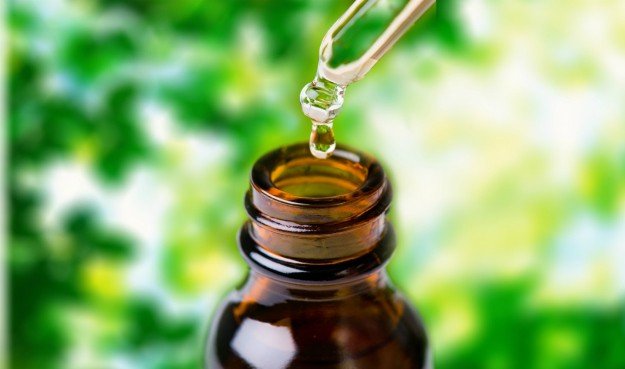 Patchouli oil contains several constituents. These include:
Beta patchoulene
Alpha bulnese
Alpha guiene
Caryophyllen
Alpha patchoulene
Seychellene
Pogostol
Norpatchoulenol
Its most important content is the patchouli alcohol (PA). The PA makes the patchouli oil a perfect neuroprotective, anti-inflammatory, and anti-influenza herbal oil.
Patchouli Oil Benefits

Patchouli oil is known for its antiseptic, diuretic, anti-inflammatory, and antidepressant properties. As such, this amazing essential oil brings about various benefits which includes the following:
Stimulates appetite
Relieves depression, anxiety, and stress
Helps repel pests and bugs
Stimulates testosterone and estrogen levels
Prevents body odor
Antifungal properties help treat dandruff and strengthen hair roots
Anti-inflammatory and antiseptic to help with wounds and skin problems
Different Ways to Take Patchouli Oil

You can use the patchouli oil in several ways. Using a diffuser or a vaporizer will help the oil spread around your home and your body. You can also apply the oil topically. Both of these methods will introduce the patchouli oil to your brain region and soothe your nervous system. This oil may also be safe enough to ingest and you can mix with a teaspoon of honey.
Different from Other Oils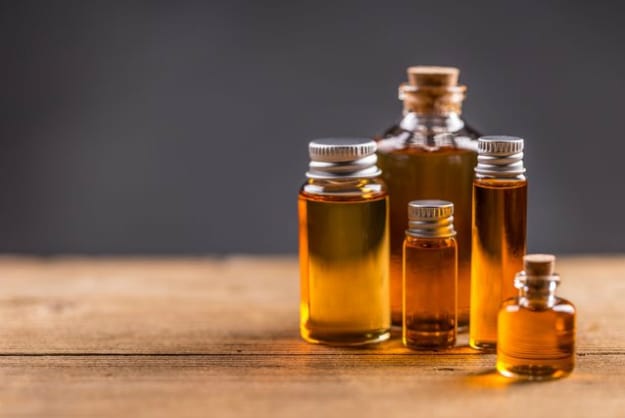 As the oil ages, it turns into a deep amber color with a smoother and richer scent. It's one of the few essential oils that gets better with age. Consequently, the patchouli oil is one of the essential oils with the longest shelf life, running at 4-8 years. This is due to the oils high percentage of sesquiterpenes.
Check out this video and learn all about the cure-all patchouli oil:

Now you can answer the questions regarding what is patchouli oil and its unique qualities from other essential oils. It has a rich history originating from Southeast Asia and today it's cultivated in so many other countries in the world. The patchouli oil's long shelf life makes it especially ideal for storage in your house for years to come!
Do you think patchouli oil is a very good essential oil? Share your thoughts with us in the comments below!
We may earn a commission for purchases made using our links. Please see our disclosure to learn more. We appreciate your support SO very much.