The market for global essential oils will grow tremendously in terms of types, use, and?application according to Research and Markets by the?year 2021.?PR Newswire?gives us a glimpse of what to expect in the coming years on the essential oils market and how it will grow in the US and other countries in Europe.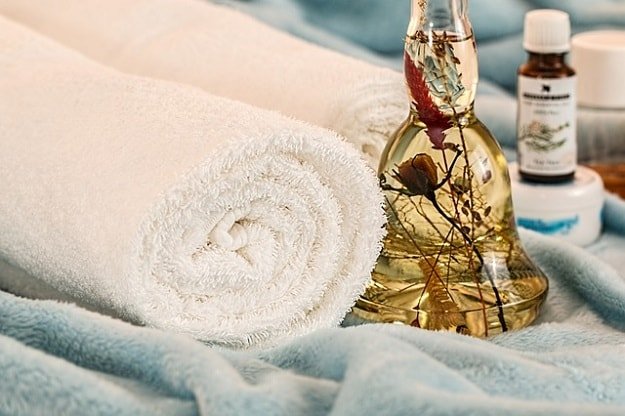 Essential Oil Market And Its Global Outlook
Research and Markets has announced the addition of the "Global Essential Oils Market By Product Type (Orange, Eucalyptus, Peppermint, Lemon, Citronella and Others), By Application (Food & Beverages, Medical, Spa & Relaxation, Cleaning & Home), By Region Competition Forecast and Opportunities, 2011-2021" report to their offering.
Research Market identified the following essential oils that are about to see a tremendous increase in the market share from 2011 to 2021. These essential oils will dominate not only the medicinal market, but as well as other applications in the food industry, cleaning, and hospitality. People are starting to shift to natural solutions to address their problems and basic needs. Essential oil market opens a lucrative opportunity for its competitive arena.
Essential Oil Trends and Health Awareness
An increase in the use of essential oils has already been observed from 2011-2015. Predictions of a bigger increase according to Research Market?is set to unfold in the coming years. ?The change in the lifestyle and needs of today's?generation triggered this change in the market. Their increasing awareness when it comes to using natural substances over synthetic ones and its possible effect on their health and wellness contributes to the shift in the essential oil market.
We can also attribute this trend to the changing needs of this generation. A lot of people are leaning into relaxation opportunities such as massages, spa treatments and nurturing experiences as a relief and escape from their daily stress in life. These recreational facilities thrive with?nature inspired and natural products. The exposure of today's millennials to this holistic approach paved the way for the essential oils market and its rise.
Essentials Oils Are Risk-Free
At present, essential oils are also used as alternatives for over-the-counter medications used to treat ailments and diseases. These oils are all-natural and are being considered by many as a safer and risk-free option. Essential oils have a home in the food industry. Orange oil, as an example, has shown an impressive increase in its market share as it is being used in different applications in food preparation, beverages, and other dining options.
Essential oils and their benefits, whether for personal or nutritional support, are continuously gaining popularity worldwide. As consumers become more and more wellness conscious, there's also a growing preference for quality organic, natural, and holistic products. As a result, this increasing demand is likely to trigger essential oil market growth in the coming years. So, with this trend, starting an essential oil business has never been more ideal.

Nancy Barter shares a video on how she uses essential oils when cooking:
How do you think the essential oils business will fare in the coming years? Let us know in the comments below!