If you have ever felt like the air-conditioning is too much at the office or the air is too stale in your hotel room, then you need a personal humidifier. Humidifiers are appliances that regulate the air?within a particular area by generating a mist or steam. Personal humidifiers are the same device sold in a more compact and portable version. Here are some of the top personal humidifier units for the year 2017.
7 Top Rated Personal Humidifier Units in 2017
1. Vicks Warm Mist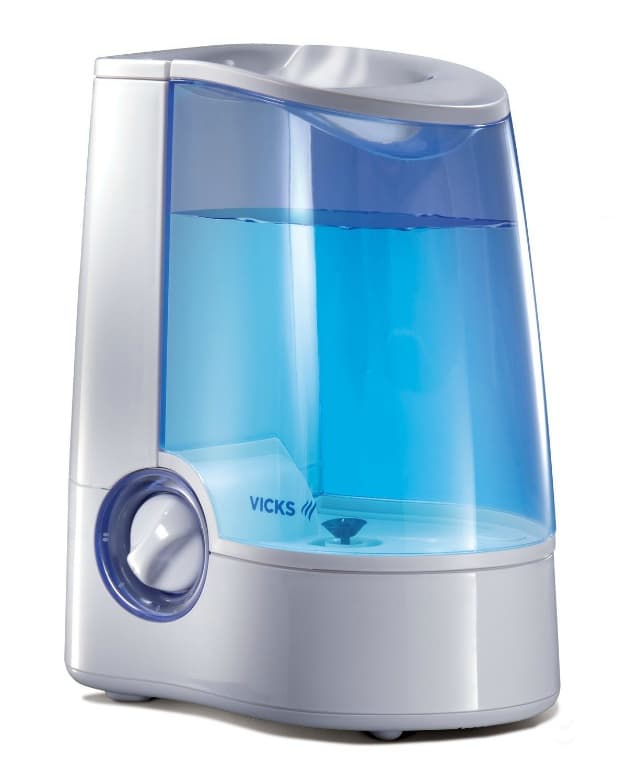 First up on our list of the best personal humidifier units for 2017 is the Vicks Warm Mist. What sets this unit apart is its portability and efficiency. By adding eucalyptus oil or Vicks Vapor stream, you can create a personal area of relaxing eucalyptus-filled air by using this personal humidifier.
This helps ease sore throats and alleviate breathing difficulties. At the same time, the Vicks Warm Mist is very easy to carry and works best in small rooms.
2. Ultrasonic Cool Mist Anypro 3.5L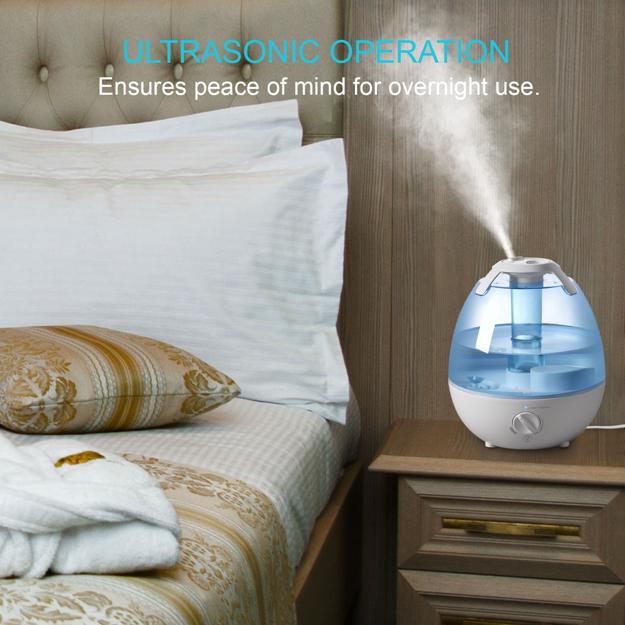 This unit is ideal for large families who need to have compact yet powerful personal humidifier to be up and running all night. The Ultrasonic Cool Mist Anypro 3.5L boasts a water capacity of 3.5 liters of water and may run uninterrupted for 36 straight hours. So it doesn?t matter if your baby has some respiratory problems or your husband is feeling a bit chilly, simply turn this unit on and watch the magic happen.
3. URPOWER 500ml Aromatherapy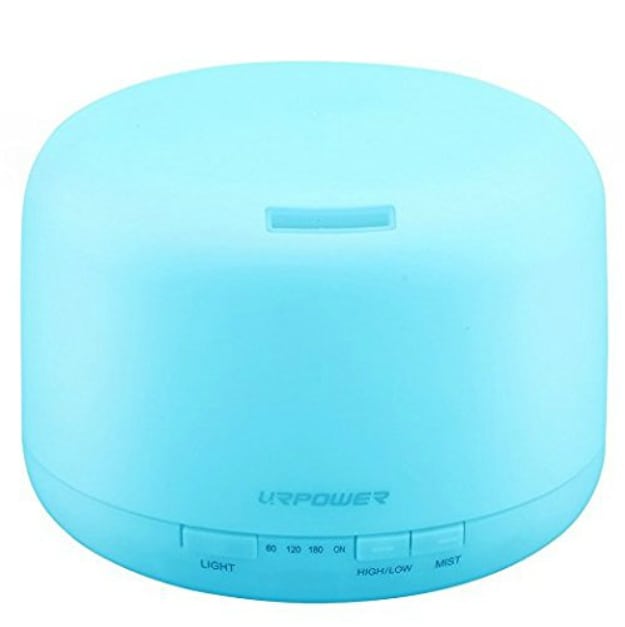 The URPOWER 500ml Aromatherapy is the product of combining a personal humidifier with an aromatherapy diffuser. It can hold up to 500ml of water while simultaneously diffusing oils. As such, you may double the soothing benefits of the common humidifier by adding a dose of your favorite oils. This unit is ideal for people who want to fill their rooms with the relaxing aroma of essential oils.
4. Honeywell HCM350W Cool Mist Humidifier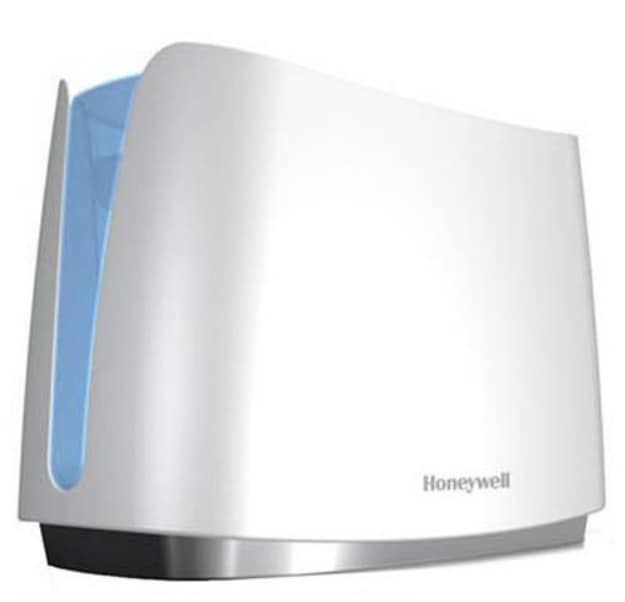 The Honeywell HCM350W Cool Mist Humidifier?is celebrated for its germ-killing technology and quiet care performance. With this personal humidifier, you?ll never have to worry about restless nights again. Simply leave it on during your sleep and let it do its work. As such, this is ideal for easing asthma attacks, bronchial infections, and even dry skin.
5. Seneo Cool Mist Ultrasonic Humidifier
Seneo 3.0L Cool Mist Ultrasonic Humidifier with Smart Humidity Control for Whole House and Office review – https://t.co/Z9ipIhfXEr pic.twitter.com/XQUGIe8cbb

? Mugambo Group, Inc. (@mugambo99) March 13, 2017

The Seneo Cool Mist Ultrasonic Humidifier is everything you could ask for and more! This unit serves as an aromatherapy diffuser, a personal humidifier, and a beautiful decoration to any living space. It showcases a dazzling set of LED lights that can also be used as your night light.
This humidifier only weighs around 4 kilos and offers a whopping 3-liter water tank. Moreover, while this unit may not be the most portable, it certainly is one of the most functional. It also offers an auto swing feature, an adjustable humidity level, and even blinking LED lights.
6. Remedies Cool Mist Ultrasonic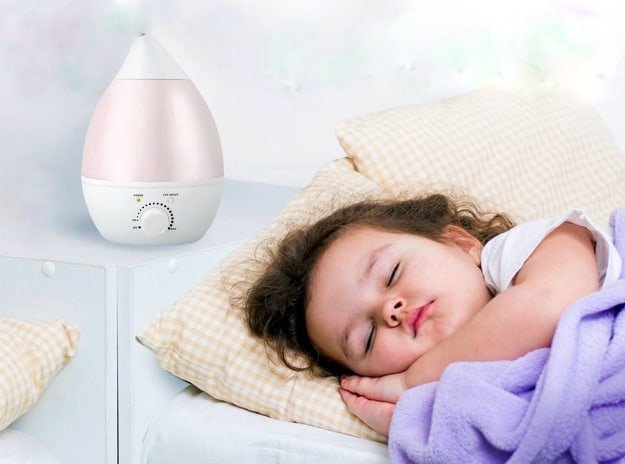 The Remedies Cool Mist Ultrasonic doubles as a lightweight humidifier and a heavyweight aromatherapy diffuser. This unit is small enough to be placed on your bedside table but powerful enough to fill a medium-sized room with its cool mist. This is ideal for people who travel often and need a personal humidifier nearby at all times.
7. Crane Drop Ultrasonic Cool Mist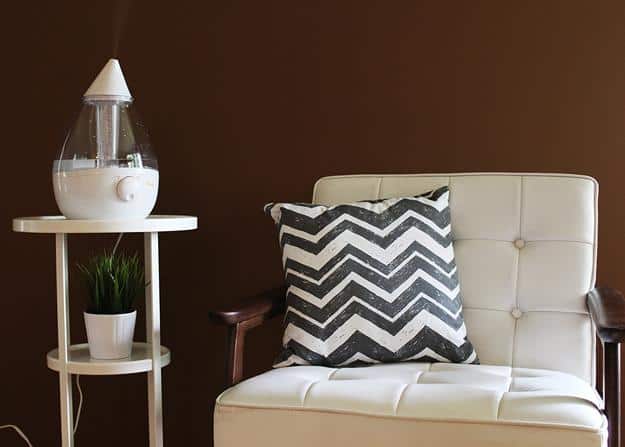 Last, but not the least on our list is the aesthetic, functional, and portable Crane Drop Ultrasonic Cool Mist. This personal humidifier is one of the smallest units to be featured but can serve a room of up to 250sqm. However, this compact humidifier carries something big. In fact, it offers a whopping 9-liter water tank and can run continuously for 24 hours. This is ideal for parents who have infants who need a humidifier to work overnight.
Here are 10 of the best travel humidifiers according to Ezvid Wiki:
Having a personal humidifier around is certainly more convenient and may take the tension away from any moment. These are just some of the best units we have seen for this year. So feel free to explore around some more!
SaveSave
SaveSave
We may earn a commission for purchases made using our links. Please see our disclosure to learn more. We appreciate your support SO very much.