Filling your home with aromatherapy is not just for your benefit because essential oils may also help with dog allergies. This natural allergy relief for dogs may change your mind about buying expensive and chemically-induced medicine from your local pet store. You may be surprised to know that some of the oils you have at home is perfect for any canine first aid kit!
Dog Allergies Are No Longer a Problem with These Oils
1. Peppermint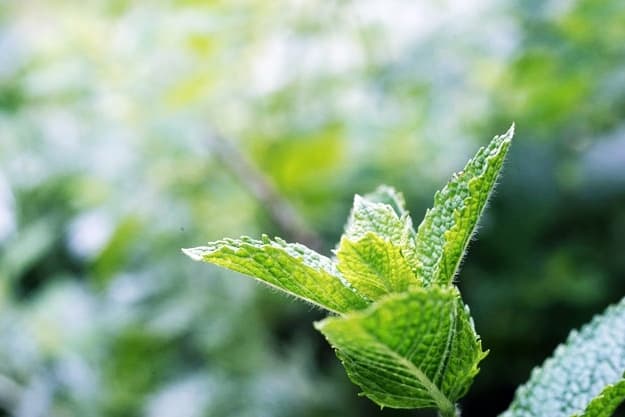 One of the best essential oils for dog allergies is peppermint. You may apply this oil topically as well as orally. Your canine companion will have a bit of that minty taste while the peppermint provides anti-inflammatory, analgesic, and antiseptic relief to your dog.
2. Elemi
Another essential oil you may apply orally and topically is elemi essential oil. You may also use an essential oil diffuser to spread the anti-infectious, sedative, and antiseptic effects of this natural oil. Using a diffuser may also give you added benefits of clearing congestion to make your breathing easier.
3. Lavender
Considering all the benefits of lavender, it's one essential oil you should have on your shelf! https://t.co/fmhCHSLtPl

? Life Beyond Organic (@LBorganic) August 28, 2017

You may also fill your diffuser with lavender oil to help your dog with their allergies. This oil has a number of beneficial properties for inflammation, and infections even from fungi. Another way to use lavender essential oil is by applying it topically.
4. Niaouli
Instead of using tea tree oil on your canine friend because of its toxicity, niaouli oil is a great substitute because it also has the same antibacterial and antihistamine properties. This essential oil is especially great for dog allergies which developed to secondary skin infection and ear infections.
5. Chamomile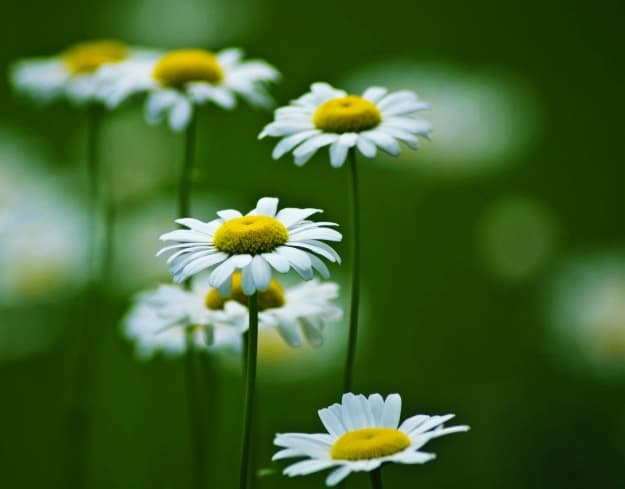 This calming tea isn't just great as a human sleep aid but also effective for soothing your dog's allergic reactions, burns, and skin irritations. Applying this oil orally or topically may help eliminate and prevent parasites, infections, and inflammation.
6. Myrrh
If you're looking for an essential oil with astringent properties, then you should try using myrrh. This oil also has anti-inflammatory and antiseptic properties to allergy relief for your beloved companion.
7. Sweet Marjoram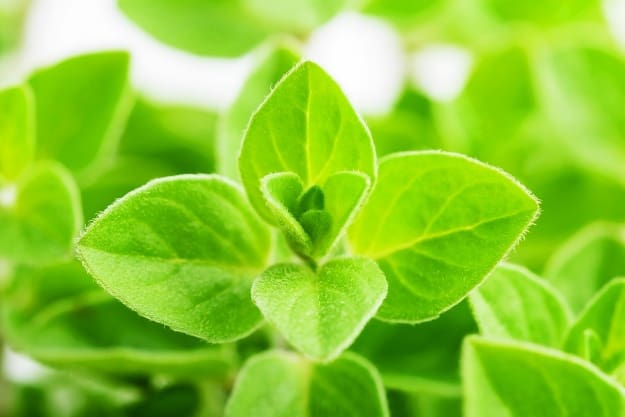 Sweet marjoram isn't just great for relieving dog allergies because you may also use it to help heal your dog's wounds. It has strong antibacterial properties along with a muscle relaxant and calming agent to give your dog great relief.
8. Oregano
Oregano is great for preventing dog allergies because it may boost your fur baby's immunity. You may apply this essential oil topically, orally, and through an essential oil diffuser to share its immunity-boosting benefits.
9. Helichrysum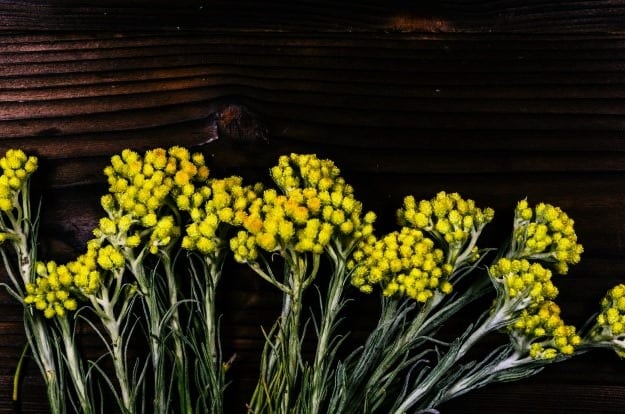 Helichrysum is more commonly used in helping treat eczema in humans but it's also suitable for similar skin irritations on your beloved canine companion. It may even provide your dog with pain relief because of its analgesic and anti-inflammatory properties.
Watch this video from Endless Mt. Labradors to find out more about how essential oils can give your dog allergy relief!
Most essential oils that are commonly used for humans may be suitable for your canine friend as well. These essential oils may even offer relief that some store-bought pet medicine won't be able to give your dog such as pain relief and an immunity boost. There's definitely no harm in sharing your essential oils benefits to help your dog with their allergies.
Have you tried any of these essential oils on your dog before? Do you know any other oils great for dog allergies? Share your thoughts and experience with us in the comments below!
We may earn a commission for purchases made using our links. Please see our disclosure to learn more. We appreciate your support SO very much.