Asafoetida oil may not be on your shelf yet, but after reading this article, you will understand why you need to have a bottle! This essential oil is a staple in Indian cuisine and is known for a pungent aroma you won't easily forget. Despite that, read on to see what makes Asofoetida so special, and all it's uses.
Asafoetida Oil | Fun Facts and Health Benefits
Fun Facts About Asafoetida Essential Oil

While most essential oils are known for their nice smells, Asafoetida is the opposite. "Asafoetida" is a combination of the Farsi word "asa", and Latin word "foetidus" which can be literally translated to "smelly resin".
Here are more facts about this essential oil:
Scientific name:?Ferula asafoetida.
Obtained from: The gum resin of the plant's roots and rhizome.
Also known:?Anghuzeh,?hing,?f?rule persique,?stinking gum.
History: Used in Unani and Ayurvedic systems of medicine.
Scent and color: Asafoetida has a pungent odor reminiscent of onion; oil has a thin consistency, with a pale yellow to dark yellow color.
Asafoetida Oil Health Benefits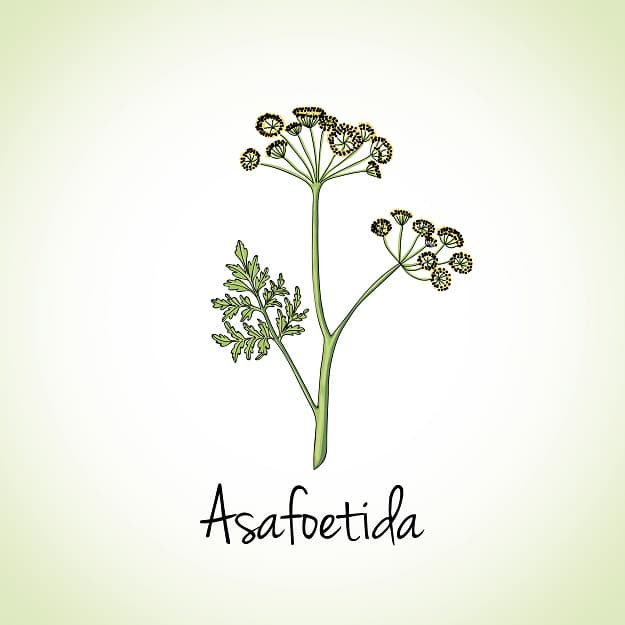 Asafoetida is native in Central Asia, particularly in Afghanistan and Iran. This plant does not grow in India, but it's one of the most commonly used ingredients in Indian cooking. From the fields that grow hundreds of meters from sea level, this versatile ingredient is exported to the rest of the world to be used for different purposes.
1. Antispasmodic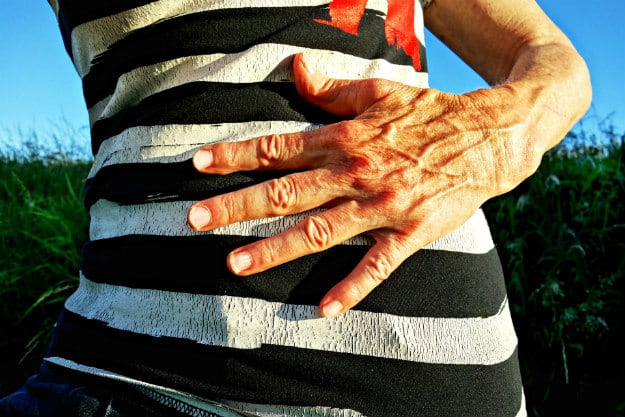 Asafoetida is known for its anti-spasmodic properties, especially in India. It may help ease the pain of ulcers, contractions, and cramps. Traditionally, the hot water extract of the plant's gum resin is recommended to relieve stomach aches, but the essential oil of Asafoetida is now available on the market, making it more accessible and easier to use.
Try This Recipe:?For menstrual cramps or irritable bowel syndrome, you may blend 2 drops of Asafoetida essential oil with 1 ml olive oil and massage it on the affected area. You may also blend it into a hot compress.
2. Carminative
Asafoetida is a comforting friend to an upset stomach. Adding asafoetida to your food assures proper digestion and 1/2 pic.twitter.com/RsdPcP5aPV

? S.S.P (@SSPAsafoetida) June 5, 2017
This essential oil is known to be an excellent digestive aid. It may help relieve flatulence and other digestive issues such as bloating, diarrhea, and stomach distention.
Try This Recipe:?You may stir a few drops of Asafoetida essential oil in hot water, steep a cloth in the mixture, and place it over the stomach.
3. Expectorant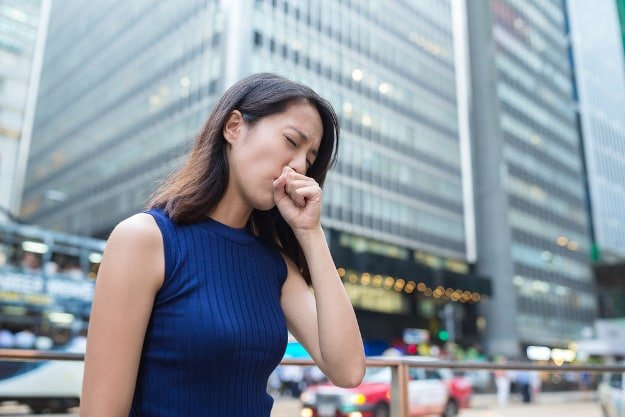 Asafoetida essential oil may also help in ridding the body of excess mucus.?Its expectorant properties may help with whooping cough?and asthma.?It also has antimicrobial and antiviral properties that may help ease the symptoms of influenza and other respiratory infections.
Try This Recipe: For respiratory ailments, you may diffuse Asafoetida essential oil with other oils that have mucus-eliminating properties. You may try Eucalyptus, Thyme, or Hyssop.
4. Laxative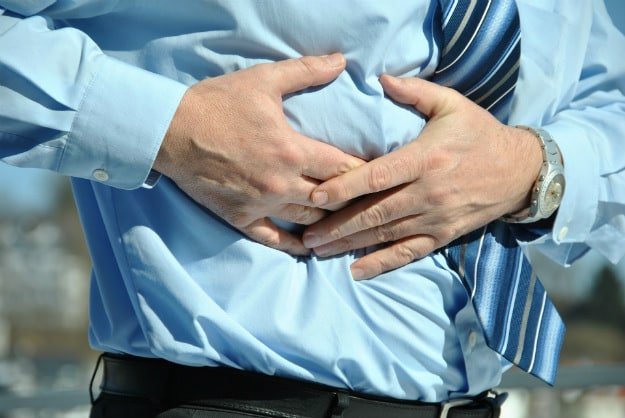 Suffering from constipation? Asafoetida essential oil may help. It may be a trusty essential oil to have on your shelf if you frequently suffer from digestive issues.
Try This Recipe: You may blend it with Peppermint, Ginger, or Petitgrain essential oil, also known for having laxative properties. Dilute the blend with a carrier oil, and massage it on your stomach area. Asafoetida capsules and powders are available.
5. Sedative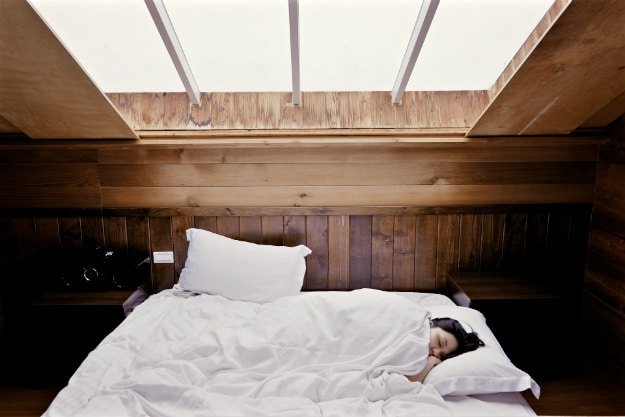 Aside from having possibly significant value in keeping your digestive system in check, Asafoetida essential oil may also help you relax and sleep better. This essential oil is known to have sedative and analgesic properties that may address insomnia and anxiety attacks.
Try This Recipe:?You may diffuse Asafoetida essential oil to help you sleep, but since it's known for its pungent scent, you may blend it with Lavender and Chamomile essential oils.
6. Antiepileptic
Anti-Epilepsy Medication May Reduce The Effects of?Stroke https://t.co/uZd0lb4LON pic.twitter.com/jOEROu4gyb

? oddepia (@newstermer) July 27, 2017
Asafoetida has been used as an antiepileptic in Morocco. Asafoetida is known for its anticonvulsant?properties. It may help lessen the severity of convulsions by suppressing the excessive firing of neurons.
Try This Recipe:?You may diffuse Asafoetida essential oil with other essential oils known for anticonvulsant properties: Ylang ylang, Chamomile, Jasmine, and Lavender.
7. Anti-Inflammatory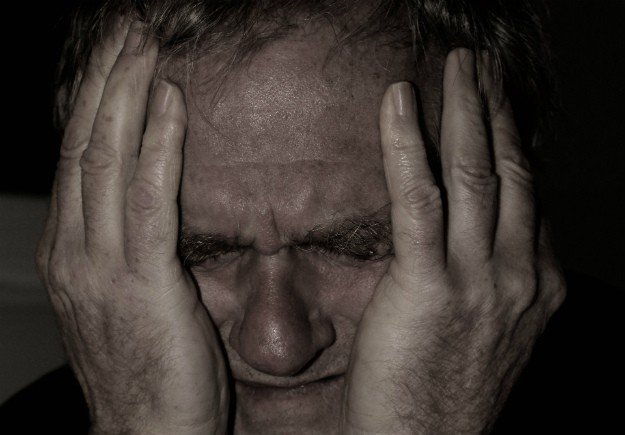 Due to its anti-inflammatory and antibacterial properties, Asafoetida may help alleviate tooth pain, stop bleeding gums, and get rid of dental caries. It may also help keep infections at bay!
Try This Recipe: You may concoct your very own mouth rinse by boiling a bit of Asafoetida and cloves in one cup of water. Wait until the mixture cools a bit, and swish it in your mouth (targeting the painful area). Make sure you don't swallow the mixture.
Bonus: Spice
Please RT! #recipes #food Jeera Hing Aloo Recipe – Potatoes with Cumin Seeds & Asafoetida https://t.co/CfqrvvIA0y pic.twitter.com/sAqjAVRt2Z

? RecipesClub FL (@RecipesclubFL) July 16, 2017

Powdered Asafoetida resin is also used as a spice, in addition to all of the other health benefits. If you're looking for another wonderful way to enjoy the benefits of Asafoetida, you can use it to give a more savory and unique tang to your dishes. Asafoetida is a star in South Indian cuisine, which makes it one of the best ingredients for vegetarian cooking. It blends well with potatoes, cauliflower, and peas.
Try This Recipe: Check out this article by BBC Food to get?recipes for Asafoetida!
Do you want to see how the Asafoetida plant looks like? Check out this video by Uma Swaminathan. She also demonstrates cooking with it:
In terms of health benefits and practical use, Asafoetida is one of the most versatile oils on the market. Consider getting a bottle and trying it out for yourself. Just remember to follow the rules of proper usage and to always consult with your doctor or licensed aromatherapist before ingesting the essential oil or using it alongside ongoing medical treatments.
SaveSave