Is it possible to eliminate pests using essential oils? Can you imagine using peppermint to get rid of cockroaches and other insects? Peppermint oil is known to help with allergies, arthritis, and acne, but?South Bend Tribune explores the household value of this essential oil, particularly when it comes to getting rid of creepy crawlies and disease-carrying critters. Check this article for some practical pest management tips.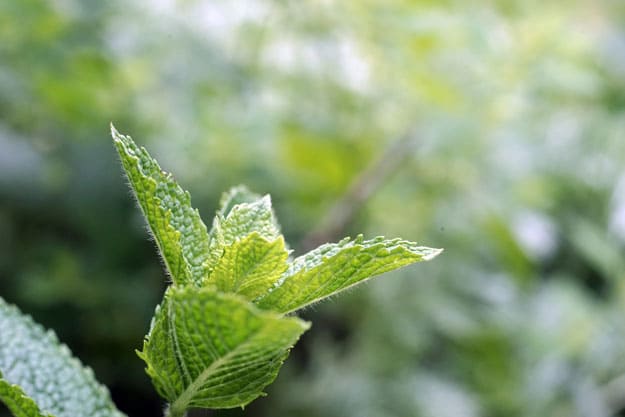 Peppermint Oil Pest Control To Remove?Creepy Creatures
Sometimes the most natural methods work best. You can get rid of mice using a reliable old snap-trap, and nothing takes out spiders like a rolled-up newspaper, but if you want to get rid of spiders and mice with minimal force, essential oils may be the solution for you.
Click here to read more
Part of keeping your home safe is getting rid of bugs and insects that may cause disease or inflict a nasty bite. Essential oils including peppermint have shown value in pest control, specifically for spiders, flies, and mosquitoes.
Peppermint Oil Pest Control | An All-Natural Alternative
To get rid of spiders, try spraying your house down with peppermint oil. Spray down all the cracks and corners. #PestControlTips

? ACME PEST MANAGEMENT (@Acme_Pest_Mgmt) February 23, 2017

This essential oil pest control news from the South Bend Tribune is especially useful to individuals who are trying to veer away from using toxic chemicals. Choosing an all-natural pest control alternative is choosing to avoid the hazards that its commercial counterpart comes with.
Chemicals like ammonia, arsenic, formaldehyde, and benzene have been linked to endocrine problems, birth defects, and even?cancer. While these chemicals are known health and poison hazards, it is no secret that some commercial pesticides still have them in their formulation.
There's also a whole host of environmental concerns that come with commercial pest control chemicals. They disrupt natural ecosystems and pollute the water and soil. It's up to all of us to take care of the environment in our own little way, and choosing more natural methods of pest control is one way to do contribute. The article provides practical tips on the use of essential oils for pest control, and slowly rid your household of toxic chemicals.
Peppermint Oil Pest Control | How to Use
Does Peppermint Oil Repel Mice? Yes! 5 Ways to Get Rid of Mice | Every Home Remedy https://t.co/PzMU3WwXUF #pest pic.twitter.com/EzWZCzWisr

? Happimess ? (@Happimess) September 10, 2016

The South Bend Tribune article calls attention to the value of peppermint oil pest control. Moreover, it mentions that it can be used as a mice and spiders repellent. It is best to?spray undiluted peppermint oil in crevices and nests. ?You can also use peppermint-oil soaked cotton balls in these areas. However, remember to replace the cotton balls every week.
Peppermint oil pest control may be a simple and gentle way to eradicate pests from your home. ?However, if done properly, can be very effective. It certainly is healthier and more environment-friendly!
https://twitter.com/me4kidz/status/726218290834493444
Choosing natural methods of pest control may help protect your family from dangerous chemicals. If you're an essential oils collector, try exploring other household uses for them!
Are ants a problem in your household? Check out this useful video by Brian Carr for an all-natural ant-repellent using peppermint oil:
https://youtube.com/watch?v=RT84Z-uUjms
Do you use a peppermint oil pest control blend? Which essential oil works best in repelling critters and insects? Share your advice in the comment box below.
SaveSave
SaveSave