Aromatherapy oils shouldn't be mistaken as a replacement for therapy or medications, but they are a wonderful, all-natural supplement. The variety of oils available in the market right now can be a bit overwhelming especially for beginners. We made this aromatherapy guide to essential oils?as a primer, a 101?on the benefits of aromatherapy in mood management.
An Aromatherapy Guide to Mood Management

1. Lavender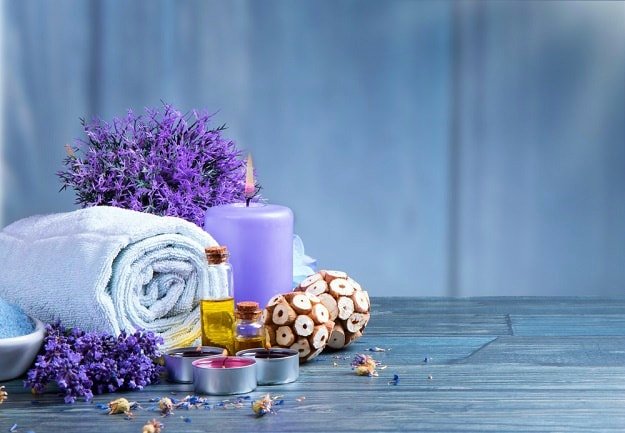 Aids in verbal communication
Calms insecurities and fears of rejection
Calms fears of being unseen and unheard
Lavender is probably one of the most well-known oils for mood management. Aside from its supposed calming effects, this study by the National Center for Biotechnology Information?has proven that inhalation of lavender oil causes a "significant decrease in blood pressure, heart rate, and skin temperature." Wow, talk about calming the heart!
2. Rosemary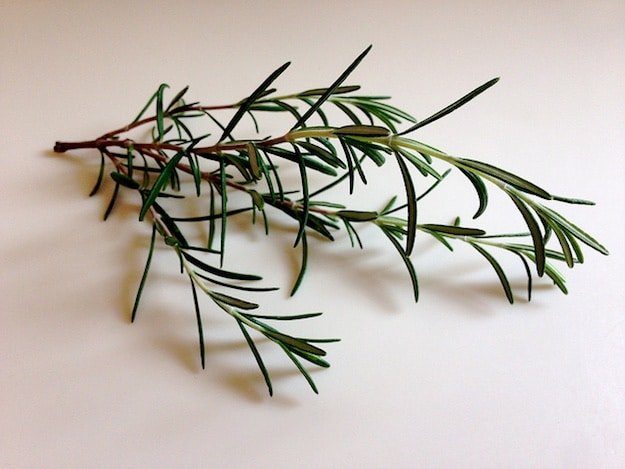 Helps you dig deeper
Aids with difficulty adjusting
Helps with the development of intellect
Want to focus, but just couldn't? Feeling insecure and unable to adjust to new surroundings or circumstances? Rosemary oil?may help you regain that focal point that you need to?see things from another perspective. "Rosemary moves you onward, freeing you from restriction, sluggishness, and mental fatigue," according to naturopath Robbi Zeck.
3. Wild Orange
Inspires creativity
Restores physical energy
Supports positive mood
Wild orange may be the instant perk-me-up that you need! If you feel like you're stuck in a creative rut, wild orange oil may give you the push you need towards productivity.
4. Geranium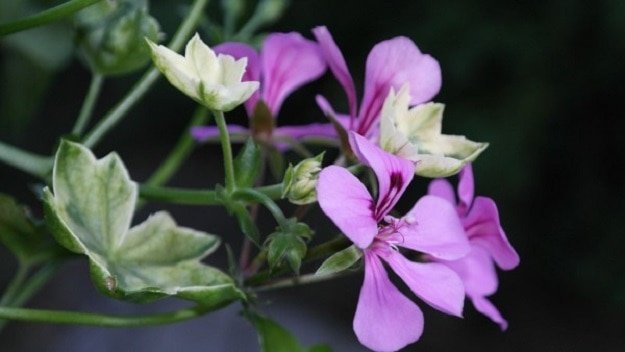 Restores confidence
Helps with feelings of abandonment
Helps build trust
A lot of people suffer from the fear of abandonment and trust issues. This aromatherapy guide?is one of the many sources that talk about the many benefits of?geranium oil, particularly in combating anxiety caused by insecurities and fears.
Rose has a sweet, floral aroma with calming properties for emotional or tense times it also supports skin health. #aromatherapyawarenessweek pic.twitter.com/vfRuLUHdH4

? Cancer Support Yorks (@CSYORKS) June 11, 2017
5. Peppermint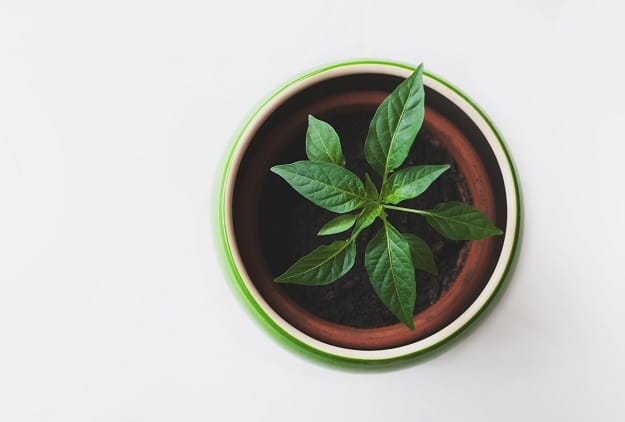 Increases sense of joy
Encourages optimism
Invigorates the mind
Peppermint is one of the most accessible oils in the market. It's?been known to help with allergies, but it may also be the refreshing scent you need after a stressful week at work. If life's feeling bleak, put a few drops of peppermint oil on your diffuser?it may help you feel more optimistic and ready for the challenges that lie ahead.
6. Bergamot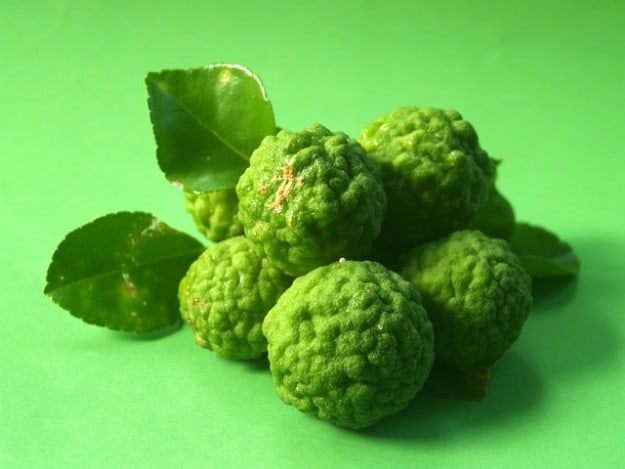 Promotes self-acceptance and love
Helps with low self-esteem
Aids in feelings of hopelessness
The deep, citrusy scent of bergamot is known to help combat feelings of low self-esteem and helplessness. If you're feeling alone and sorrowful, bergamot oil may help lift your spirits and get you back on track.
7. Patchouli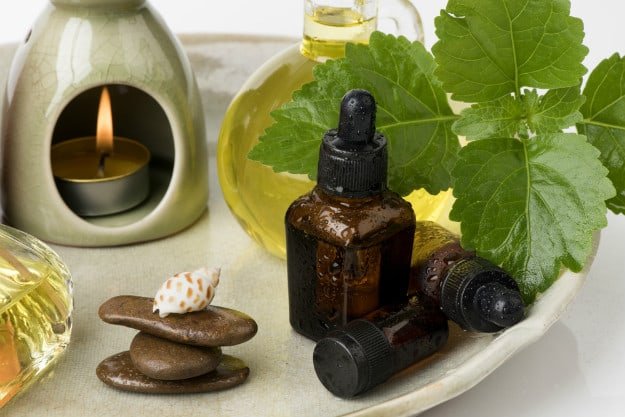 Helps you feel content with your body
Grounds you
Aids in feelings of self-judgment
This essential oil is often?associated with the hippie culture of the 60s, and understandably so. Patchouli oil is known to promote feelings of contentment and confidence.
8. Cedarwood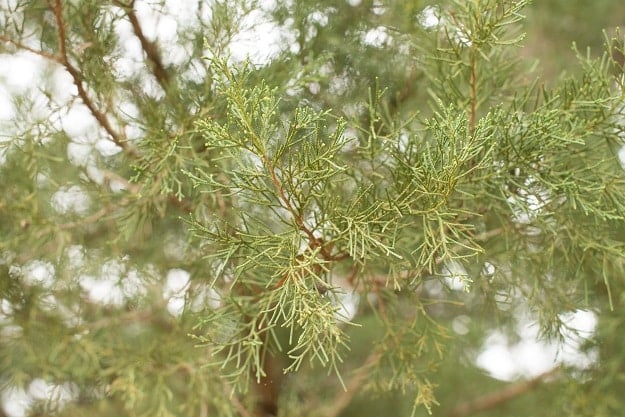 Encourages social bonds
Helps move away from self-reliance
Helps move away from antisocial tendencies
Are you looking to?be more exuberant, and open?to meeting more people? Cedarwood oil may help. It's known to help enhance and strengthen social bonds.
9. Eucalyptus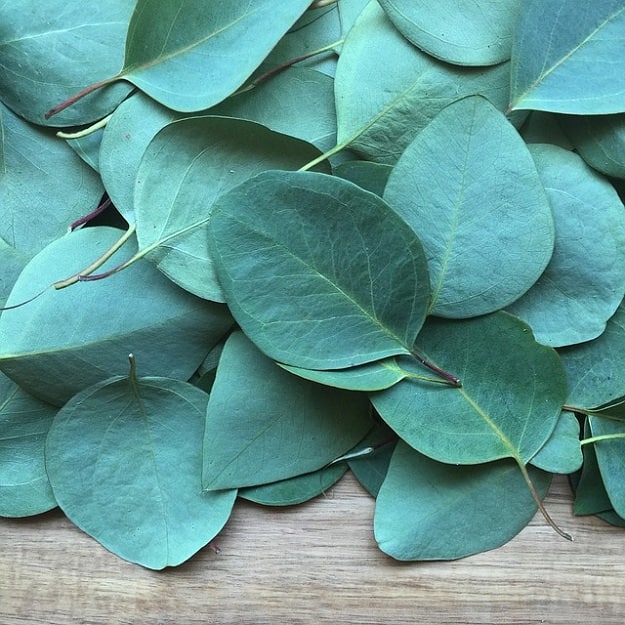 Offers encouragement
Helps with emotional issues
Encourages positive thinking
Aside from being known to alleviate sore throat, eucalyptus oil may provide the emotional encouragement that you need, too. Talk about versatility! This essential oil is known to promote optimism and enthusiasm.
10. Lemongrass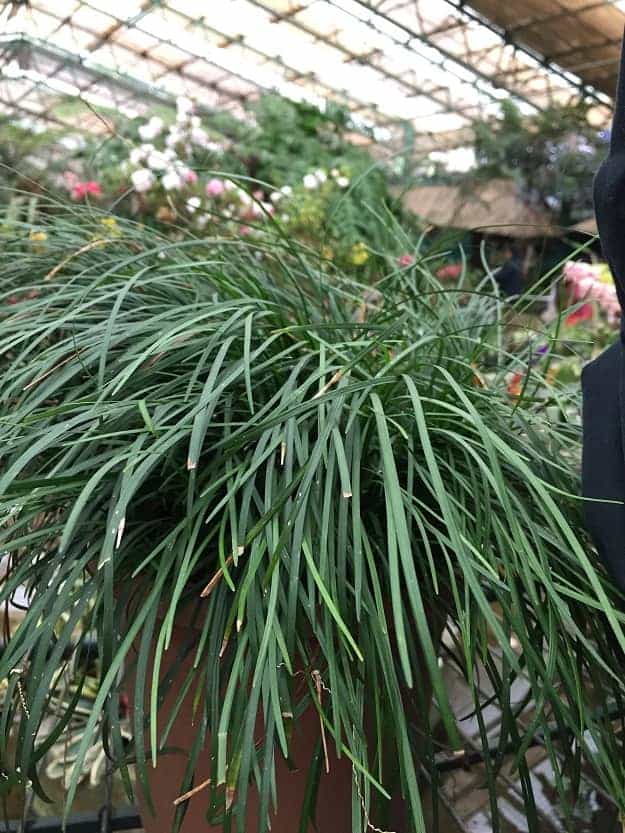 Reduces despair
Combats lethargy
Encourages optimism
If you're feeling sluggish or dazed, it might be time to whip out your handy bottle of lemongrass oil. Lemongrass oil may help ward off negative thoughts and emotions, and encourage a more outgoing, positive approach to life.
We may earn a commission for purchases made using our links. Please see our disclosure to learn more. We appreciate your support SO very much.