With the many uses of essential oils, thinking about combatting acne breakouts with these oils might have crossed your mind already. If your skin is breaking out even if you're past your teens, try using essential oils as a natural home remedy.?According to Reader's Digest, there are a number of essential oils that may help you fight this common skin problem!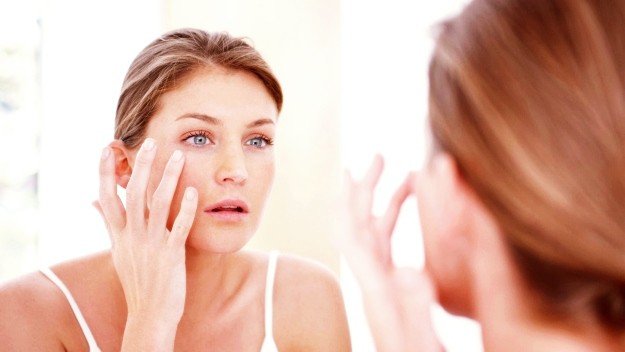 Best Essential Oils To Combat Acne Breakouts
The benefits of essential oils come from their antioxidant, antimicrobial, and anti-inflammatory properties, which provide natural medicine without side effects. Studies have shown essential oils to fight?cold and flu symptoms,?improve?sleep quality and reduce anxiety,?improve?digestion,?heal skin conditions, and so much more.
Using essential oils for acne and other skin disorders is actually old news. Ancient doctors to medical professionals have long acknowledged the benefits of using essential oils when it comes to acne breakouts. While the idea of adding oil to your already shiny face seems counterintuitive, New York City-based?dermatologist Sejah Shah said the?anti-inflammatory and antibacterial properties of some essential oils can even go as far as reducing excess oil.
Using Essential Oils for Acne Breakouts

A common way to use essential oils to combat acne is by applying it directly on your skin. Experts recommend you do a skin test first to test your allergic reaction as most essential oil formulas are diluted. You also have the option to put a few drops of essential oil in your home diffuser or introduce it in your food or drink. However, they may not deliver the immediate effects you'd get via topical application.
Most Effective Essential Oils For Acne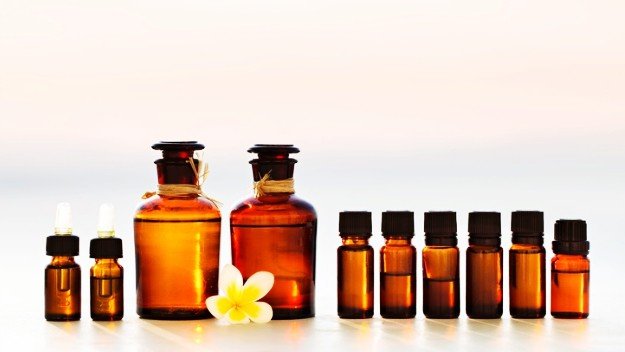 So what are the best essential oils for acne??For Zu et al, thyme and cinnamon essential oils exhibited the strongest antibacterial properties. They believe the thymol in thyme and the eugenol in cinnamon were the active ingredients necessary to combat acne. The following are also recommended for acne breakouts:
basil oil
orange oil
clary sage oil
Korean fir oil
lavender oil
Juniper berry oil
sandalwood oil, and
tea-tree oil
While these essential oils may be the ultimate solution to your acne problem, it does not mean you should not exercise a bit of caution. Zu et al agree that there is still a need to explore the possibilities of essential oils for acne treatment. Shah agrees that using over-the-counter essential oils can do more harm than good if the user is not aware of its potency.
On the other hand, Shah added that before applying the essential oil on the skin, it should be first diluted or mixed with a carrier oil to avoid potential skin irritation. You can also combine two or more of these essential oils and a carrier oil to create a DIY face serum. If you're not confident about mixing your own acne treatment, you may add a few drops to your favorite moisturizer or face cream.
Check out Monica Yearwood's essential oil recommendations for treating acne:
Have you used any of these essential oils for your?acne breakout? Share us your experience in the comments section below!
We may earn a commission for purchases made using our links. Please see our disclosure to learn more. We appreciate your support SO very much.