Essential oils have plenty of benefits. But do you know they may also be used to improve symptoms of?attention-deficit hyperactivity disorder (ADHD)? According to this article by Dr. Mercola, studies are showing the potential of using essential oils for ADHD.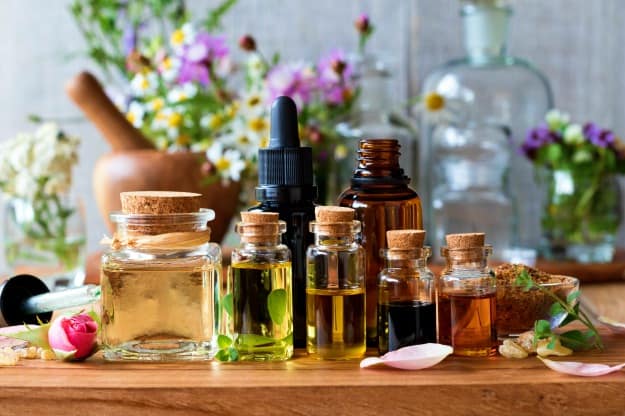 Essential Oils For ADHD: Ways They Can Help
About 11 percent of U.S. children (or 6.4 million) have been diagnosed with attention-deficit hyperactivity disorder (ADHD),1?which is characterized by a pattern of inattention, hyperactivity and/or impulsivity that interferes with learning, daily functioning and relationships. Rates have been increasing by about 5 percent a year.2
Powerful drugs specially formulated to help people manage ADHD are available in the market. But these medications may cause side effects such as difficulty in sleeping and loss of appetite, especially among young children. This is where studies on essential oils for ADHD come in. They might just be the gentler and more natural alternative treatment people are looking for.
How Can Essential Oils Help With ADHD?

Various types of essential oils have a calming effect on the body and mind. They help people deal with anxiety, concentration, and stress, among others. Some studies show certain types of essential oils also have these effects on people with ADHD.
Vetiver, cedarwood,?and rosemary essential oils, for example, shows potential in helping the mind focus. They may aid in keeping the mind calm while improving its alertness as well. In other words, they may increase cognitive performance.
Meanwhile, lavender, frankincense, and ylang-ylang induce relaxation and mental peace. Other essential oils of eucalyptus, lemon, and mandarin, help relieve stress while boosting the mood.
Since people with ADHD struggle with impulsivity and inattention, the effects of these essential oils might just be helpful in their everyday lives.
Using Essential Oils For ADHD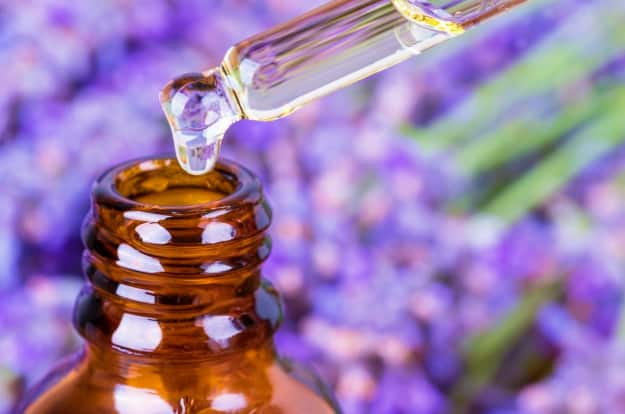 Using essential oils for ADHD is relatively easy. Various methods include applying them topically to the skin and inhaling them through an aromatherapy?diffuser. Inhalation through steaming also works.?Other people even inhale essential oils directly from the bottle, but this is not advisable for everyone.
It is best to proceed with caution when using essential oils in general. Many of them are toxic when swallowed, so, do not ingest them. They may also cause skin irritation, which is why it is essential to dilute them when applied topically. Consult a doctor or a certified aromatherapist for best results.
Essential oils are not miracle products which can treat ADHD itself. But they do have the potential to help people deal with ADHD better. Using them might just teach people how to rely on medication less and manage ADHD more naturally and holistically.
Dr. Josh Axe shares tips on treating ADHD naturally in this video:
SaveSave
We may earn a commission for purchases made using our links. Please see our disclosure to learn more. We appreciate your support SO very much.