Owners of some models of Dimplex dehumidifiers may have some cause for alarm resulting from a product recall by the company. Recently, the company encountered some trouble with 5 of their dehumidifier models. After discovering one of its components it was prone to overheating which can cause them to catch fire, the company decided to recover all affected products, according to a report from Which UK.
Product recall: five Dimplex https://t.co/PtQtQqtO1X #dehumidifier #dimplex #fire #firerisk #heatingampenergy #discount #coupon

? Shop Matrix (UK) (@shopmatrixuk)
Jul
y 26, 2017
Dimplex Dehumidifiers | Potential Fire Hazard?
Dimplex has recalled five of its portable dehumidifiers after finding that one of the components could overheat and cause the product to catch fire. The issue affects the DXDH10N, DXDH16N, FTE10, FTE16 and FTE20 models. ?
According to the report, the five Dimplex dehumidifiers are ones manufactured from January to June 2015. Due to complications in the manufacturing process, some components in these models have been discovered to overheat. Unfortunately, the amount of overheating experienced by this model is enough to start a fire. Fire hazards will pose a number of obvious problems to your home.
Dimplex Dehumidifiers | What Do I Do?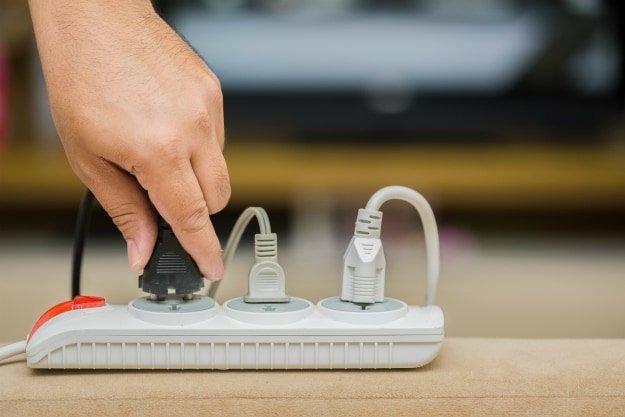 Owners of these Dimplex dehumidifiers are advised to immediately turn off their units and unplug them. If you are unsure what model you are using, you may check its product rating plate behind the water tank. To do that, you must remove the water tank from its back and look at the silver plated sticker on the unit.
The Dimplex dehumidifiers?to be recalled have specific serial numbers. See if the first three digits of the serial number are between 501 to 522. If your dehumidifier has these numbers in the beginning, stop using it immediately and contact Dimplex. Checking the serial number in the product rating plate can save you thousands of dollars. Additionally, this will steer you away from potential disaster.
Owners of these Dimplex dehumidifiers do not need to worry, as the company guarantees replacements on their faulty products. They have committed to "identify and recover affected products that have been sold." If your dehumidifier qualifies for a recall, call the Dimplex hotline on 800-028-5386 to arrange the recall and replacement.
Dimplex Dehumidifiers | Alternative Solutions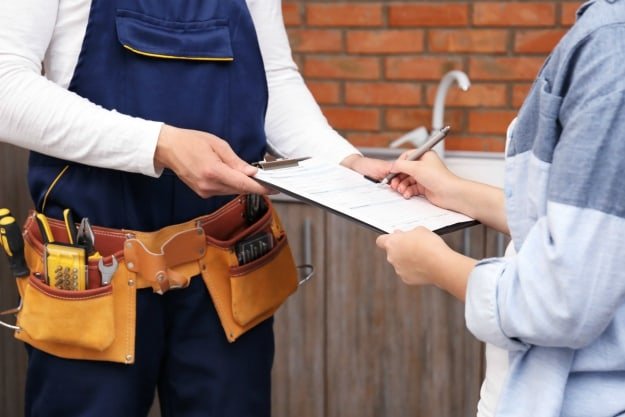 Dehumidifiers are excellent additions to any home that suffers from high humidity. This includes homes in more tropical areas or those that experience a lot of rainfall. This then makes dehumidifiers an invaluable asset in most homes. While good humidity levels can be beneficial to your health, too much of it can trigger mold growth, allergies, and can harm the integrity of your wooden furniture.
Dimplex dehumidifiers have been known to be high-quality products with great value for money. However, it cannot be avoided that there will be problems in the production line. Much of the quality assurance process is still done by human hands. It is, therefore, not impossible to assume that human error are involved in this current fiasco with Dimplex dehumidifiers.
If you have one of the Dimplex dehumidifiers that will be recalled and don't want to wait for a replacement, you can choose a different dehumidifier that works just as well in your home. Dimplex dehumidifiers are not the only ones with a stellar track record.
Dehumidifiers are a great wellness gadget to have in your home, so replacing your recalled Dimplex dehumidifiers can be a great way to keep your family's health in check. Do your research and pick out the best dehumidifier for you!
Which UK has a helpful guide on how to pick the best dehumidifier. Watch the video below!
Tell us in the comments about your experience with Dimplex dehumidifiers!